Discover the highlights of our New York Post Store, brought to you by our partner StackCommerce. The New York Post may be compensated and/or receive an affiliate commission if you buy something through our links.
Labor Day has basically become synonymous with the end of the summer – which always feels a little bittersweet – but cheer up, because something even better is around the corner: Sales.
Sale season is about to be in full swing, so instead of moseying around feeling bummed about summer ending, why not treat yourself to an awesome deal to feel better?
So you can spend as much time as possible shopping and not searching, we've rounded up 10 awesome Labor day sales for you – and they're all on things you'll use year-round. Even better, you can slash an additional 15% off everything using the coupon code SAVE15TODAY.
Go ahead, enjoy the fruits of your labor.
UltraBright 500-Lumen Tactical Military Flashlight: 2-Pack
Whether you're adventurous or a huge worry wart, owning a tactical flashlight isn't a bad move. You never know when you'll need one, which is why this pack comes with two super-bright, ultra-durable ones. One can live at your house in case of emergencies, while the other can travel with you on your outdoor adventures. They feature three different light modes, an adjustable zoom, and a one-mile range. Plus, they come in a nifty carrying case.
Currently, on sale for $14.99 (originally $100), you can take an extra 15% off a two-pack of UltraBright 500-Lumen Flashlights using the code SAVE15TODAY. That brings the price down to just $12.74.
Buy Now
Embark Dog DNA Test Kit
Just like humans, dogs have pretty complex family trees. Using just a cheek swab, an Embark Dog DNA Test Kit can unlock your dog's ancestral roots, determining its breed background and any potential underlying health conditions. You can discover and connect with dogs that share DNA with yours using the world's only canine relative finder, too. Dog family reunion, anyone?
The Embark Dog DNA Test Kit is on sale for $174.99 (originally $199), but you can get it for $148.74 when you use the code SAVE15TODAY at checkout.
Buy Now
Samsung Chromebook 11.6″ 16GB (Refurbished)
Built for speed and simplicity, with the Samsung Chromebook, you can start browsing right out of the box. It's perfect for everyday web surfing, video chatting, and catching up on emails. It comes pre-packed with Google Search, Gmail, and YouTube, amongst many other apps, as well as built-in virus protection and cloud backup. You'll also get 16GB of memory and about 11 hours of battery life on a single charge.
This refurbished 11.6″ 16GB Samsung Chromebook is on sale for just $99. Take an extra 15% off at checkout using the code SAVE15TODAY and knock the price down to just $84.99.
Buy Now
Apple MacBook Pro 13.3" 750GB Wi-Fi Silver/White (Certified Refurbished)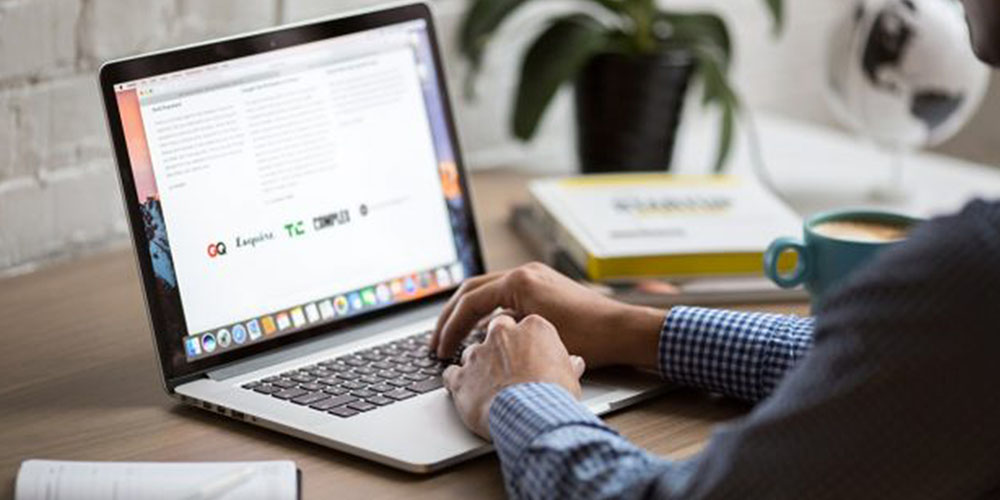 Got the need for speed when it comes to your computer? This refurbished MacBook Pro combines a powerful Dual-Core Intel i7 processor with Thunderbolt technology to provide next-level performance and lightning speeds. Plus, it's got all the power of a desktop, the portability of a laptop, and an enormous 750GB of storage, all at a price that won't break the bank.
This certified-refurbished 13.3" 750GB MacBook Pro is on sale for $389.99, but you can take an extra 15% off by using the code SAVE15TODAY at checkout. That drops the price down to just $331.49.
Buy Now
EvaChill EV-500 Personal Air Conditioner
It's almost that time of year when the weather becomes totally unpredictable. You want to switch off your AC to save money, but then the temperatures surpass 90 degrees again and you're left swimming in a puddle of sweat. The solution? The EvaChill EV-500. It's an eco-friendly, bio-safe, portable air conditioner that works great for cooling off small spaces. All it uses is cooling pads and water to drop the air temperature by up to 59º in just 10 minutes.
The EvaChill EV-500 is on sale for only $79 (originally $99), but you can get it for just $67.15 when you use the code SAVE15TODAY at checkout.
Buy Now
Apple iPad 4 9.7″ with WiFi, 16GB (Certified Refurbished)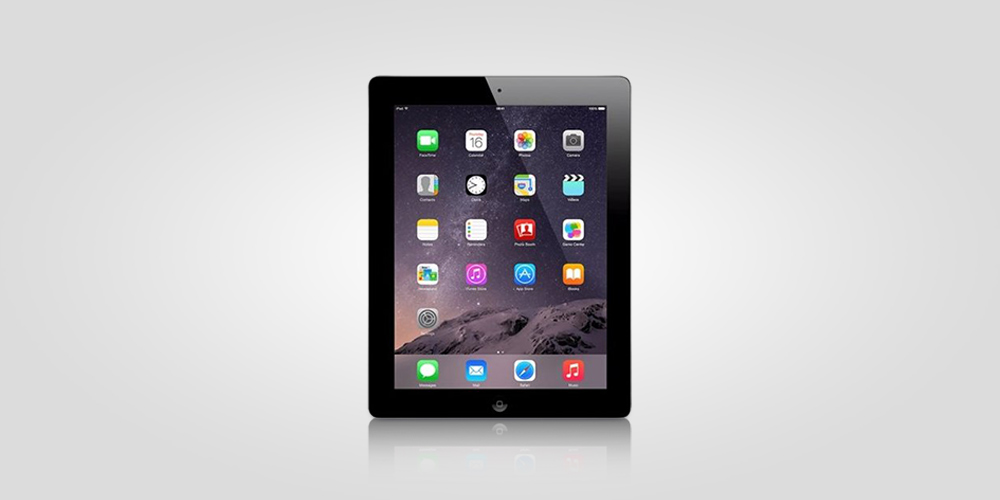 Now's your chance to score an iPad without paying a fortune. This one is certified refurbished in excellent condition (the highest quality it can be) and packs 16GB of storage, dual front and rear cameras, and a generous 9.7″ retina display. It's perfect for catching up on work on the fly, binge-watching the new season of 13 Reasons Why, and doing basically anything else you could on a computer, minus the bulk!
This 9.7″ 16GB refurbished iPad 4 is on sale for $169.99. Plus, you can take an extra 15% off at checkout using the code SAVE15TODAY and get it for just $144.49.
Buy Now
KeySmart Flex: 2-Pack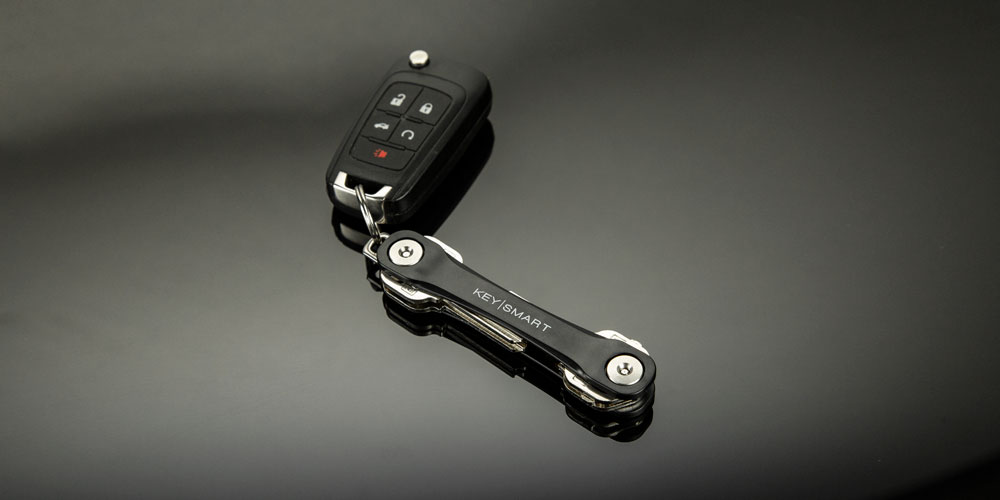 Sick of having a lump of keys in your pocket, or having your friend shove them in their bag, only to forget where they went? This KeySmart Flex device has got you covered. It eliminates pocket bulk by organizing each key in its own sleeve. You can fit up to eight keys at once in it and it's smaller than a pack of gum. That way, you can easily slide your keys in your pocket with no issue.
A two-pack of the KeySmart Flex retails for $20 and is usually on sale for $15. Enter the code SAVE15TODAY at checkout, though, and you'll save an additional 15% and pay just $12.75.
Buy Now
OYO Personal Gym SE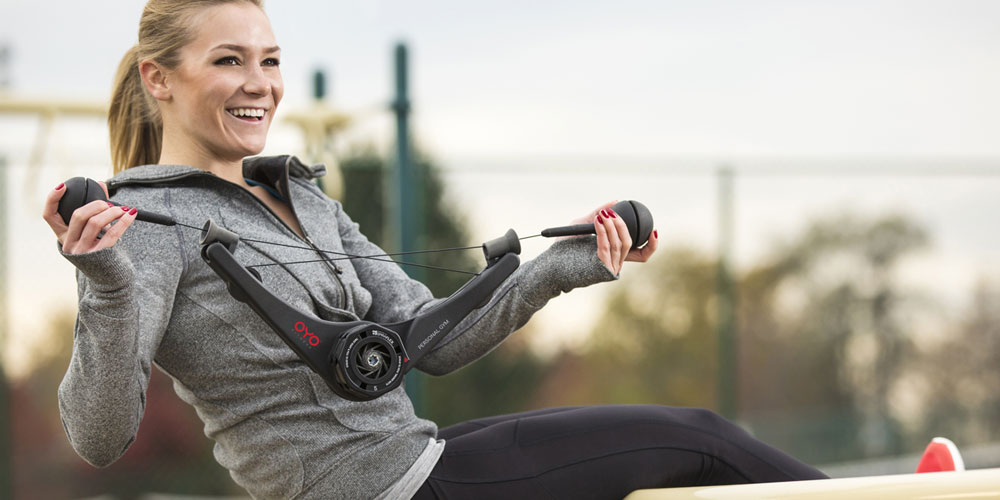 If the gym gives you anxiety, but your apartment is too small for workout equipment, this OYO Personal Gym is about to be your personal savior. It weighs just two pounds, yet produces up to 15 pounds of smooth, balanced resistance. Basically, it can give you the fat-burning, muscle-building benefits of lifting weights without actually lifting weights. Plus, it's so light you can easily whip it out whenever you have some extra time.
A $100 value, the OYO Personal Gym SE is on sale for just $73 — a 26% savings. Plus, when you enter the code SAVE15TODAY at checkout, you can get an extra 15% off and pay just $62.
Buy Now
SmartFit PAL Trainer Watch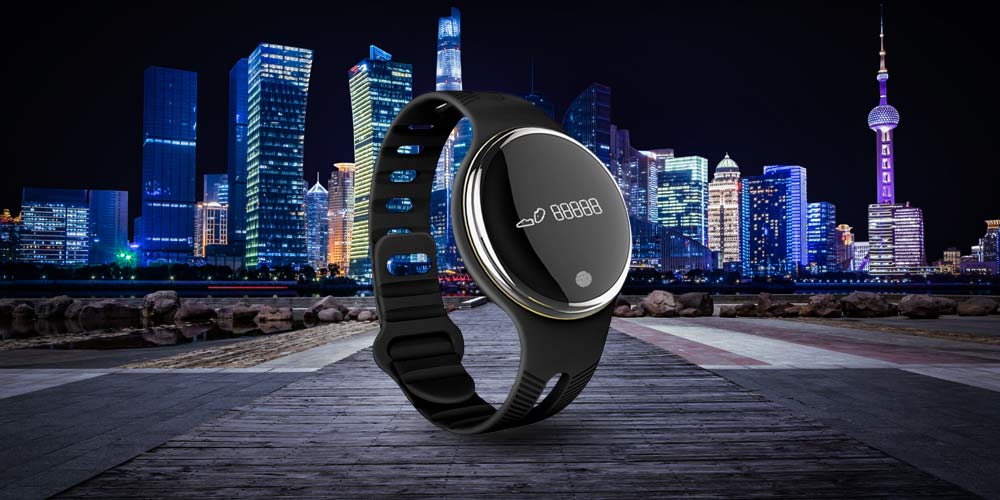 The Apple Watch presents some awesome features, but once you see the price tag, you'll quickly start looking for alternatives. That's where the SmartFit PAL Trainer Watch comes in. It's like a smartwatch and fitness tracker rolled into one. It comes with a free companion app, which can track your fitness progress, plus smart features like alarm reminders, GPS route tracking, and even music and camera controls. The best part, though, is the price.
The SmartFit usually sells for $193.99, but right now they're on sale for $29.99. Plus, with the code SAVE15TODAY, you can get one for just $25.49.
Buy Now
All Pro HD Waterproof Action Camera + Accessory Pack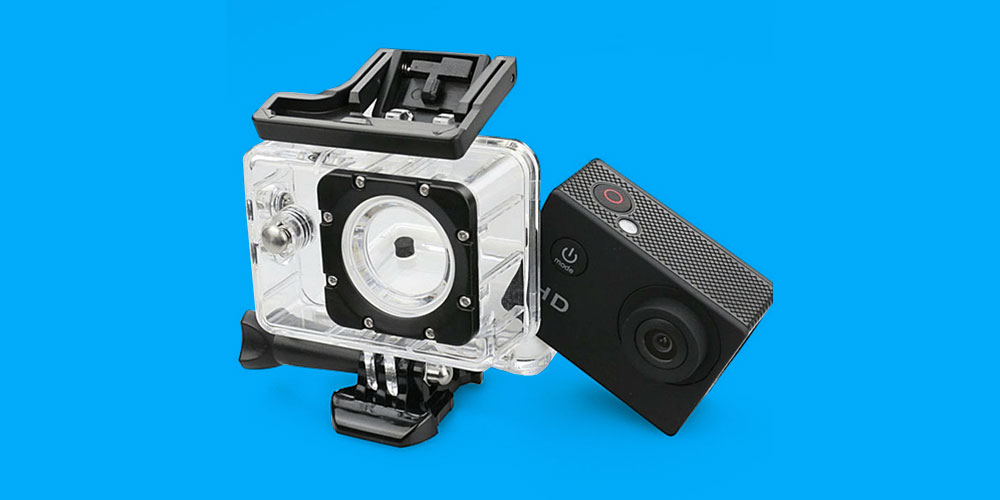 While your iPhone packs a pretty powerful camera, you probably don't want to carry it on your more extreme outings. Whether you're hiking, mountain biking, or bungee jumping, this budget-friendly GoPro-alternative can withstand all your high-octane adventures. It packs an impressive 12 MP HD wide-angle lens, boasts an IPX68 waterproof rating, and will last you about three hours on a full charge.
The All Pro HD Waterproof Camera is currently on sale for just $39.99 (originally $149.95), but when you enter the code SAVE15TODAY at checkout, you can slash an extra 15% off the sale price and get it for just $33.99.
Buy Now
Credit: Source link