2 min read
Shoppers will be charged 10p for a plastic bag in all retail settings from May 21, no matter the size of the shop.
In an interview with The House magazine, Rebecca Pow announced the new rules set out by the Department for Environment, Food and Rural Affairs would be rolled out next month, and will mean all shops, including corner shops, will be required to apply the charge.
Previously only stores with 250 employees or more had to charge per bag and smaller shops could chose to do it voluntarily.
The original plan was for this new rule to come into effect in April, as part of Environment Secretary George Eustice's war on plastics to try and save the world's oceans.
Shops can be fined if they do not include the charge.
Since the 5p charge was introduced in 2015, the government believes millions of plastic bags have been saved from going to landfill, or polluting the environment. Last year the government vowed to double the charge and extend it to all stores.
Pow told The House May would be a bumper month for green announcements, including the 10p bag charge.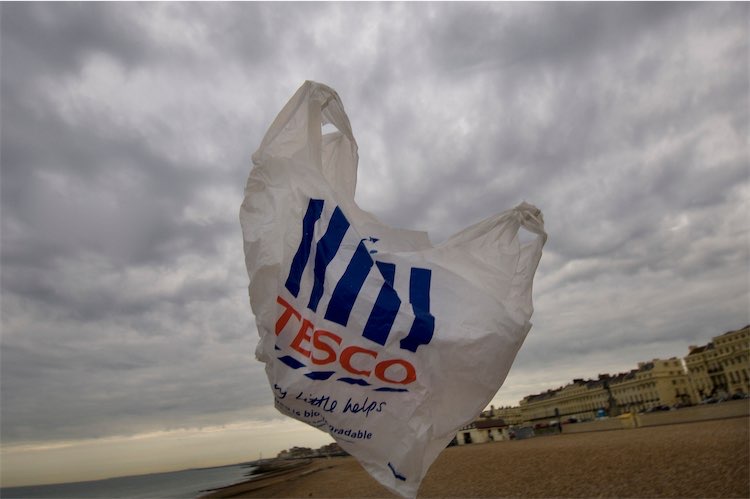 Speaking exclusively to the magazine for their green edition, she also revealed local councils will be able to hand out civil penalties to people who burn highly polluting wet wood in a move to give local authorities more control.
There will also be a Plant for the Planet project which will encourage the public to plant something in the run up to the COP26 UN climate summit held in Glasgow in November.
Pow is taking the government's landmark Environment Bill through Parliament and it is shortly due to begin its journey in through the House of Lords.
This will set a series of legally binding targets the government must adhere to for air pollution, biodiversity, water quality and resource efficiency. A new watchdog, the Office for Environmental Protection, is being set up to ensure the government hits these targets and will be located in Worcester.
She said: "It will move us onto the sustainable trajectory we need for the future of the planet."