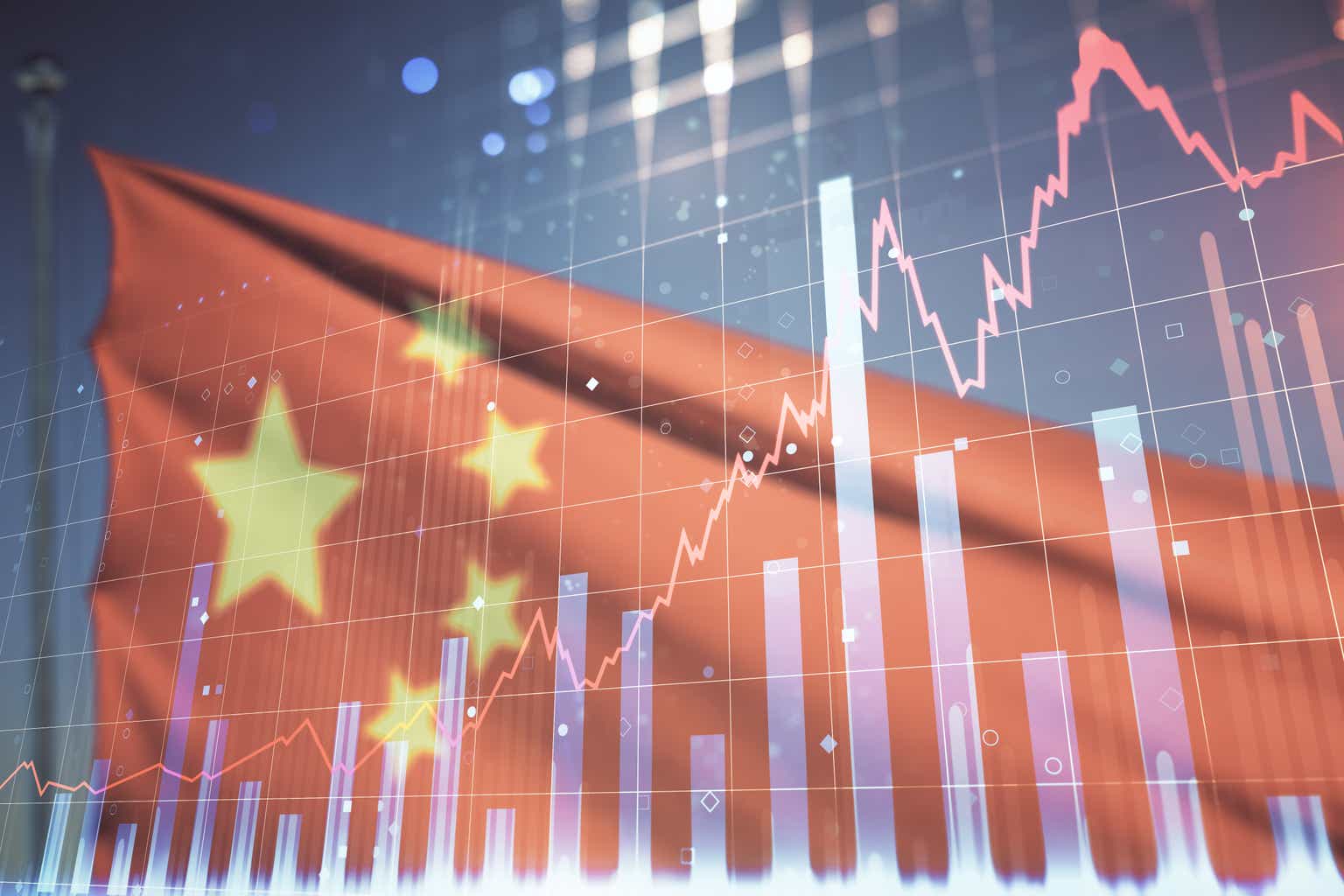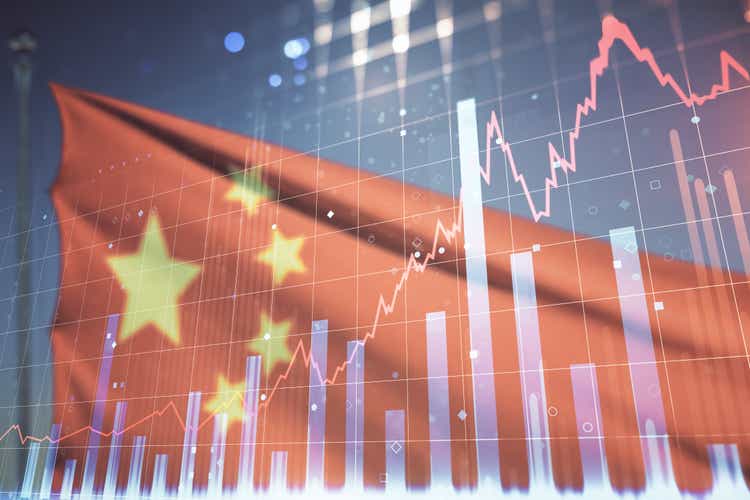 The National Energy Administration (NEA) announced that China's offshore wind annual installations soared to 16.9 GW in 2021, accounting for over 80% of global total additions that year and quintupling China's domestic additions level from the previous year in 2020. Following the record-setting growth, China surpassed the United Kingdom and Germany to become the largest offshore wind market globally.
Compared with the official figure of 16.9 GW, IHS Markit estimates close to 15.0 GW of grid-connected project additions in 2021. In our view, some of the projects may not have been fully commissioned in 2021 despite registering as grid-connected to meet the subsidy deadline. Nonetheless, even with the IHS Markit estimate, by end-2021, China still holds more offshore wind capacity than any other market in the world.
The boom in installations resulted from a rush to meet the cut-off point for subsidy at the end of 2021. Developers missing the deadline would suffer serious economic penalties – offshore wind power tariffs would be halved following the subsidy removal.
For years, the availability of construction vessels has been the key bottleneck in China's supply chain capabilities for offshore wind installation. However, the number of offshore construction vessels increased sharply in 2021, thanks to the developers' great efforts in building, purchasing, leasing, or modifying existing vessels to cope with the installation rush.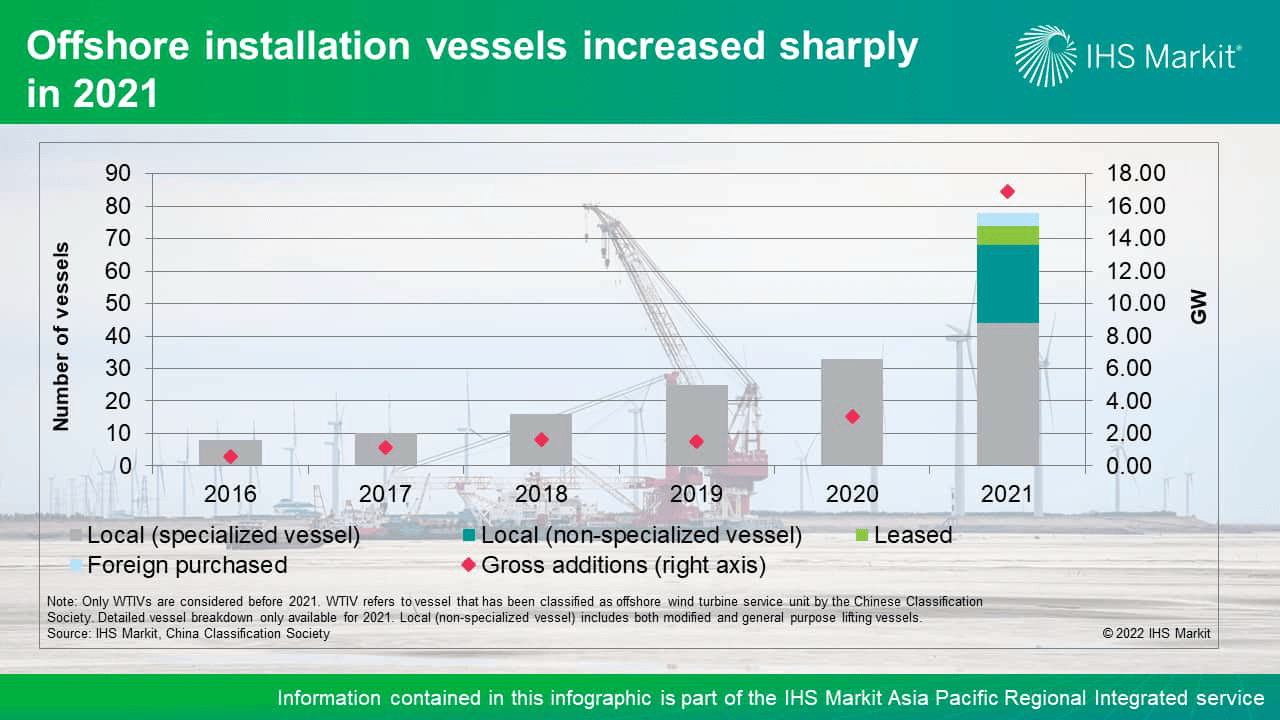 More project development experience, longer working hours, and favorable weather also contributed to the unprecedented additions in 2021. However, safety and quality risks increased resulting in an uptick in accidents, demonstrating that such an all-out installation rush in 2021 is not sustainable.
Record level offshore additions will not reoccur in 2022, but the strong momentum will continue during the 14th Five-Year Planning (FYP) period. Cost reduction from declining turbine prices, shared transmission lines, as well as policy incentives, will support the subsidy-free project pipeline. China's state-owned enterprises will continue to be the main drivers for offshore wind project development, with strong support from provincial governments.
Original Post
Editor's Note: The summary bullets for this article were chosen by Seeking Alpha editors.