2 min read
Exclusive: Over half of Brits would back the government delaying the coronavirus roadmap beyond 19 July — despite Boris Johnson describing this as the "terminus" for lockdown restrictions.
According to the survey of 1,500 UK adults, conducted by Redfield and Wilton on behalf of PoliticsHome, 62% would support leaving the current coronavirus restrictions in place beyond 19 July if the government decides it is necessary for public health.
Older age groups were much more likely to back the delay, with 75% of 55 to 64-year-olds saying they would support the move, compared to 54% of 18 to 24-year-olds.
Only 16% said they would oppose delaying the final roadmap stage, which the Prime Minister announced last week would not take place on 21 June as planned amid fears of the impact of the Delta variant.
Boris Johnson said the new Delta strain, which was first identified in India, was believed to be up to 80% more transmissible and was already contributing to a spike in cases and hospitalisation.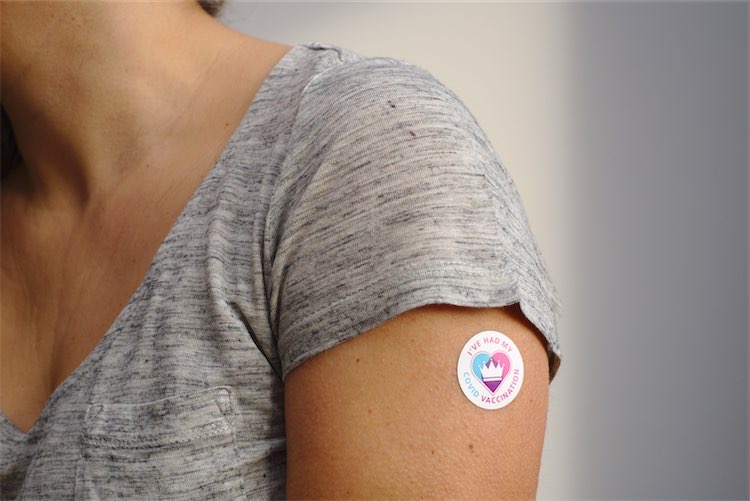 The survey also found that many Brits felt this delay was preventable, with 58% of respondents claiming they believed all coronavirus restrictions would have been lifted on 21 June if the UK Government had closed its border with India three weeks earlier than it did.
Many remain wary about both domestic international travel as the world enters the second summer of the coronavirus pandemic, with 45% of UK adults saying they did not intend to travel anywhere this summer.
Just 10% said they intended to travel abroad in the coming months, while 39% said they hoped to book a holiday within the UK.
Under the "traffic light" system currently in place, countries are categorised based on their vaccination and infection rates, and the presence of any new variants of Covid-19.
Those returning from "amber list" countries are required to self-isolate on their return, but many have expressed confusion about whether holidays to these destinations are banned.
Of respondents who said they intend to travel this summer, 47% said they planned to to travel to a country that is currently on the amber list, compared to 38% who would not.