Weaving the Ten Knots
After Diana broke her parents' protective spellbinding in season one, she discovered her prodigious but untamed elemental powers. Like Satu – thought to be Diana's dark counterpart in an ancient prophecy about a powerful witch who will change the destiny of magical creatures – Diana sought to learn more about her powers, and found a teacher in Goody Alsop, the most powerful witch in Elizabethan England. With the help of the Goody Alsop and the Gathering (which included Susanne, the witch ancestor of modern-day daemon Sophie), Diana mastered the ten knots and learned that she, like her father before her, was a weaver – a rare witch not only able to perform existing spells, but also to conjure new ones.
Diana's magic came into its own on her journey through Europe to find the Book of Life. At Sept-Tours, she used it to murder a witch that Matthew's father Philippe had sicced on her to forcibly invade her memories. Then she conjured fire to contain Matthew, who was suffering the effects of Blood Rage. In Bohemia, she conjured spells to repel the odious occultist Rudolf II and retrieve Ashmole 782, which she learned was an evil object made from the skin and hair of magical creatures. In London, Diana used magic to protect herself from Kit Marlowe and Matthew's hedonist vampire sister Louisa, who planned to kill her (and would die soon themselves). In so doing, she revealed her familiar, a firedrake named Corra who protects Diana in times of great need. Before she returned to the modern day, Diana had a terrible vision of a Rowan tree – a portal between worlds – twisted with death and torment.
Jack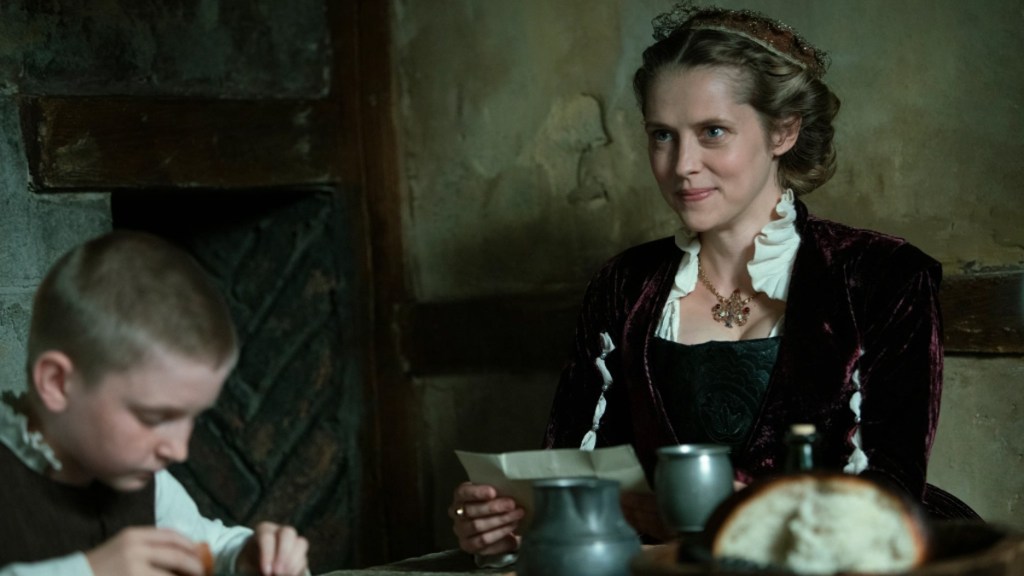 In Elizabethan London, Matthew and Diana took in a homeless orphan child named Jack who'd tried to pick their pockets in the street. They gave him a home and treated him as a son, giving custody of him to the noble Percy household to raise when they returned to modern day. They gave Jack miniature portraits of themselves, to remember them by. Fearing for Jack's safety, Diana made a secret bargain with vampire Father Hubbard to protect the boy, without telling Matthew what she'd done.
The Book of Life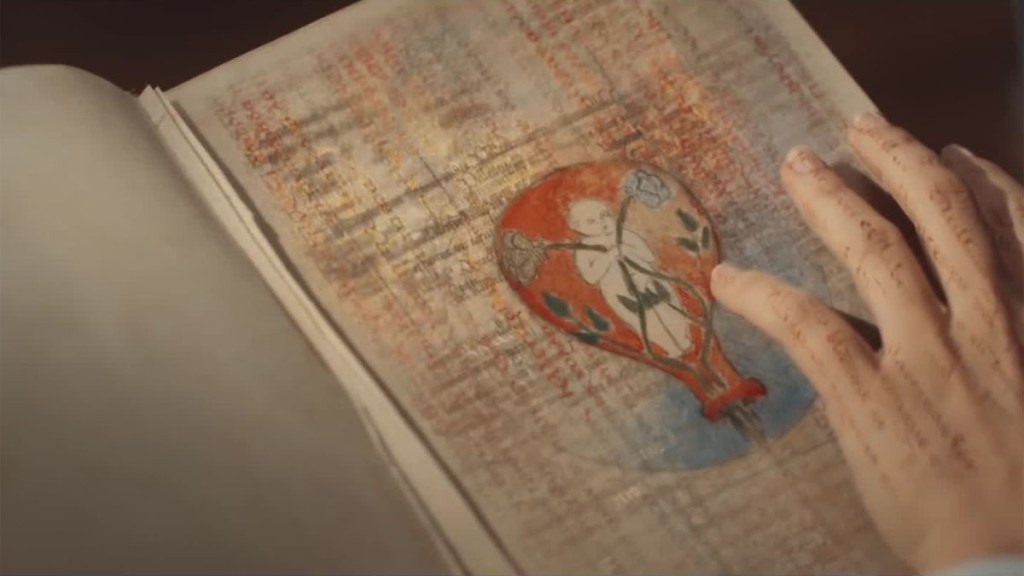 Matthew and Diana's journey eventually led them to Bohemia, where they discovered Edward Kelley imprisoned in the court of Rudolf II and driven mad by the Book of Life. Kelley had taken the book from Queen Elizabeth's astronomer Dr Dee, and wanted to use it to find the secret of longevity. Kelley was later greeted by a mysterious vampire known as Benjamin Fuchs, who introduced himself to Diana in Bohemia, and who was later revealed to have sired Father Hubbard.
When Diana and Matthew discovered Kelley and took the book, Kelley tore out three pages, and one of each was then given to each magical species for safe-keeping. Diana's father Stephen received the witch page in the modern day, and used his time-spinning power to travel back to the Elizabethan era to find the rest of the book. That's where Diana met him, having not seen him since she was seven years old, when her parents were killed. Even in possession of the book, Diana couldn't read it, and decided to return it to Dr Dee so that she would be able to find it again in the 21st century.
Peter Knox, High Magic and the Tragedy of Aunt Em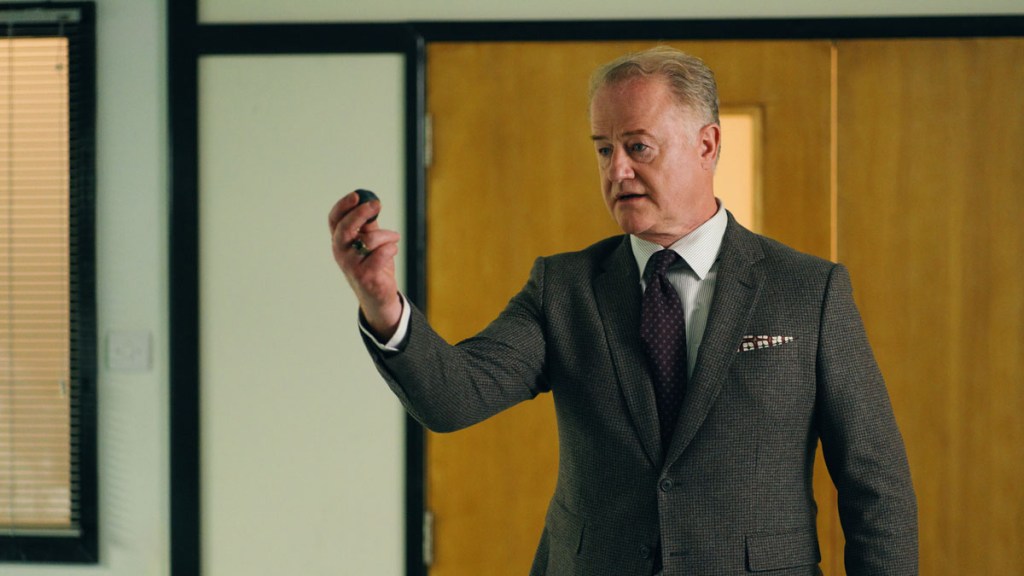 Peter Knox learned of the existence of baby Margaret – the witch born to daemon parents Nathaniel and Sophie – and promised her grandmother Agatha that the child would soon be taken away to be raised by her own species. He then went to Sept-Tours, where Diana's aunts and the others were staying for protection against him, in search of the witch page of the Book of Life.