After two years of stress, soul-searching and burnout due to the pandemic, workers have decided they want more from their jobs. In what's been dubbed the Great Resignation, many people are said to be lining up to hand in notices as they look for more fulfilling roles or those with better working conditions.
This is putting employers under pressure to keep hold of staff, and one way to do that is to improve working environments. In the past that might have meant anything from free beer to unlimited holidays – but the secret ingredient to a happy workforce is actually a lot simpler.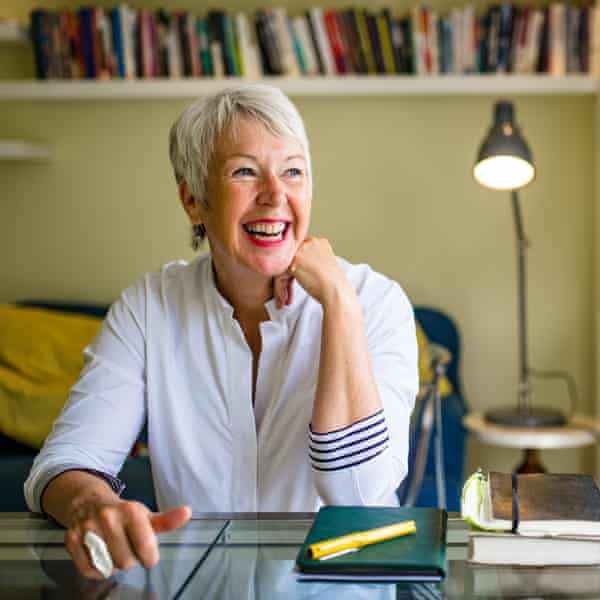 It comes down to autonomy, giving employees control over their working lives, something that business psychologist Dr Lucy Ryan believes is intrinsic to happiness and a sense of self.
"What we need if we're to feel fulfilled is a sense of our own destiny," she says. "When that's offered to someone, then they get a greater sense of purpose, are more passionate, engaged and have self-direction."
Giving staff more control
Autonomy can take many different forms. Organisations may let employees set their own schedules, choose how to do their work or to work from home – something many of us have become used to during the pandemic. No matter how autonomy is defined, when people are empowered with more latitude the results are impressive – from greater employee commitment and better performance to improved productivity and lower staff turnover.
This is something the business Saint-Gobain PAM UK, which manufactures iron products for the construction and utilities industries, has experienced first-hand. To manage workforce shifts, the company introduced software from UKG Ready, which specialises in HR solutions, and included a system to enable employees to swap shifts more easily. As a result, the company has benefited from reduced overtime and absenteeism, and greater employee engagement.
For Dr Chris Mullen, executive director of The Workforce Institute at UKG, a global thinktank that helps organisations drive performance by addressing workforce management and human capital management (HCM) issues that affect both hourly and salaried employees, the key is to concentrate on creating a positive employee experience, and engagement will follow. "It's easy for employers to focus too much on the concept of employee engagement, but while engagement numbers are a good barometer, they are not the journey. A good employee experience leads to positive engagement, which results in business success."
He adds that workforce management technologies play a crucial role in this. "These tools help employees to communicate better with their managers, giving them greater control over their work and holiday schedules, and freeing up valuable time by reducing the administrative burden through automation."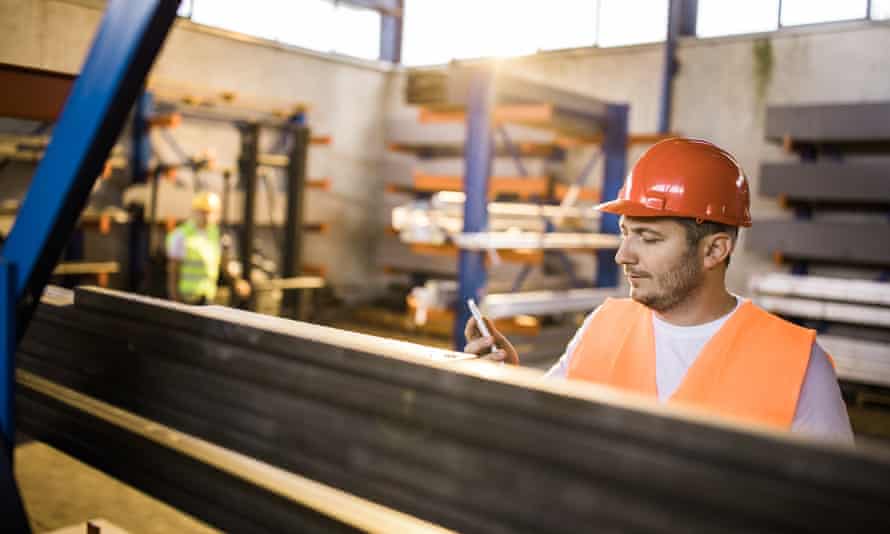 The importance of trust
Giving staff more control over their work and working patterns requires trust; and it's an issue many managers are facing now that more companies are embracing a hybrid model, which allows a mix of remote and office-based working.
More than half of employees say trust has a direct impact on their sense of wellbeing, career choices and mental health, according to Trust in the Modern Workplace, a report from The Workforce Institute at UKG. As Aron Ain, chairman and CEO at UKG, a leading global provider of HCM, payroll, HR service delivery, and workforce management solutions, says in the report: "Trust is the magic glue that makes personal and professional relationships thrive. When we trust each other, everything becomes possible."
So how should managers and staff build mutual trust?
The best way to show you genuinely trust employees is through meaningful action, says Ryan, author of Lunchtime Learning for Leaders. She adds that any control you give up as a manager has to be seen as permanent. Trust is fragile and reneging on freedoms soon after they have been given will damage that relationship.
Communication is also key in helping employees understand what their new-found autonomy means and what is expected of them.
Ryan points out that the advantage for leaders now is that people are already far more autonomous than they were pre-Covid. She advises companies to identify areas where people already have more autonomy and to build on those first, before extending it to other aspects of people's working lives.
Employee expectations
The pandemic has also altered people's expectations of work – something managers need to be aware of. According to Mullen: "As work environments continue to reopen and adapt in the light of Covid-19, it will be especially important for HR departments and people managers to understand what the varying expectations of the workforce are, how they have changed, and how HCM technologies will be fundamental in facilitating these expectations."
Take the example of flexible working – a freedom that is now widely expected. A business must not immediately assume that an employee cannot work flexibly because he or she has a role that requires presence, says Mullen. It's rather a matter of "rethinking what work is done, how it is done, and by whom".
A manager's role
The critical role that managers play in ensuring an organisation has a happy and engaged workforce cannot be underestimated. After all, it's been said, people tend not to quit their jobs, they quit their bosses.
"Managers sit at the perfect point of happiness and engagement," says Ryan. "If they're able to get this balance between direction, clearly showing their vision, communicating purpose, giving people a choice and autonomy over how they want to progress, and with the right support to achieve that, they're doing something really good."
UKG delivers award-winning workforce management and HR service delivery solutions to help organisations across the globe drive better business outcomes, improve HR processes, and help make work a better, more connected experience for everyone. To find out how your organisation can benefit, head to ukg.co.uk