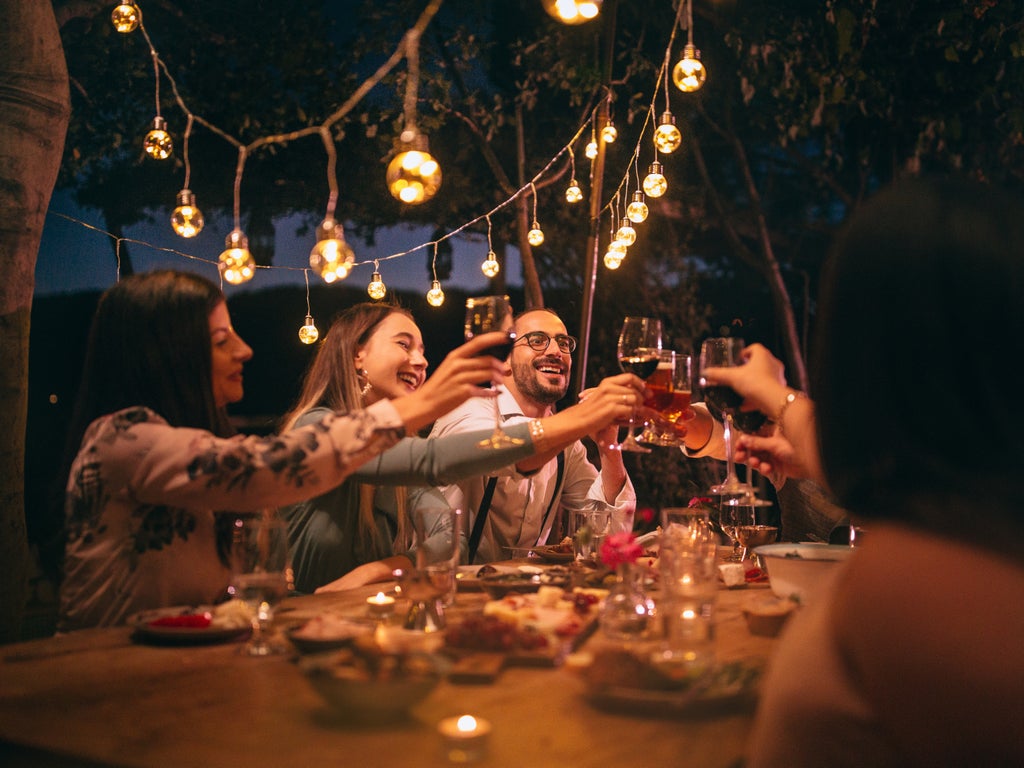 No matter where you are in the world, sitting down and enjoying dinner with family and friends is a great way to catch up after a long day. However, different countries eat dinner at different times, so if you plan on making dinner reservations for 7pm during a trip to Norway, you may want to think again.
A map of "the usual time of eating dinner in Europe" went viral the other day when it was posted to Reddit by a user named u/kkaiOkkai. Social media users were shocked by the stark mealtimes — some beginning as early as 4pm while others hold out until 9.30pm.
Norway and Finland usually sit down for dinner between 4pm and 5pm. The meal, also known as middag, typically consists of a hearty stew like Fårikål, or a combination of meatballs and gravy called kjøttkaker.
Nearby countries, such as Sweden, Denmark, and the Netherlands, enjoy dinner right after 5pm. Sweden's national dish, made famous worldwide by IKEA, are its Swedish meatballs, "köttbullar".
Next up to eat dinner is Germany, Ireland, and the United Kingdom, between 6pm and 7.30pm. In the United Kingdom, the name for this evening meal varies between "tea" and "dinner". A recent survey found that six out of 10 Britons eat the same food every day.
According to the map, most Europeans eat dinner between 7pm and 8.30pm. Enjoy a ratatouille in France during this time, or pierogies in Poland.
Later in the evening, Italy and Greece sit down to eat from 8pm to 9pm, while people in Portugal finish their meal by 10pm. Italians typically begin their multiple courses with an antipasti, followed by primi (pasta), secondi (meat or fish), and dolci (dessert).
Spain tops the list with the latest dinner time — 9.30pm to 10.30pm. Some attribute Spain's late meal times to its mid-day siesta tradition. However, it might be because Spaniards have been living in the wrong time zone for their region for the past 70 years. According to the BBC, the country should be on Greenwich Mean Time (GMT), but due to a complicated political history dating back to World War II, Spain goes by Central European Time (CET).
The viral map, which received more than 37,000 interactions on Reddit sparked a conversation about cultural eating practices throughout Europe, and possible reasons for the differing dinner times.
"A Norwegian and Spaniard go to a bar…" one person commented.
Another user responded: "The Spaniard will be ordering dinner while the Norwegian will be ordering breakfast."
"I actually witnessed once dinner plan being made between several people, including a Finnish and a Spaniard," shared someone else. "The horrified expression of the Finnish when the Spaniard offered a 10 pm meal was wonderful."
"Spain and Portugal straight up partying," noted one person of the late meal times.