Accessibility And Inclusion In eLearning Design: The Ultimate Guide
Every learner should have the chance to get the full benefit of your online courses. However, in order to achieve this, you need to make accessibility and inclusion a priority from day one. Your eLearning course must factor in everyone's unique requirements and preferences to create learning experiences that stick. This eBook focuses on inclusion in eLearning design so that you can develop L&D programs for every member of your team.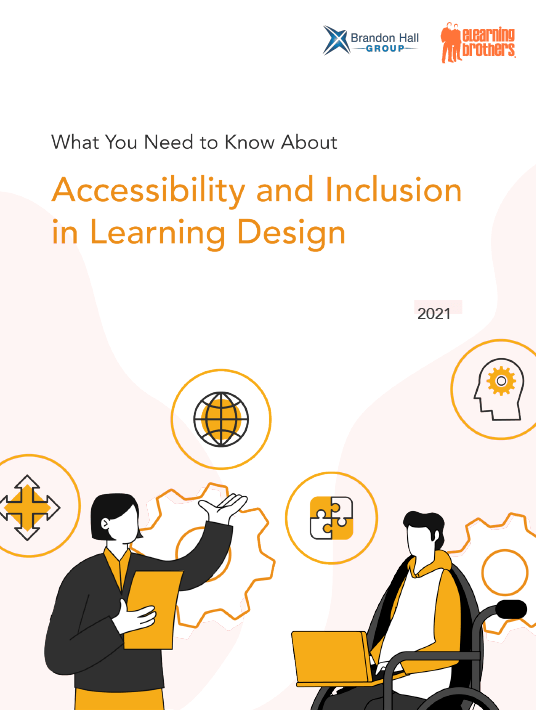 eBook Release
What You Need to Know About Accessibility And Inclusion In eLearning Design
Find out how to design more inclusive, accessible content.
Why Inclusion In eLearning Design Isn't Just About Compliance
While compliance is a major factor for creating accessible and inclusive learning experiences, organizations should also consider employee engagement and retention. Corporate learners must be able to get the support and skill-building tools they require to tackle work-related challenges. Inclusion in eLearning design gives them the same L&D opportunities as their coworkers. For example, are they able to participate in live events or training simulations if they have hearing impairments?
In fact, accessibility and inclusion should be embedded into your learning culture, rather than taking a "tick the boxes" perspective. Doing so allows you to retain your top talent instead of making them feel alienated from the group. It also fosters employee engagement and motivation since the learning experience is personalized to suit everyone's needs.
About This eBook
How do you create content that resonates with learners who have special needs? Here's a sneak preview of what you'll find in this accessibility guide:
Introduction to Accessibility And Inclusion – Why diversity, equity, and inclusion should be front-and-center for companies.
Defining Accessibility And Inclusivity – What are accessibility and inclusivity in the context of learning design?
Best Practices for Accessibility And Inclusivity – How to find the right tools and strategies that support WCAG guidelines and Section 508 requirements.
Conclusion
Download the eBook What You Need to Know About Accessibility And Inclusion In eLearning Design to create engaging and memorable content for every member of your learning audience.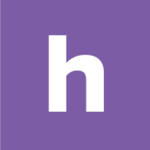 Homebase
Make work easier. Running a small business has never been harder. Homebase helps with free tools to track time and manage your team.