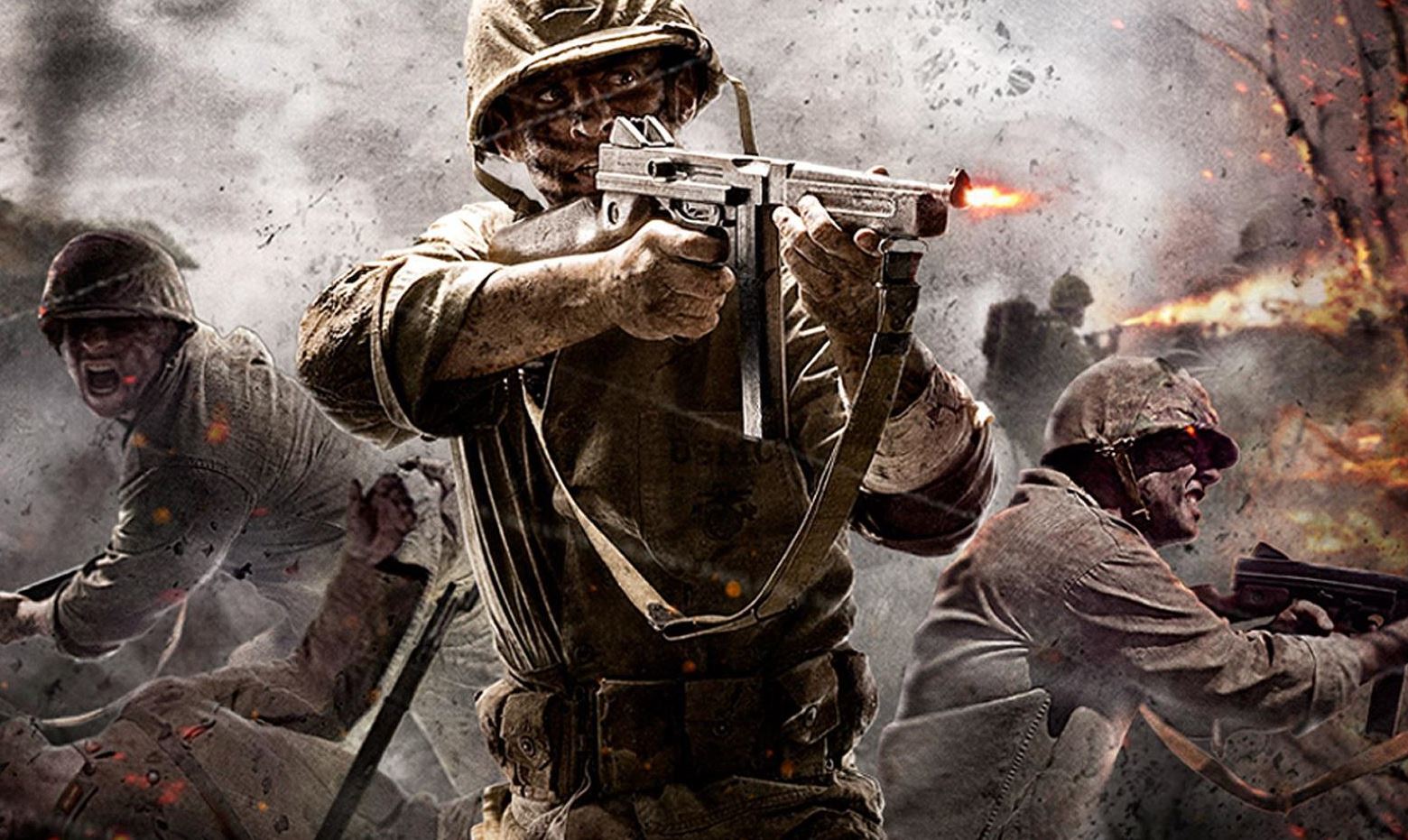 After plenty of leaks and rumours, it seemed that Activision decided to get in on the fun themselves, with a tweet from the official Call Of Duty Twitter account, that both played on the leaks while also revealing seeming to reveal something themselves, the setting.
In the tweet is a short clip, which pictures what seems to be a WWII setting with bomber plans that appear to be from that time period. The humorous element is that they also placed the words "leaks" and "rumours" among the planes.
You can check out the tweet for yourself, here:
It's already been speculated that Sledgehammer Games had opted to go back in history rather than do a modern shooter, and this clip does everything short of actually confirm it with a specific date and year.
As other rumours have already speculated that a reveal will be coming within a few days, it's likely we won't have to wait very long to find out more.
Source – [Twitter]