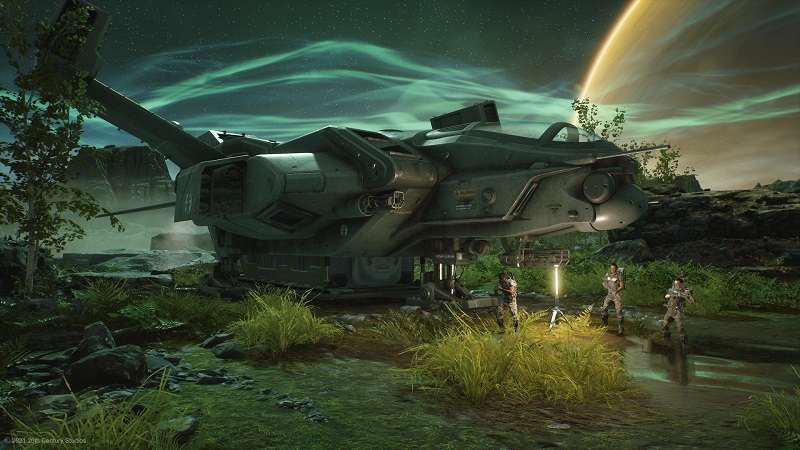 Aliens: Fireteam Elite is getting another big content update this coming December, with the launch of Season 2: Point Defense. The season's namesake is also the new mode that is being added to the mix, and it all comes on December 14, 2021 for PS5 and PS4.
The new mode is an alternative to Horde Mode, and intended to challenge players in new ways. It's a survival-based defensive mode where players must protect, repair, and hold three different strategic locations against multiple waves of attacks.
You can also purchase temporary consumables in order to tip the odds back in your favour. You purchase these consumables with fabrication points, that you earn through gameplay.
There are also new features coming in the new season, like how you'll now be able to view your lifetime stats. Players can also expect new weapons, attachments, and cosmetics all added as rewards to be unlocked throughout the season or purchased at the in-game store.
Along with all this content which players can purchase two DLC packs, the Endeavour Pass DLC Pack and the Nostromo Salvage Pack.
The new update launches on December 14, 2021.
Source – [Cold Iron Studios Press Release]