3 min read
The COP26 President said there was "no immediate concerns" over the UK's gas supplies despite soaring wholesale energy costs.
Alok Sharma has attempted to calm fears that rising energy costs could result in food shortages across the UK as he insisted the public "shouldn't be concerned about the risk to supply".
Earlier this week, two major fertilizer plants which produce CO2 used in the food and drinks industry were forced to close due to a major hike in wholesale energy costs, prompting warnings from the sector that shortages could begin to hit supermarkets and restaurants within days.
On Friday, PoliticsHome revealed that officials at the Department for Environment, Food and Rural Affairs (Defra) had been told that supplies of beer, fizzy drinks and meat could all be impacted by the CO2 shortage, with ministers urged to take "swift" action to prevent further disruption to supply chains.
Ranjit Singh Boparan, the owner of Bernard Matthews and 2 Sisters Food Group, warned deepening workforce shortages alongside the CO2 shortage could result in Christmas being "cancelled".
"There are less than 100 days left until Christmas and Bernard Matthews and my other poultry businesses are working harder than ever before to try and recruit people to maintain food supplies," he said.
"The supply of Bernard Matthews turkeys this Christmas was already compromised as I need to find 1,000 extra workers to process supplies. Now with no CO2 supply, Christmas will be cancelled."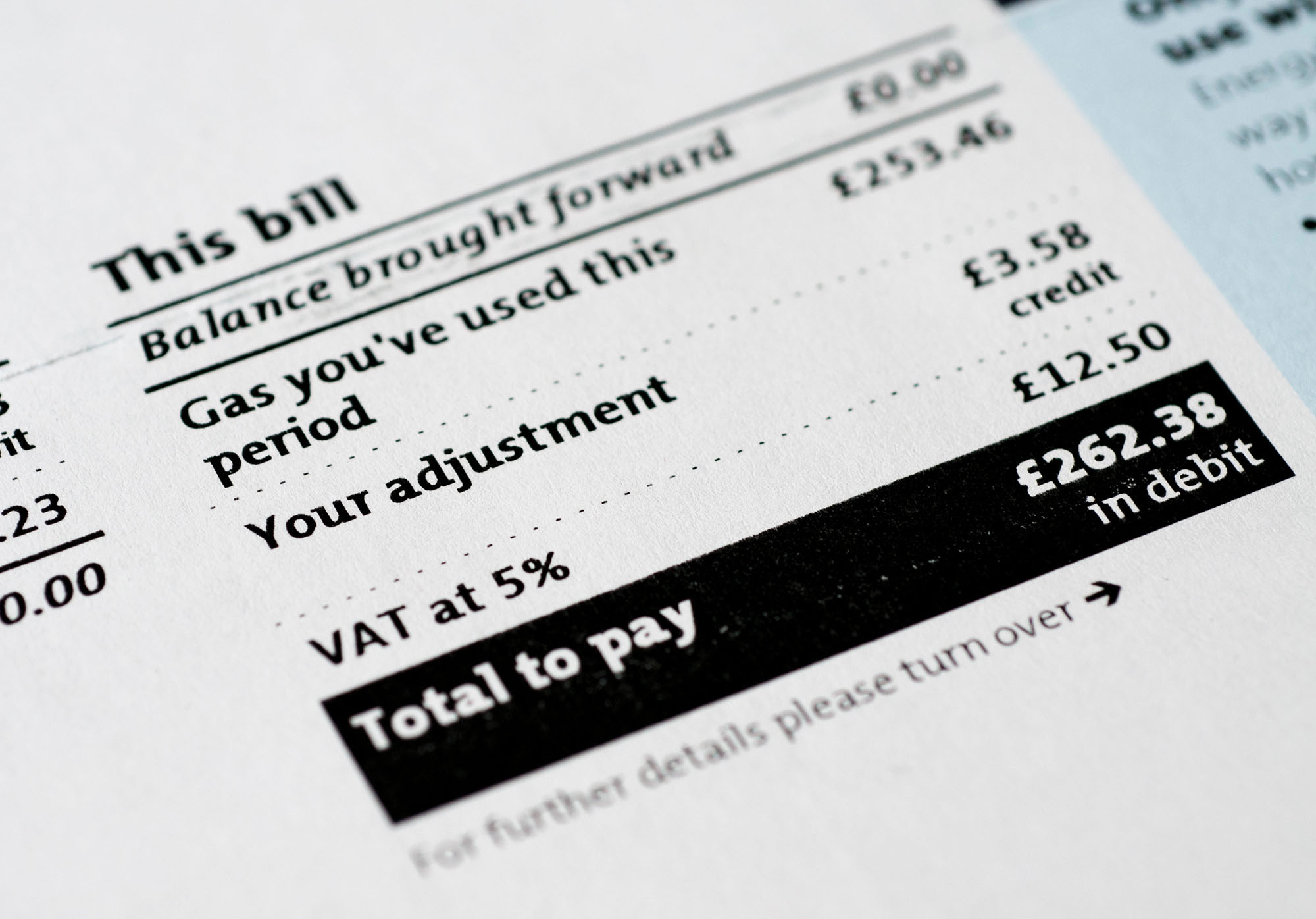 Speaking to the BBC's Andrew Marr, Sharma admitted consumers would be "very concerned" by the price rises, but insisted the UK's gas supplies were "secure".
"People of course will be very concerned about what they are reading in the papers, what they are hearing on the news but you will know the Business Secretary has been having very detailed conversations over the weekend, he will continue those on Monday with the sector," he said.
"The clear message is that people shouldn't be concerned about the risk to supply. A significant amount of our gas supplies come domestically. The imported gas comes primarily from countries such as Norway, so we are secure on that."
And he said that a cap on energy costs alongside financial support for those struggling with energy costs would remain in place throughout winter.
He added: "Of course when it comes to prices there will be concern as well but we have the energy price cap, we have the Warm Homes Discount to protect people at this particular time."
Business Secretary Kwasi Kwarteng is set to hold further talks with energy industry leaders on Monday where he is expected to ask them to take further steps to avert a major increase in household energy bills over the winter.
But Labour's shadow business secretary Ed Miliband warned families would face further strain on their household budgets as he blamed ministers for a "fundamental failure" to prepare for the crisis.
"It is a fundamental failure of long-term government planning over the last decade that we are so exposed and vulnerable as a country, and it is businesses and consumers that are paying the price," he said.
"If we had been investing at sufficient scale in diverse, secure, zero carbon energy supplies and making energy efficiency a much bigger priority, we would not be in such a precarious position."
PoliticsHome Newsletters
PoliticsHome provides the most comprehensive coverage of UK politics anywhere on the web, offering high quality original reporting and analysis: Subscribe