To kill or not to kill? That will be the burning question on Monday, October 19. FaZe clan has announced an invitational yesterday for Among Us players. Among Us is the latest obsession amongst streamers and content creators on Twitch. It is only a while before other big esports houses drop their own announcements for more invitationals.
Among Us is not exactly a new game, but definitely a new craze. This party game became a rage after the audience loved to see their favorite streamers lie and argue about their actions. An integral part of the game lies in communication. Imposters who kill people on the sly have to lie their way out during meetings. Others race against the time to complete designated tasks to win the game before the imposters can kill all the crewmates.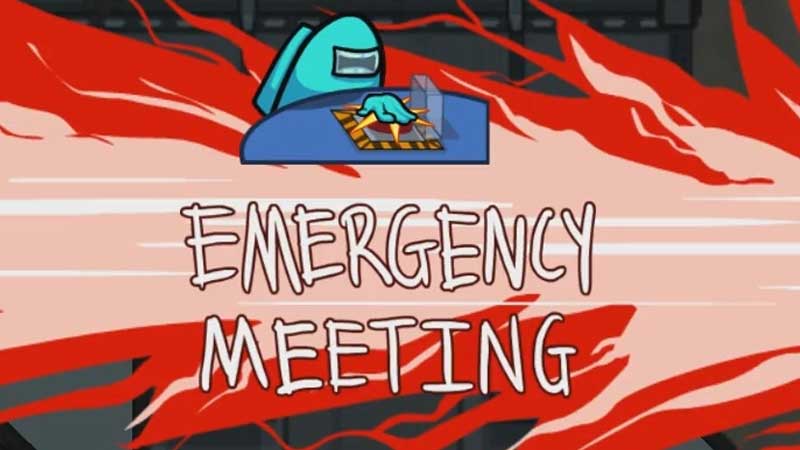 Imposters can vent in different parts of the map to escape or hide after a kill. Faze has used this as a pun for their invitational name.
📢 EMERGENCY MEETING

FaZe Clan presents the Among Us IN-VENT-ATIONAL powered by @GFuelEnergy

Coming to you this Monday, October 19th at 2PM Pacific/5PM Eastern!

Who do you want to see playing? Tag 'em below. pic.twitter.com/OxPGmbgajX

— FaZe Clan (@FaZeClan) October 14, 2020
The participating members will compete in a $25,000 prize pool. The aim is to become the best imposter or the detective crewmate who catches one of the bad ones red handed.
Read more-Among Us Offers PC Players the Ability to Customize Skins
Who will take part in this Among Us showdown?
Faze boasts a very classy line-up of content creators. One of the biggest names who will take part in this event is Faze Bronny, son of LeBron James. Rest of the roster includes FaZe Apex, FaZe Adapt, FaZe Nate Hill, FaZe Sway, FaZe Blaze, and FaZe H1ghSky1.
The event is not team based, so expect to see some ugly name-calling and blaming amongst people who live under the same house.
If you are wondering where to watch this event, just tune into Faze clan's Twitch or YouTube channels. The in'vent'ational  goes live at 2pm PT/10pm BST on October 19. Some Faze clan merchandize is up for grabs for whoever supports the stream.