Gaming can be a fickle business. A game that is on top of the chain one day could very well fall from grace in a matter of days. Something similar happened to Fall Guys recently. The same is always a possibility with others like Among Us. And so analysts in the gaming industry have insisted that it will have to consistently deliver new content in order to keep the game fresh and relevant.
While Fall Guys is somewhat out of the picture now, Among Us is still in the limelight and looking to remain relevant. In a previous patch update, InnerSloth introduced a lot of interesting features to spice up the game. However, that might have not been enough for fans and they want more.
With less than a month to go for the Game Awards, InnerSloth has teased a new map coming to the game. In all probability, the studio plans to reveal the new map at the most awaited gaming event of the year after the console reveal.
Hungry for more? Keep an eye out for @thegameawards on Dec 10 👀 It's getting reaaaaal suspicious over there.

— Among Us (@AmongUsGame) November 18, 2020
Among Us to get a Toppat Airship themed map
From the first look of the map, it looks extremely similar to the Toppat Airship from Henry Stickmin, a previous title from InnerSloth. This follows the previous hints from the developers where they had mentioned the map will be related to the Stickmin theme.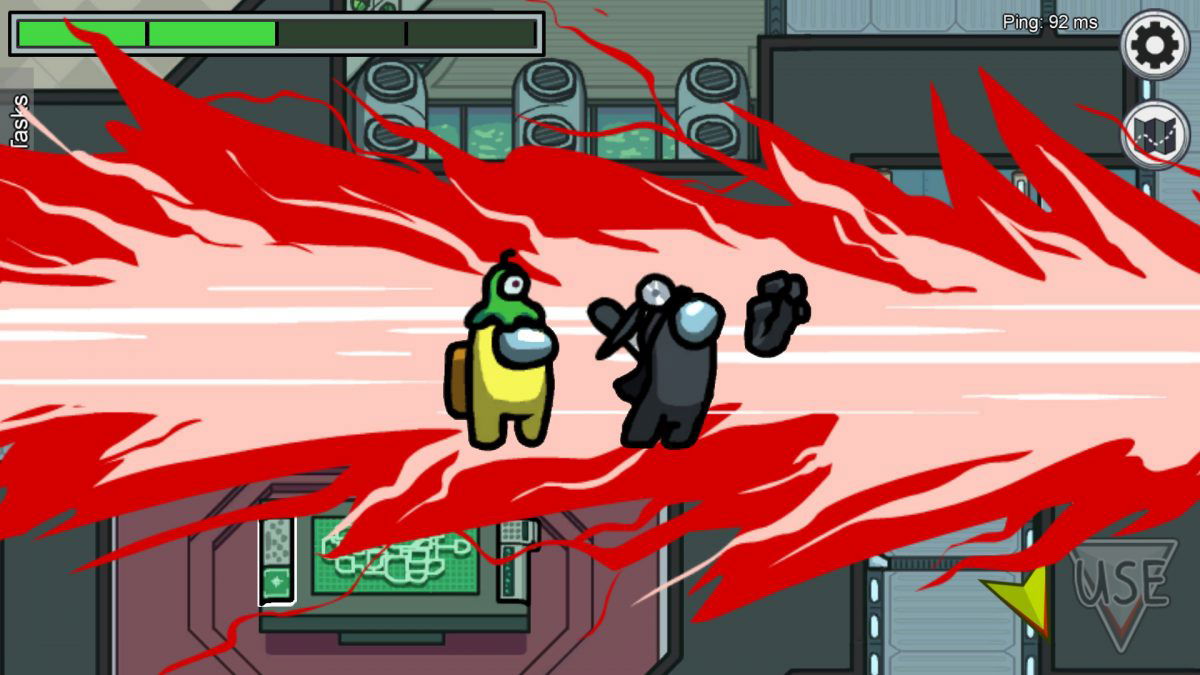 The new map will be even bigger than the Polus, which means it will get hard for players to find their way around the map even after playing a few games. Moreover, as one can see from the teaser, there is a vent right at the front of the map. A large map would mean a harder time navigating between vents as well.
In the recent hafu lobby the devs played in, they said "hopefully by the end of the year"

— Chris Wright (@Vashkun) November 18, 2020
Popular Among Us streamer, Valkyrae replied to the tweet asking for an ETA on the map. To this, a Twitter user replied that during a stream by another Twitch streamer Hafu, the developers had said that players can expect the new map to come out by the end of this year.
After the release of the Game Award nominees, this comes as another reason for fans to check the event out.