Three-time Grand Slam champion Andy Murray has found himself in a major role. The British professional has been appointed the new representative of the ATP Player Council. Canadian youngster Felix Auger Aliassime is one of the members as well. They will fill up the empty slots as directed by the ATP Player Council.
Prior to the commencement of the US Open 2020, the existing representatives had resigned from their positions. The resignation of Novak Djokovic, John Isner, Vasek Pospisil and Sam Querrey meant four spots had to be filled in by the council. The previous bunch of representatives resigned to form a new union named the Professional Tennis Player's Association.
To fill up the vacated post, Andy Murray has been picked up to represent the council at large. Canadian professional Felix Auger Aliassime will represent singles rankings between 1-25. French professional Jeremy Chardy will be representing singles rakings from 51-100. While John Millman will oversee the singles from 1 to 50.
"The ATP has announced today that four new players have been elected to the ATP Player Council: Felix Auger-Aliassime (1-25 Singles), Jeremy Chardy (51-100 singles), John Millman (1-50 singles) and Andy Murray (At Large)," the official website of ATP stated.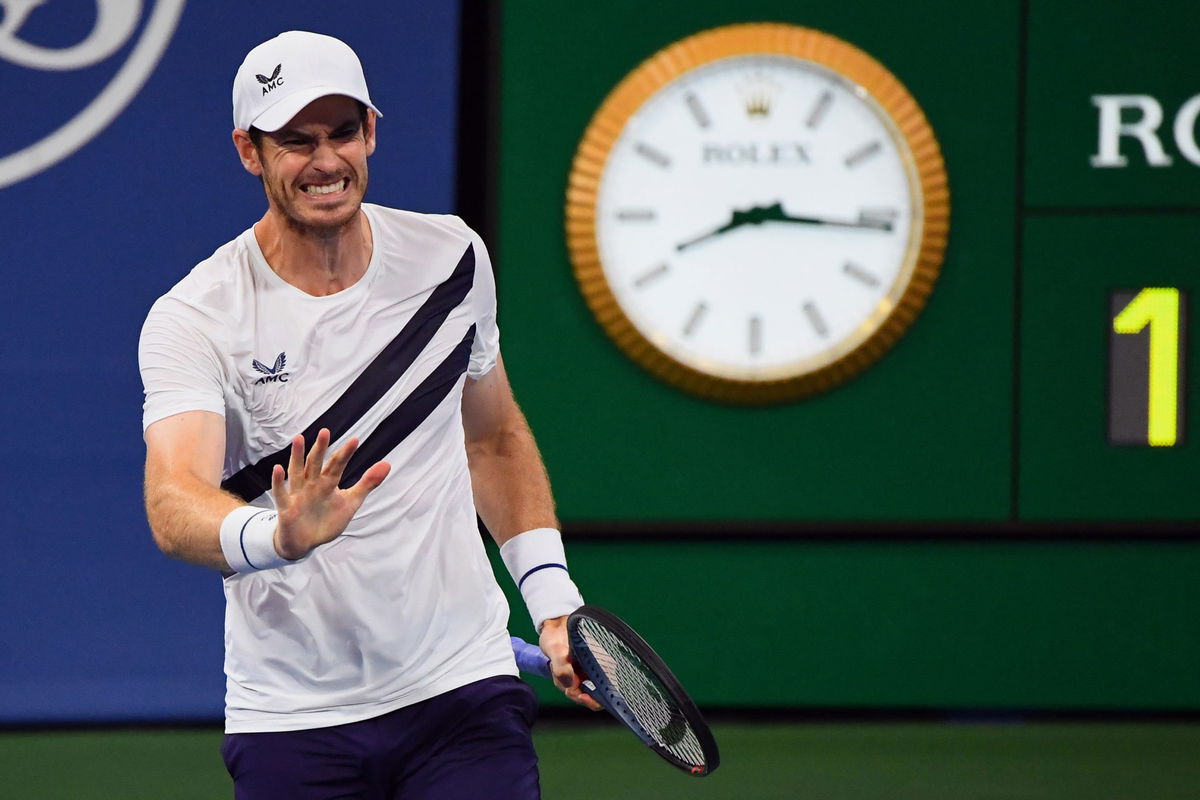 Andy Murray will have to balance two sides properly
With the creation of the new union, clashes will be frequent between the two wings. Djokovic will be looking to have the players on his side therefore he'll be picking up issues against the ATP frequently. The existing player council has to prove itself worthy, else players will be taking Djokovic's side after all.
Andy Murray has been bestowed with the responsibility, and it is to be seen how he manages to get things done. Specifically, after his career-threatening hip injury, he needs a bit more time getting back to his form. With the new responsibility in hand, he needs to balance the two aspects of the tennis world with deft.
Whether he'll be able to manage both or not, time will only tell. However, owing to the friendly relationship between Murray and Djokovic, it will be beneficial if both of them aim to work for the benefit of the players keeping aside the differences in their opinions.