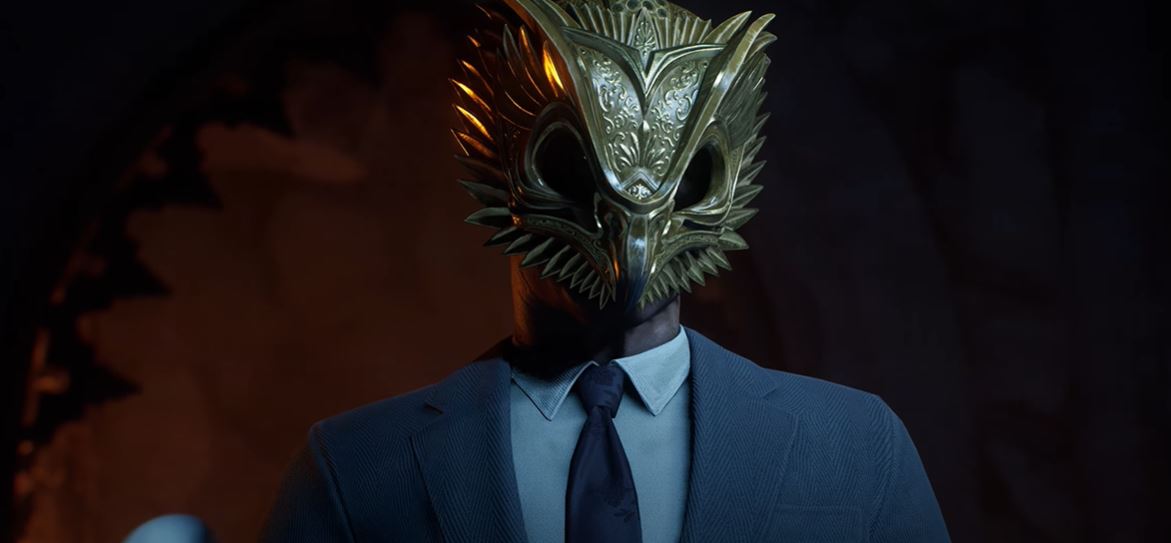 At DC Fandome 2021 we were treated to a new look at Gotham Knights, the next DC title from the folks that brought us the superb (but underrated) Batman: Arkham Origins.
Whereas last year's demonstration focused on the third-person, action RPG gameplay of Gotham Knights, this year's video footage instead zeroed in on the story elements of Gotham Knights – and in particular shining a spotlight on the mysterious Court of Owls; the seeming protagonists of Gotham Knights.
Further Reading – DC Fandome 2021 Suicide Squad: Kill The Justice League In-Game Footage Showcases A Hyper Violent, Darkly Funny DC Story Like Never Before
This is the first time that the Court of Owls have been adapted into a DC Comics video game. You can catch the Gotham Knights Court of Owls story and behind the scenes trailers below:
Gotham Knights is set to release on PS4 and PS5 sometime in 2022.