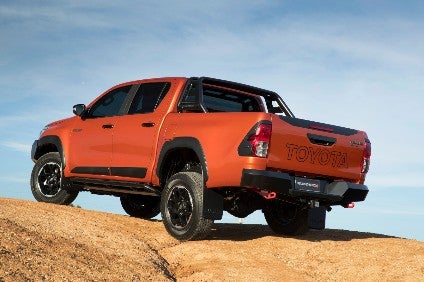 A total of 81,065 vehicles were sold in April bringing the year to date total to 343,501. This was a decrease of 12.2 percent on the same month in 2021.
FCAI chief executive Tony Weber said this was the result of global issues which were impacting new car production and shipping.
"We know this is not a reflection on the demand for new vehicles in the marketplace. This is a reflection on the global automotive industry's ability to supply vehicles to not only the Australian market, but all markets throughout the world.
"Automotive manufacturers continue to suffer from a shortage of microprocessor units which is impacting their ability to ramp up production to pre-pandemic levels. Covid-19 continues to impact manufacturing and supply, particularly where factories have been forced to close and shipping operations are yet to fully recover. This is being reflected in the extended delivery times for new vehicles."
Toyota led the market with 17,956 vehicles sold. Mazda was second (7,378). Third was Mitsubishi (6,463). Kia came in fourth (6,180). Fifth place went to Hyundai (5,552).
The Toyota Hilux was the highest selling model (4,493). The Ford Ranger was second with 3,581. Toyota's RAV4 was third (3,373). Mazda's CX-5 took fourth place (2,701). Fifth was Isuzu Ute's D-Max (2,374).