4 min read
Baroness Shirley Williams, a political trailblazer and one of the Liberal Democrats' most famous politicians has died aged 90, the party has confirmed.
The former Cabinet minister was one of the infamous "gang of four" who left Labour to form the Social Democratic Party (SDP) in 1981.
The SDP later merged with the Liberals to form the Lib Dems, who announced that the 90-year-old died in the early hours of this morning, 12 April.
"This is heartbreaking for me and for our whole Liberal Democrat family," the party's leader Sir Ed Davey said in a statement.
"Shirley has been an inspiration to millions, a Liberal lion and a true trailblazer.
"I feel privileged to have known her, listened to her and worked with her. Like so many others, I will miss her terribly."
Davey added: "Political life will be poorer without her intellect, her wisdom and her generosity.
"Shirley had a limitless empathy only too rare in politics today; she connected with people, cared about their lives and saw politics as a crucial tool to change lives for the better."
Dick Newby, leader of the Lib Dems in the House of Lords, said: "Shirley Williams was a charismatic, committed and fearless politician who believed passionately in a fairer society and in Britain's European destiny.
"She was an inspiration and mentor to many younger politicians and maintained her campaigning zeal to the end."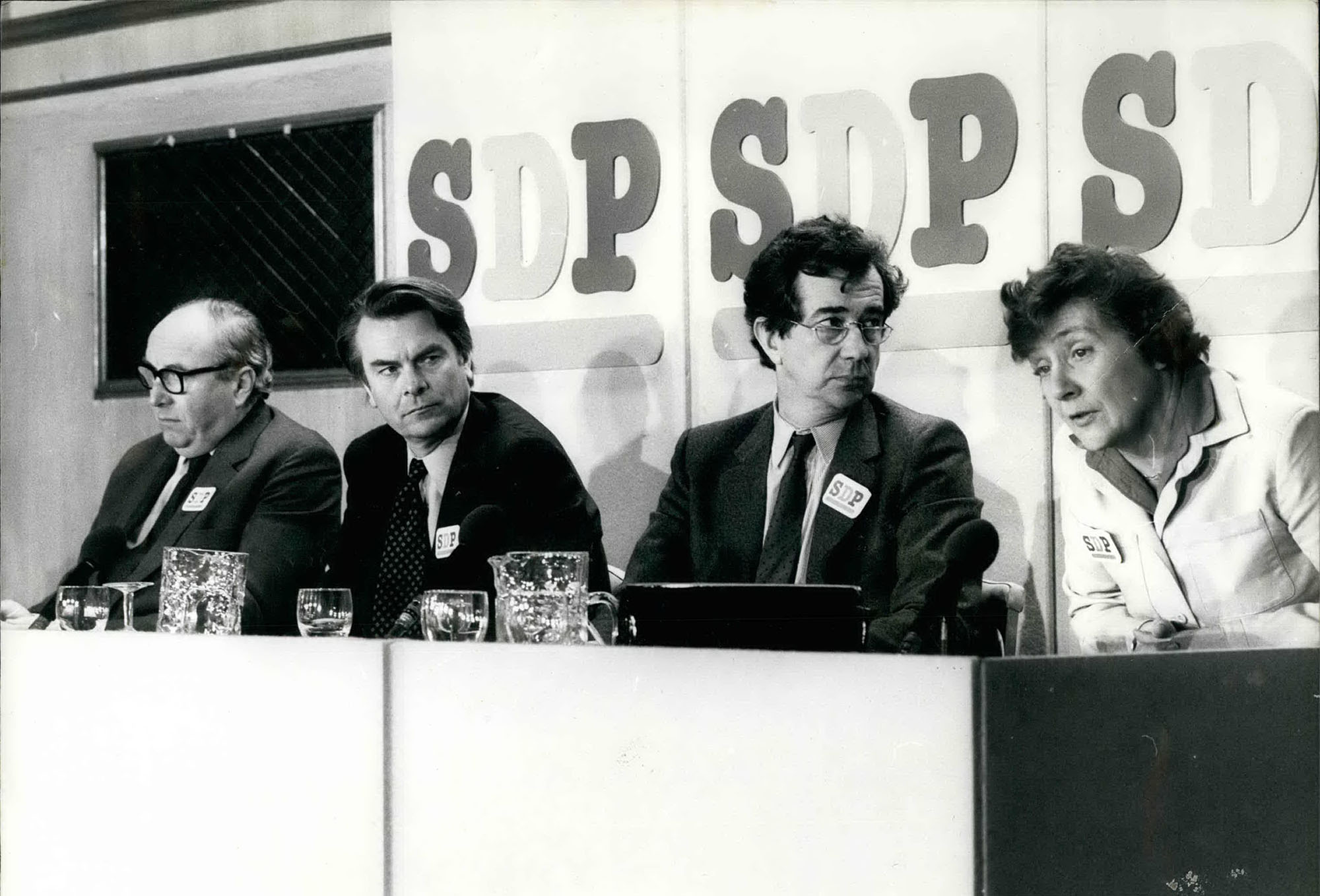 Born in Chelsea, the daughter of feminist and pacifist writer Vera Brittain she was educated at St Paul's Girls' School in London, but was evacuated to Minnesota in the United States for three years during World War Two.
She studied PPE at Somerville College, Oxford, where she was an Open Scholar, and was a member of the Oxford University Dramatic Society, touring America playing Cordelia in a production of King Lear.
Williams also became the first woman to chair the Oxford University Labour Club in 1950, and after graduating was awarded a Fulbright Scholarship to study at Columbia University in New York.
On returning to the UK she worked as a journalist before being elected as the Labour MP for Hitchin in 1964, after standing unsuccessfully for parliament twice in the 1950s.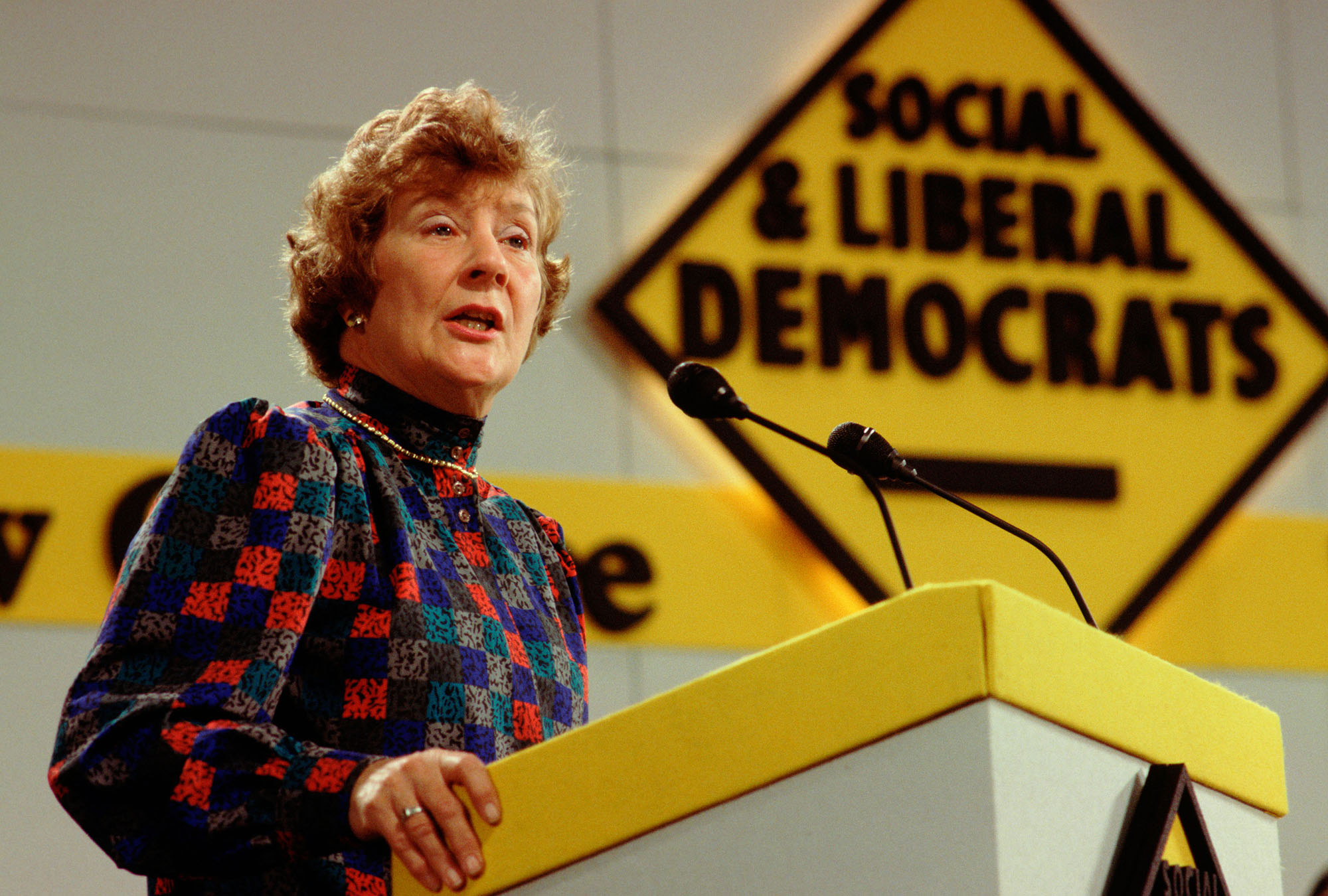 Made an education minister after just three years in the Commons by Harold Wilson, she was also a Home Office minister for a year before Labour lost the 1970 general election.
She served in Wilson's shadow Cabinet before being made Secretary of State for Prices and Consumer Protection when they returned to power in 1974, and when James Callaghan took over as Prime Minister in 1976 she became both education secretary and Paymaster General simultaneously.
As Margaret Thatcher swept to power in 1979 she lost her seat, which led to her hosting the BBC1 TV series Shirley Williams in Conversation, where she interviewed a number of high-profile political figures.
But having become disillusioned with the shift to left under the leadership of Michael Foot she resigned her Labour membership in 1981, and along with fellow senior party figures Roy Jenkins, David Owen and Bill Rodgers they formed the SDP.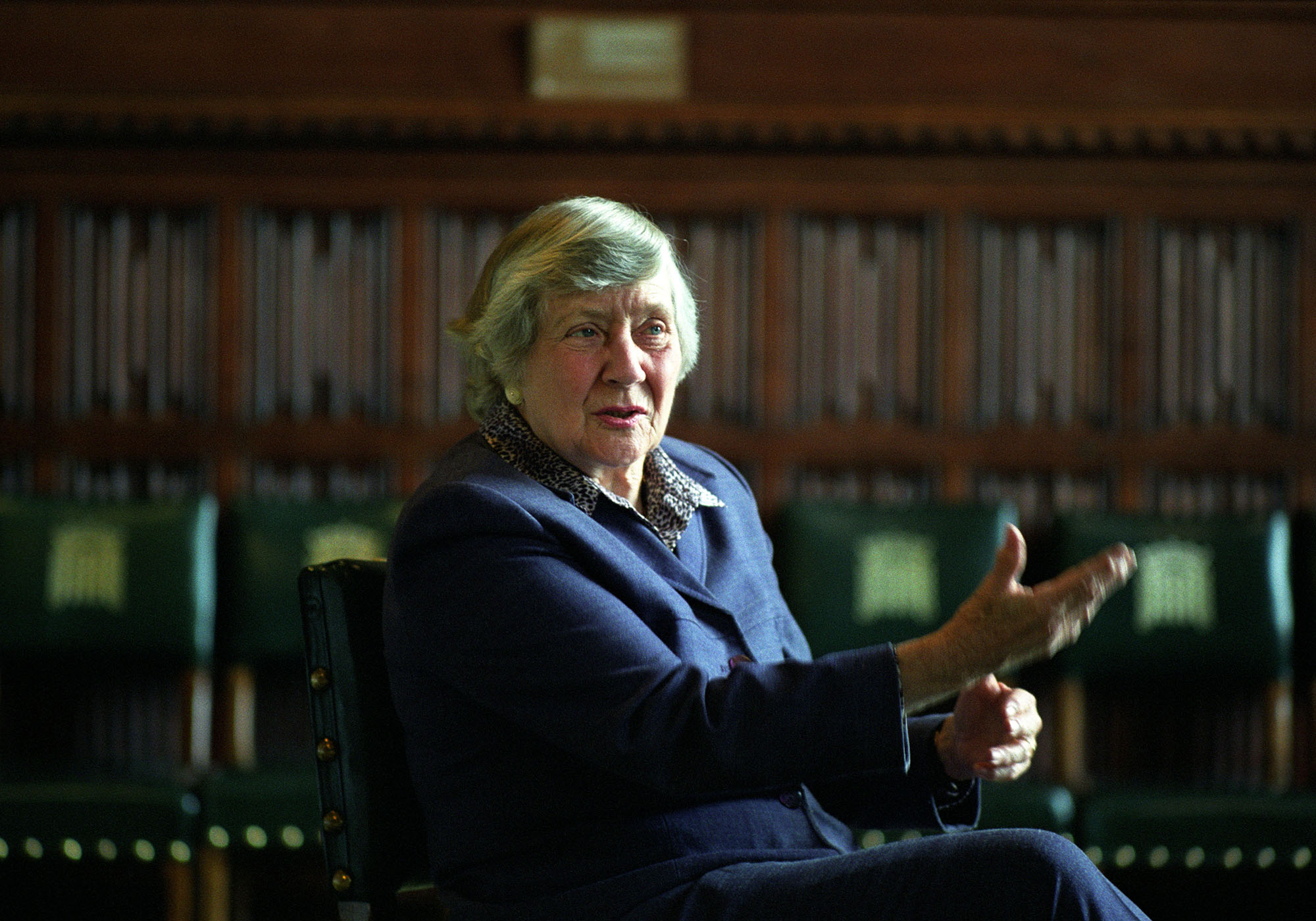 Later that year she returned to Parliament after a by-election in Crosby, becoming the new party's first MP to win their seat, although she was defeated in 1983, and stood again unsuccessfully in Cambridge in 1987.
In 1993 she was made a life peer – Baroness Williams of Crosby – representing the now merged Liberal Democrat party, serving as their leader in the Lords from 2001 to 2004.
She retired from the upper chamber in January 2016 and was appointed to the Order of the Companions of Honour for "services to political and public life" the following year.
Paying tribute, Sir Lindsay Hoyle, Speaker of the House of Commons, said: "Baroness Shirley Williams enjoyed politics massively – it meant the most enormous amount to her – and if she felt she could do some good in the world, she was happy.
We are desperately sad at the passing of Shirley Williams – the undisputed godmother of the Liberal Democrats, without whom the party probably wouldn't exist.

As we mourn, we are grateful for her zeal, passion and commitment to the Liberal cause in the UK. pic.twitter.com/vtudFM6Ukf

– Lib Dem Lords (@LibDemLords) April 12, 2021
"She loved elections – and continued campaigning long after she ceased to be an MP – liking nothing better than engaging in debate with people and politicians.
"She was a trailblazer for women and education, one of the first women to sit in Cabinet and the only female member of the 'gang of four'.
"Without doubt, she was one of a kind, and a character we all shall miss."
The veteran Labour MP Dame Margaret Hodge tweeted: "Saddened to hear about the death of Shirley Williams.
"She was a trailblazing woman in British politics and a role model to myself and so many other young women entering politics for the first time. Sincere condolences to her family."