House is more of an acid trip than a traditional movie. It's often childish (which makes sense given that the director's young daughter helped craft the basic concept), but only the most boring souls will be unable to at least appreciate the audaciousness of this movie. Rightfully included on most shortlists of the "weirdest movies ever," House reminds us that tales of the supernatural sometimes work best when they're as far from ordinary as possible. – MB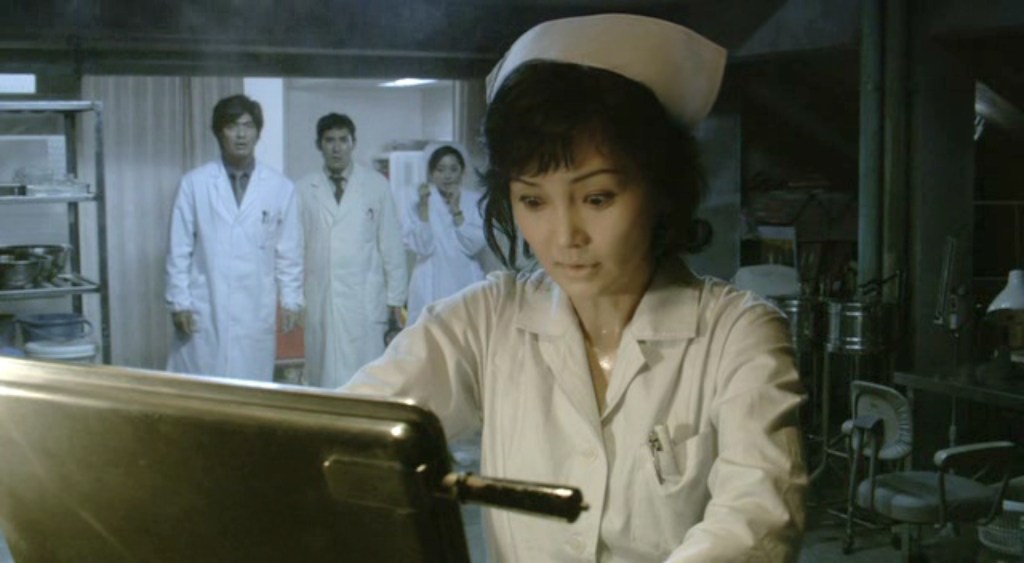 Infection (Kansen)
Run-down hospitals are a traditionally popular setting for horror movies. Western films in particular love to utilize that inherently creepy environment, but few movies use it as effectively as Infection does. The film focuses on the staff of an almost bankrupt hospital who receive a burn victim and accidentally kill him via clerical error. Those events soon take a turn for the terrifying when a new patient suffering from a virus that liquefies his body is rolled into the hospital.
Infection channels the J-Horror trope of keeping audiences guessing until the end, only to challenge what viewers thought they knew one final time. It also makes the most out of its memorable blend of psychological horror, claustrophobia, and a dirty atmosphere. – AG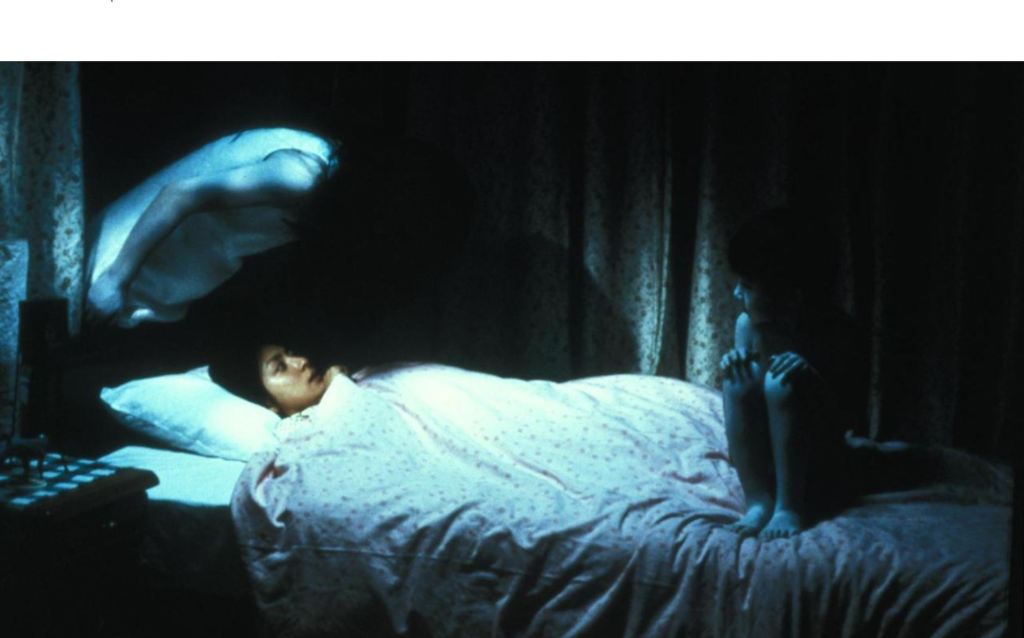 Ju-On: The Grudge
If The ring introduced many Western viewers to the concept of J-Horror, Ju-On: The Grudge acquainted those audiences with J-Horror's most prevalent monster: the onryō. Yu-On stars several unrelated characters who are haunted by vengeful spirits after they step into a haunted house. While each characters' narratives progress independently, the overarching story revolves around that home and the origins of those ghosts. Yu-Onmuch like The ringterrifies audiences with an unrelentingly disturbing atmosphere and minimal jump scares, but it also adds the occasional obscured ghost that viewers will likely only notice if they dare to watch it again.
Ju-On: The Grudge and its American remake solidified much of our basic J-Horror mythology. The film popularized the concept of a pale, long-haired ghost who crawls around erratically, utters a signature death rattle, and can appear anywhere, even during the day. – AG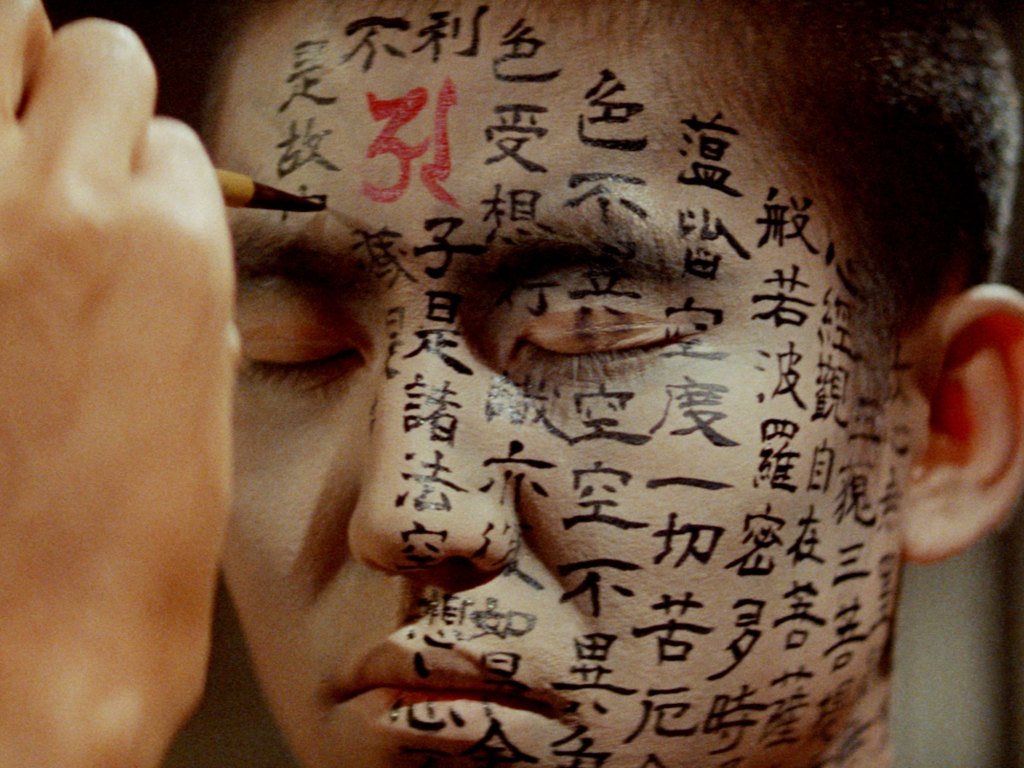 Kwaidan
Kwaidan's age and long runtime (over three hours) may scare some potential viewers away, but believe me when I say that every film fan needs to find the time to lose themselves in this undeniable classic.