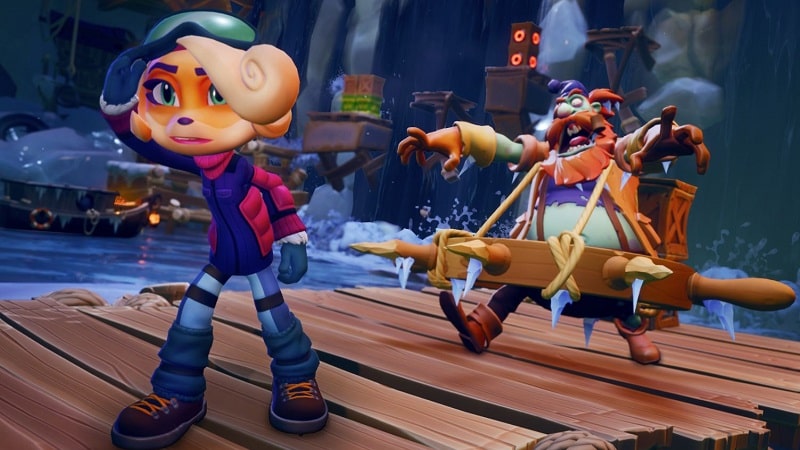 What are the best PS5 platformer games in March 2021? From the likes of Jak & Daxter to Ratchet & Clank, everyone likes platformer games and PS5 looks set to provide us with some great offerings going forward. Naturally then, we're going to keep track of these platform hopping gems, so here are the best PS5 fighting games ranked in March 2021.
If you fancy something different, why not check out our best PS5 FPS games, best PS5 split-screen games and best PS5 indie games features. For further reading you also might want to look at our features for the best PS5 fighting games, best free PS5 games and best PS5 racing games. Elsewhere, you might also want to check out our constantly updated PSVR 2 guide that fills you in with the latest information on the next-generation of PlayStation VR, while our PS5 complete guide is a total resource for Sony's latest home console.
Best PS5 Platformer Games Ranked In March 2021
---
Best PS5 platformer games ranked in March 2021:
Sackboy: A Big Adventure
Crash Bandicoot 4: It's About Time
1. Sackboy: A Big Adventure
---
In Sackboy: A Big Adventure, players take control of the titular threaded hero across a wide variety of platforming levels as Sackboy attempts to rescue his fellow sackfolk that have been kidnapped by the villainous Vex.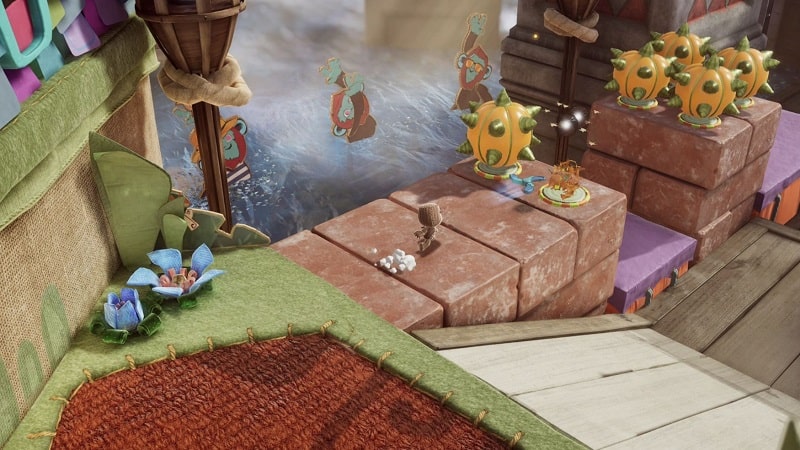 A masterclass of pixel-perfect platforming and truly stunning next-generation visuals that make materials like carpet, thread and wood really pop out, Sackboy also makes stunning use of the DualSense controller too. Quite simply, Sackboy: A Big Adventure is easily the best platformer available on PS5 right now and a great PlayStation exclusive.
2. Crash Bandicoot 4: It's About Time
---
Though not a massive upgrade over the already great PS4 version, Crash Bandicoot 4 on PS5 is still super essential stuff. The latest entry in the legendary Crash Bandicoot platforming series, Crash Bandicoot 4 combines hardcore platforming with a range of colorful characters and Pixar style visuals which ensure that it lingers long in the mind.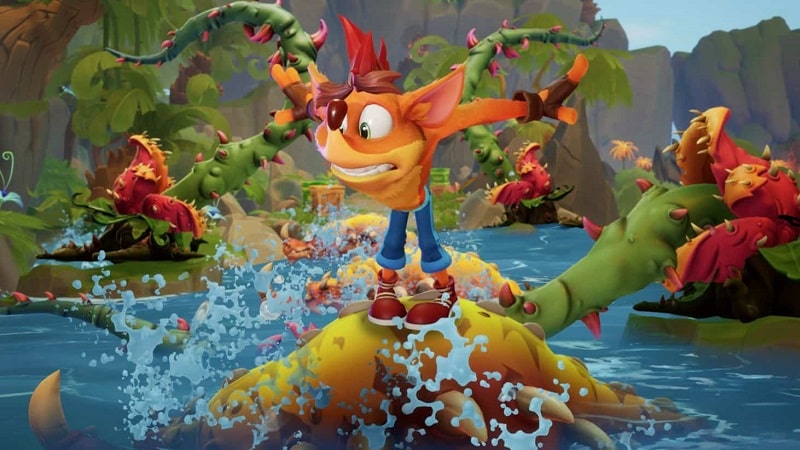 Available as a free upgrade to players that own the PS4 original, Crash Bandicoot 4 on PS5 also shines on account of its dynamic 4K resolution and locked 60 frames per second presentation. Crash Bandicoot has never looked (or played) this good.
There might not be many PS5 platformer games available at the moment, but keep checking back as we'll be updating this guide constantly.