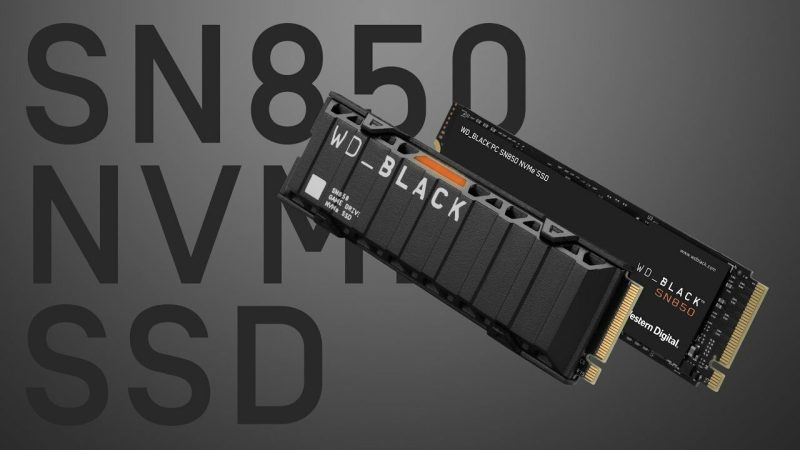 Aren't sure which SSD you ought to be putting in your brand new PS5? This quick guide will show you which drives are the best SSD's for your PS5.
For almost the whole first year of the PS5's existence, the expansion slot which allows each PS5 owner to slot in a M.2 SSD for added memory, was in fact turned off.
It wasn't until last September, when a software update was released that finally allowed us to use the slot.
Now that we have free reign, and it has been some time since the feature was turned on, there are a few options on the market to consider.
It should be noted that once you've found an SSD you do like, try waiting for a sale. It's not unheard of for them to already be discounted a fair bit, so it's worth just keeping an eye on it before pulling the trigger.
Best PS5 SSD 2022
---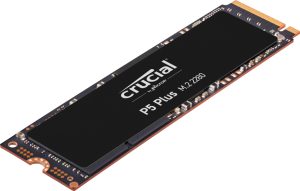 This drive is an excellent choice for those who are looking for a great cheap option, but are still in need of something to expand your storage.
It may not be the fastest drive on the market, but not only does it start at a much more agreeable $179.99 USD, it frequently goes on sale at the likes of Newegg and Amazon.
The Crucial P5 Plus SSD has read speeds of 6,600MB/s making it 1,100MB/s faster than your PS5 console. Regarding its write speeds, those come in at 5,000MB/s, meaning that you won't be punished in this case for going with the cheaper option.
There is no heatsink that comes with this SSD however, so you'll need to secure your own.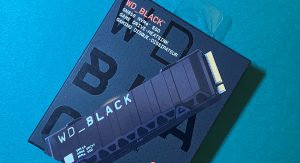 Moving from the cheapest option to a much more expensive option, though arguably the best one overall is the WD_Black SN850.
This is arguably the best SSD to pick up for your PS5, coming in with read speeds of 7,000MB/s and write speeds at 5,300MB/s.
There's also a heatsink that comes with this drive, so you've no need to worry about getting one yourself.
The price of course does reflect the added quality, though you really can't go wrong with this drive.
And for what its worth, this is Mark Cerny's choice in drive for his console.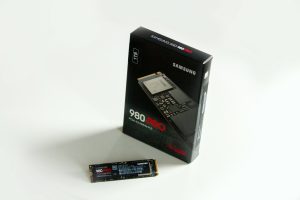 The Samsung 980 Pro has the benefit of boasting that it was one of the very first drive's we learned about that would be compatible with the PS5.
Read speeds come in at 7,000MB/s, while write speeds come in at 5,000MB/s. So in that regard, there's no concern as to whether or not it'll keep up with your console.
It should be specified that it is best to get the model with the heatsink, since it'll be attached for you and ready to go on arrival.
If not for Western Digital's faster write speeds, you'd be hard pressed to say which between the two is better. In fact, unless you're set on one it is probably best to grab whichever goes on sale first.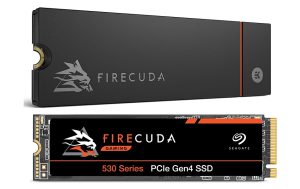 If you're the kind of person who only cares for the best performance, than the Seagate Firecuda 530 has to be your choice by default.
Read speeds come in at a blazing 7,300MB/s while write speeds aren't too far behind at 6,900MB/s.
This is by far the fastest drive on this list, so if that's all you're looking to get then you best start saving your pennies.
It also can come with a heatsink, which really is the only option you should consider for the drives that do have it.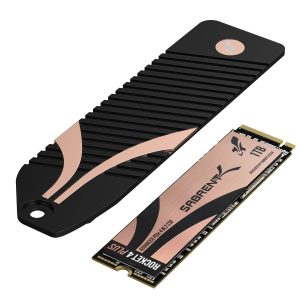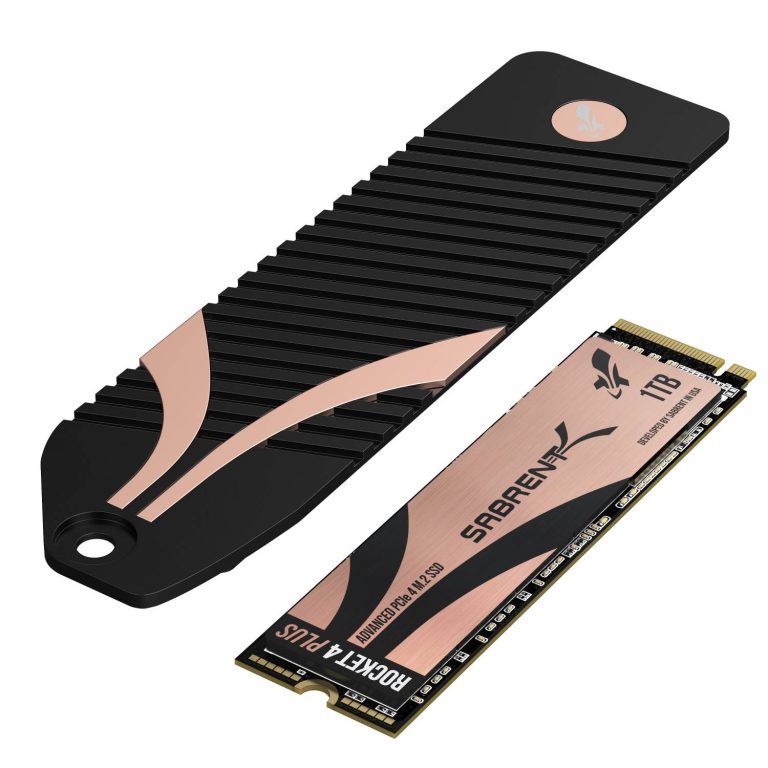 Now it should be pointed out that you can get the Sabrent Rocket 4 Plus in storage sizes smaller than 4TB, but it is important to point it out because it's the only drive so far the goes up to 4TB, while meeting the requirements.
So if you really want to never have to worry about space again, then this beast of a drive should be everything you'll ever need.
Of course that won't come without a hefty cost, so it will really be up for you to decide if you want to spend more on your expansion drive than you did your console.
---
Source – [IGN]