Their final grades are submitted, the last lesson has ended, and it's time to celebrate their years of service and dedication. Teacher retirement is a special occasion that deserves to be recognized with gifts as unique as the teacher themselves. These teacher retirement gifts fit a wide array of budgets, and remind your favorite educator that the best is yet to come!
(This post contains affiliate links, which means we may collect a share of sales from the links on this page. We only recommend items our team loves!)
1. Plant a Tree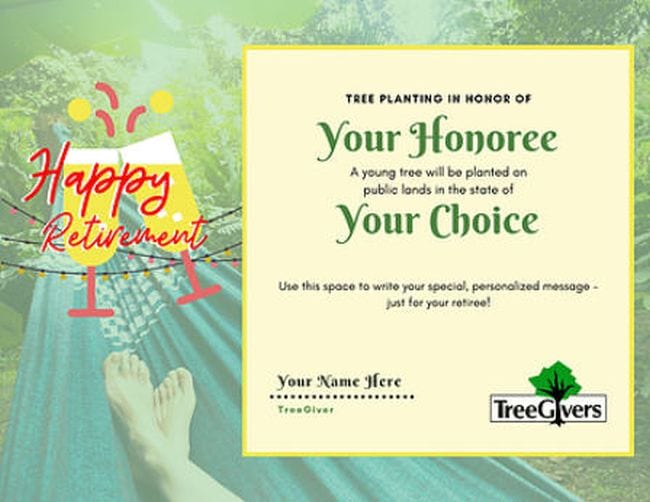 If your school grounds have space, consider creating a retired teachers grove, where you plant a tree for each educator whose work is done. No room at school? TreeGivers will plant a tree in their honor on public lands in the state of your choice.
Buy it: TreeGivers
2. Bucket List Inspiration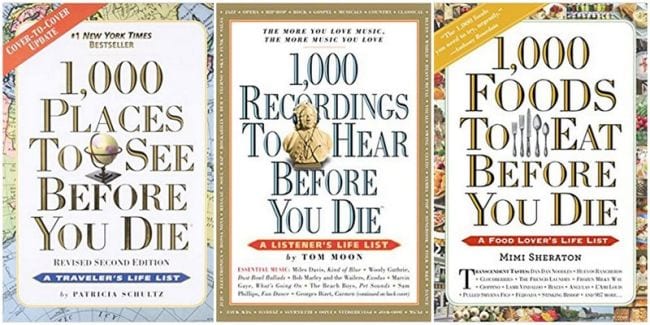 Every retiree looks forward to the days when they can do as much or as little as their heart desires. Help them make some fun plans for the future with these popular books, ideal for creating bucket lists.
3. Travel Guides
If you already know they plan to hit the road, travel guides make terrific teacher retirement gifts! Here are a few of our favorites.
4. Push Pin Travel Map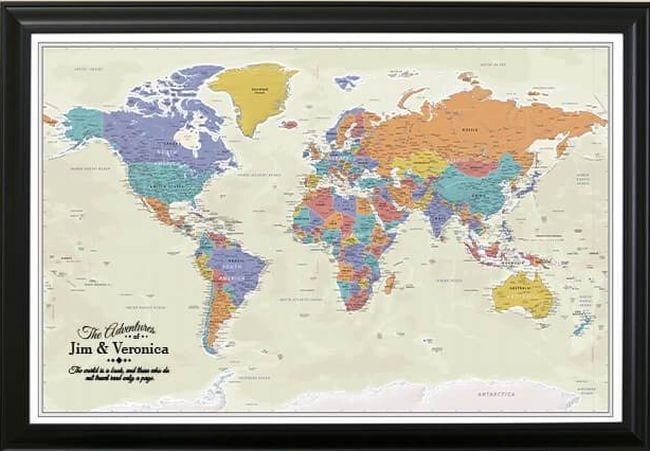 A personalized map lets retired teachers track their travels across the globe. These maps are mounted on corkboard and come with pushpins to mark their trips.
Buy it: Push Pin Travel Maps
5. Scratch-Off Bucket List Posters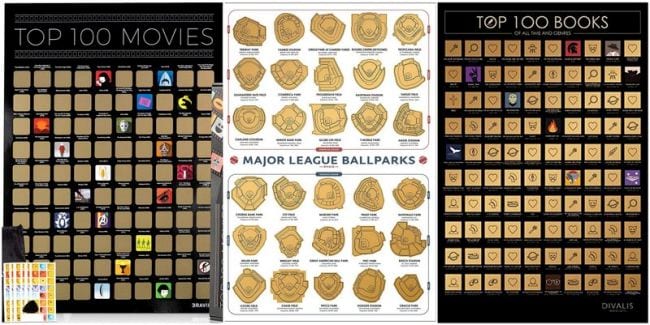 Scratch-off posters are such cool teacher retirement gifts! As they complete each item, they scratch it off, revealing a colorful image beneath. They're available for lots of bucket list topics; here are few cool ones teachers will really appreciate.
6. School Portrait Art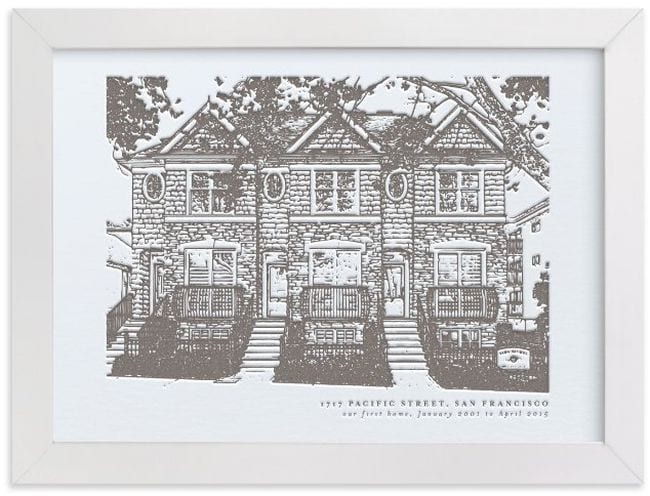 If your teacher honoree has spent most or all of their career at a single school, consider having a special portrait made of the building. Minted takes a photograph of any building and turns it into something truly unique.
Buy it: Custom House Portrait/Minted
7. Tribute Video Montage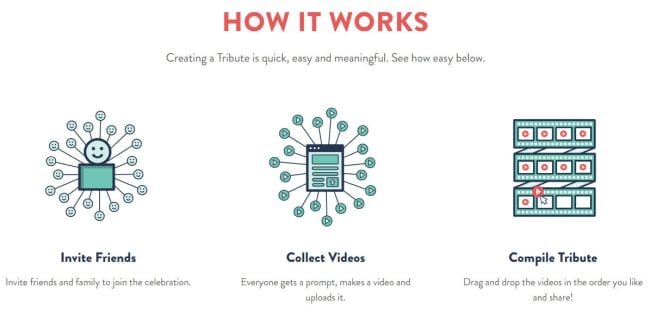 No teacher retirement party would be complete without a video montage of their years of service! You can assemble your own, or use a service like Tribute. Their easy-to-use tools allow you to assemble the montage yourself, or you can pay a little more and have a professional put together something spectacular.
Buy it: Tribute Video Montage
8. Personalized Photo Book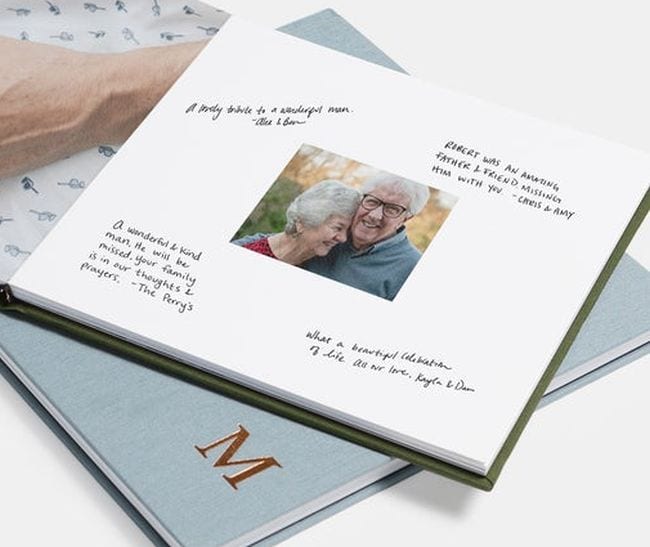 Photo books are classic teacher retirement gifts. Scour the archives for photos, documents, and more worth preserving. Then assemble them in a high-quality book they can keep forever. We like the guest book option, which leaves room on every page for hand-written messages (just like a school yearbook!).
Buy it: Artifact Uprising Photo Guest Book
9. Lovepop Retirement Card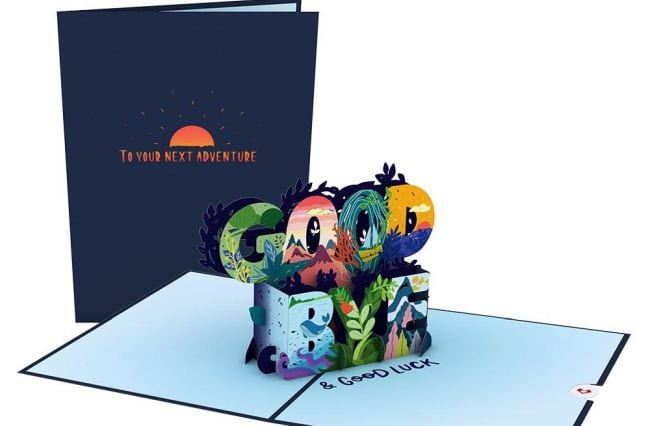 Need a unique card that makes an awesome keepsake? This is it! A pull-out insert provides a place for a longer message or personalized tribute.
Buy it: Lovepop Goodbye & Good Luck Card
Discount: Get five cards for $50 with code: 5FOR50
10. Audible Membership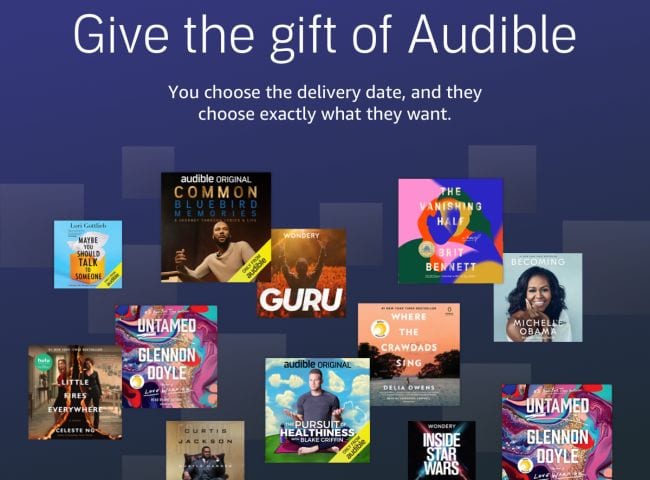 Give a lit-loving teacher plenty of audiobooks to enjoy during their much-deserved downtime. Audible gift memberships are available from one month to a year, so there are options for all price ranges.
Buy it: Audible Gift Membership
11. Kindle Paperwhite or Fire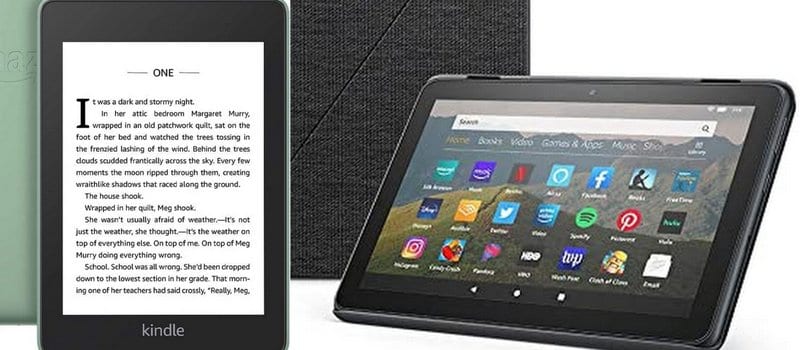 Amazon's e-readers and tablets offer great value for the money. If your retiring teacher already has one, consider a Kindle Unlimited membership.
Buy it: Kindle Paperwhite and Fire HD 8 Tablet
12. Birding Gear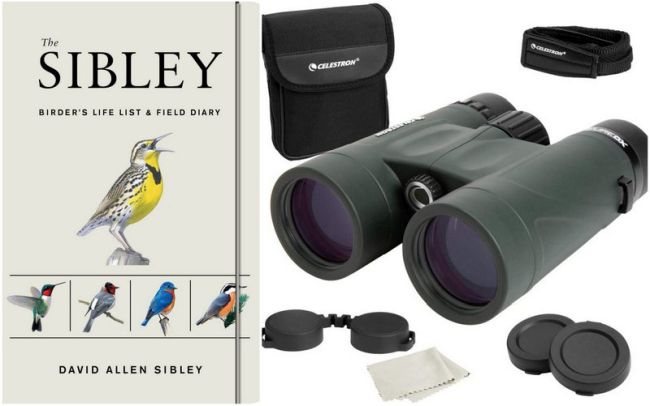 Retirement is the time to explore new hobbies or spend plenty of time on old ones. Bird-loving teachers will appreciate a field diary and quality set of binoculars to carry on their adventures.
Buy it: Sibley Birder's Life List and Field Diary and Celestron Nature DX 8×42 Binoculars
13. Gardening Supplies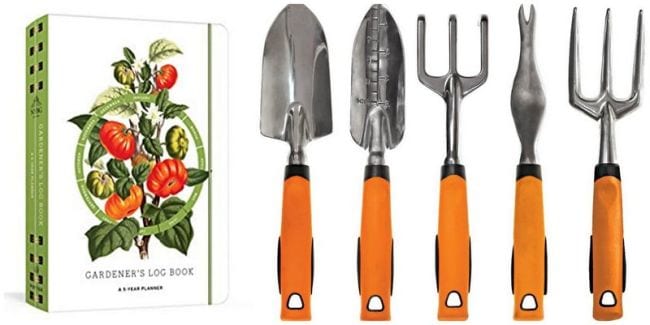 Does your retiring teacher have (or want to have) a green thumb? Give them a set of quality gardening tools and a log book to plan for the future and make notes of their successes and challenges.
Buy it: Gardener's Log Book and A.M. Leonard 5-Tool Set
14. Fishing Tackle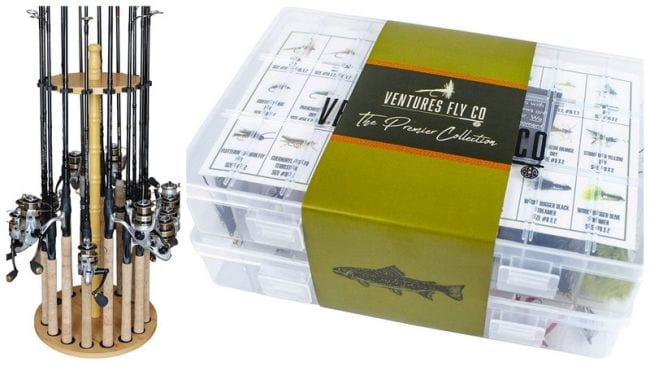 For teachers who spend their classroom days dreaming of being on the water, fishing gifts are the way to go! Get them a rod rack to display and store their gear, or a box of hand-tied flies for days on the river.
Buy it: Rush Creek Creations Rod Rack and Ventures Fly Co Hand-Tied Flies
15. Foodie Subscription Boxes
Eat to live, or live to eat? No need to decide with these subscription boxes, which make awesome teacher retirement gifts. CrateJoy has hundreds of boxes to choose from. These highly-rated options are some of our top picks.
16. Teacher Retirement Sign
Want something simple that really sums up their accomplishments? Have this sign personalized for your retiring teacher, then print it and present it in a beautiful frame.
Buy it: Printable Teacher Retirement Sign/Etsy
Know of other great teacher retirement gifts, or want to see what others have done? Drop by the WeAreTeachers Facebook group to exchange ideas and ask for advice.