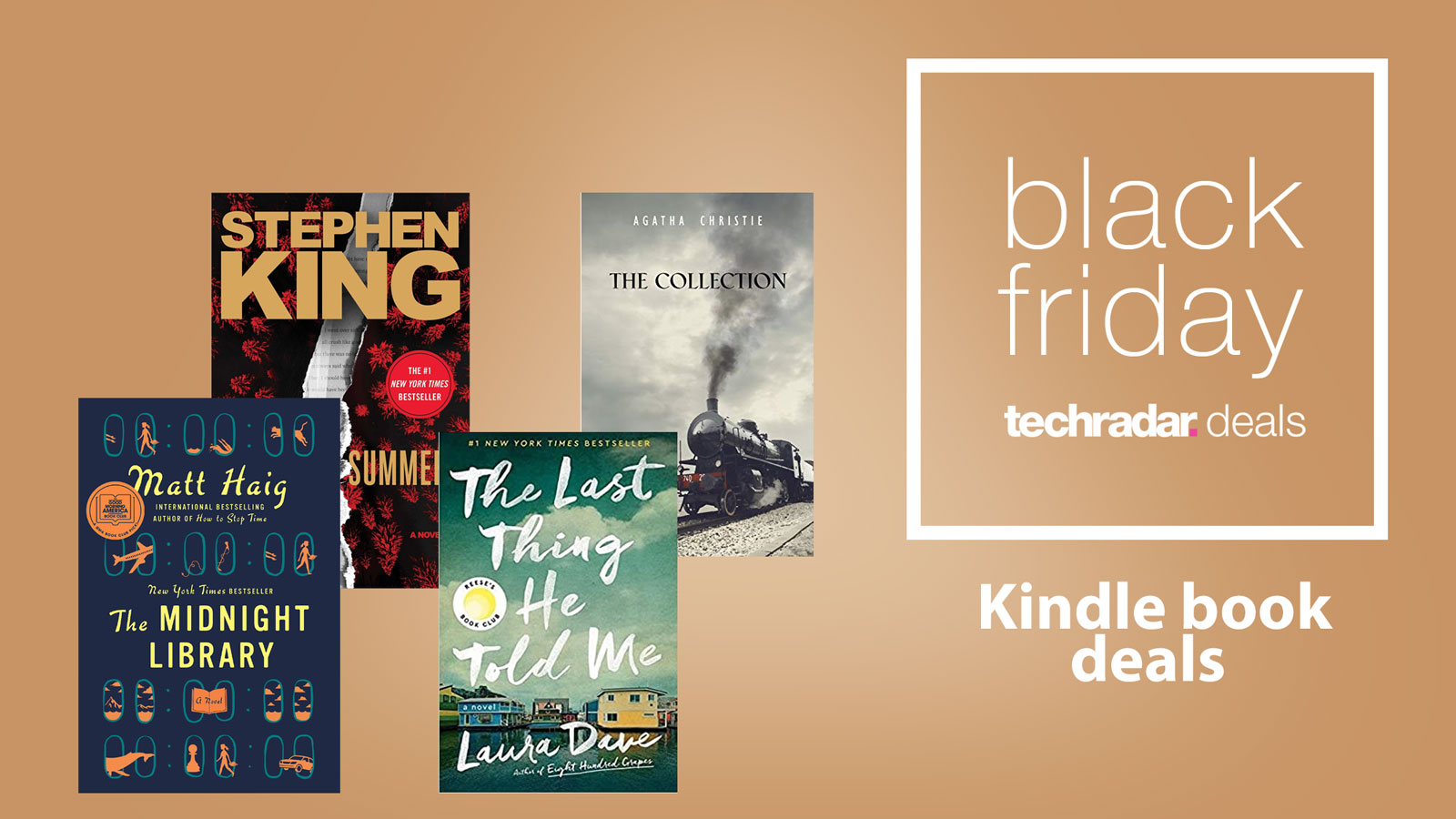 We're already seeing plenty of Black Friday deals on gadgets that will appeal to readers, including Black Friday tablet deals and Black Friday Kindle deals. But once you get your new devices to read on…what will you read? Here are the best Black Friday Kindle book deals we've found.
Like any bookstore, Amazon's online Kindle storefront has deals on individual titles from a variety of genres, so check out the full list to see if there's more up your alley than the deals below – we've tried to pick some big names and great values, but dive into the Amazon Kindle Store deals to find more that may appeal to your tastes.
Keep in mind that these purchases can be lent to friends, so check out our guides to help when making and using your Kindle book purchases to their fullest:
Today's best Black Friday Kindle book deals
The best Black Friday Kindle deals right now
These are the best prices you can find across Amazon's ereader range right now.