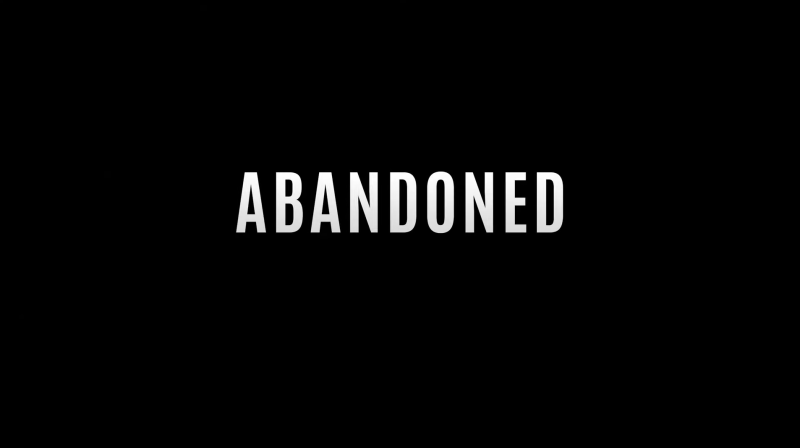 Earlier today it was spotted that Blue Box Game Studios had mysteriously deleted their tweets regarding the future plans for Abandoned.
Following that, rumours stirred up that the game, if it was ever real, had been cancelled. Now, the studio has responded to those rumours, claiming them to be false and insisting they are still working on the game's reveal.
"In regards to the latest rumours regarding Abandoned being cancelled, our response to this is that these rumours are false", the statement read in part.
"We are working on the reveal via the Realtime Experience app and online channels along with the Prologue of the game. These were initially planned for Q1 2022 but unfortunately we aren't ready yet as we underestimated our development roadmap.
Therefore we have delayed the reveal and the release of Abandoned: Prologue. We will release Abandoned: Prologue when it is stable, good and ready.
We are aware of your frustration and we deeply, sincerely apologize for this. We will continue to work on the game and we will notify you when we are ready."
So the mystery of whatever the hell this game is continues, as we still don't actually have an answer.
At this point though, it looks like we'll be waiting for a long time before we get one.
Source – [Twitter]