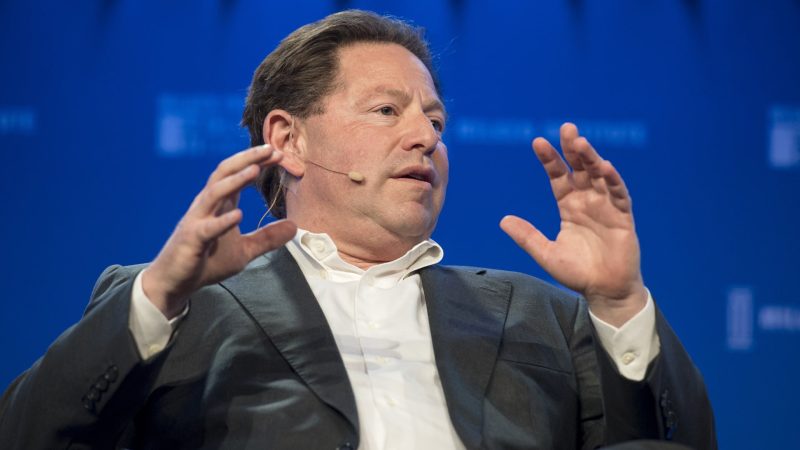 A recent report from Games One compiled compensation information from 40 different companies who each focused solely on gaming from 2020, to see what the highest executives were making in the pandemic's first year.
Each executive officer listed earned at least a six figures, and unsurprisingly Activision Blizzard's chief executive officer Bobby Kotick is near the top of the list.
He's not the very top – that spot is held by Robert Antokol, chief executive officer of Playtika, a mobile games publisher. He is however right behind him sitting at $154.6 million.
Bobby Kotick has been constantly criticized over the last year for allowing a dangerous and toxic culture to grow at Activision Blizzard, one that has led to multiple incidents of abuse and harassment.
It's also been reported that Bobby Kotick was aware of these incidents, and failed to report them to investors.
Employees have been protesting against their employer, the people and the policies which have allowed such a terrible culture to grow, calling for Kotick to resign all along the way. He's yet to do so, though admitted to being open to the idea if he can't quickly "fix" the culture he allowed to grow for years.
Source – [VGC]