4 min read
The number of people entering the UK with a fake negative Covid test is "inherently unknowable" and the current immigration system is "based on trust", say border staff.
The government has also admitted that a quarter of the people required to self-isolate upon arrival are not being contacted to check if they are complying.
Speaking to MPs, Lucy Moreton from the Immigration Services Union (ISU) said at least 100 fake certificates are caught each day, but that is mainly when they contain obvious spelling mistakes.
She told the Coronavirus All Party Parliamentary Group (APPG) that those in a foreign language are "taken at face value", meaning many may not be picked up in checks by border staff at airports, as they are "very easy" to forge.
Since 18 January passengers have been required to provide proof of a negative Covid-19 test in the form of a pre-departure test taken in the three days before they set off.
Asked how her colleagues verify a negative test certificate Moreton replied: "We're not is the simple answer, it's predominately taken on trust.
"We do get 100 or more a day of fake Covid certificates, that we catch."
She said border staff check the documents against a series of code numbers but "these things are very easy to knock up electronically, unfortunately".
Europol had warned about this issue earlier this year after breaking up a forgery ring selling negative test results to passengers at Charles de Gaulle Airport in Paris, and catching fraudsters in the UK selling bogus certificates for £100 each.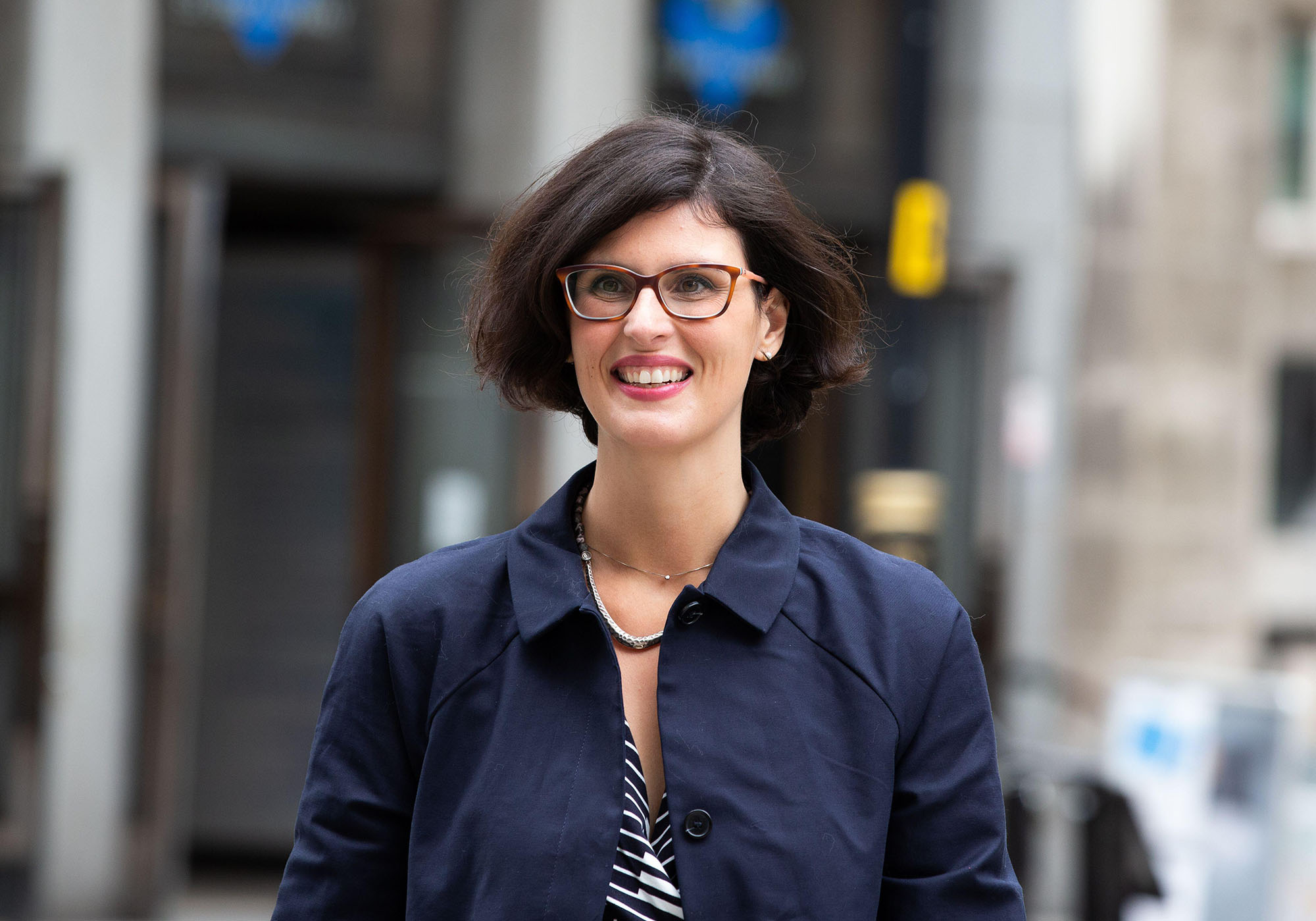 Moreton admitted "it's inherently unknowable," how many fakes could be getting through the border.
Passengers arriving from a "red list" countries, where Covid-19 is prevalent, are required to quaratine for 14 days at a government designated hotel, at a cost of £1,750 per person. Failure to declare whether you have been in a "red list" country is pubishable by up to ten years in jail, but Moreton said responses were not verified at the border.
"A lot of the border and immigration and migration and quarantine controls are based on trust, we trust people when they say they have not been in a red list country in the last 10 days," she said.
Passengers from other countries are able to self-isolate at home, but no verifaction of addresses where this will take place, in order to carry out follow-up checks, is happening either, Moreton said.
"We trust people when they say that they are going to '2 Acacia Avenue' to quarantine, we trust that there is an Acacia Avenue and that when they are going to go there, they are going to stay there," she continued.
"The whole thing is based on an assumption that people will do the right thing."
Lib Dem MP Layla Moran, chair of the APPG, said evidence brought before the committee today exposed the current system of checks as "totally inadequate" in preventing new variants from entering the UK.
"The government must act now to stop our airports becoming breeding grounds for the virus," Moran said.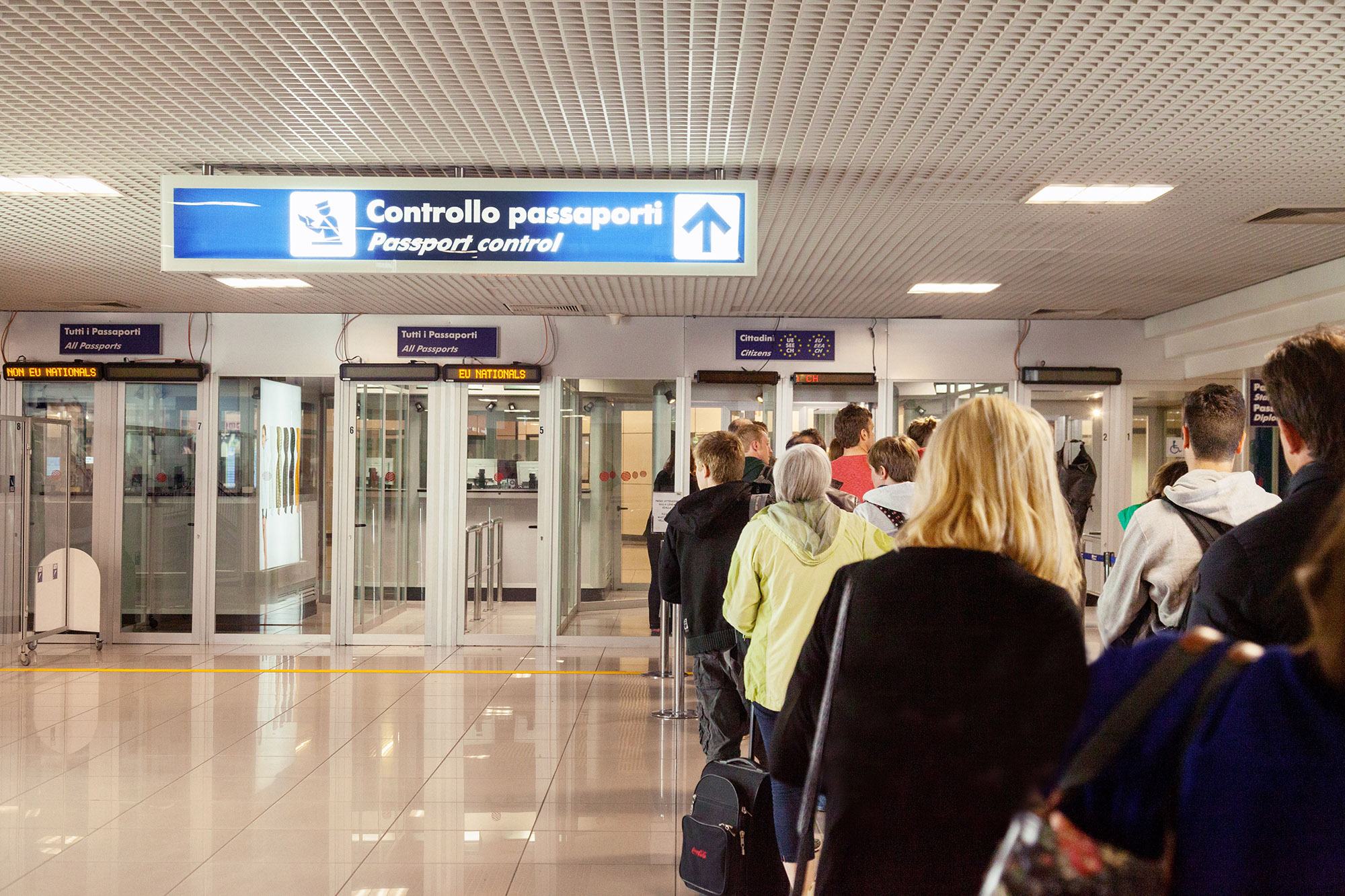 A letter published today from the Home Secretary Priti Patel also states that a quarter of people who enter the UK and are required to self-isolate are not followed up by staff from Isolation Assurance and Compliance.
"To date there has been a high level of compliance and the vast majority of people contacted have confirmed they will self-isolate for 10 days on arrival to the UK," Patel wrote to Labour's Yvette Cooper, the chair of the home affairs select committee.
"Of the 75,807 people who were potentially eligible to be contacted by IAC for the week ending 01 March, approximately 75% were successfully contacted and deemed to be compliant and no further action was taken forward."
In response Cooper said the letter "raises real concerns about significant gaps in the way that border Covid measures are being implemented".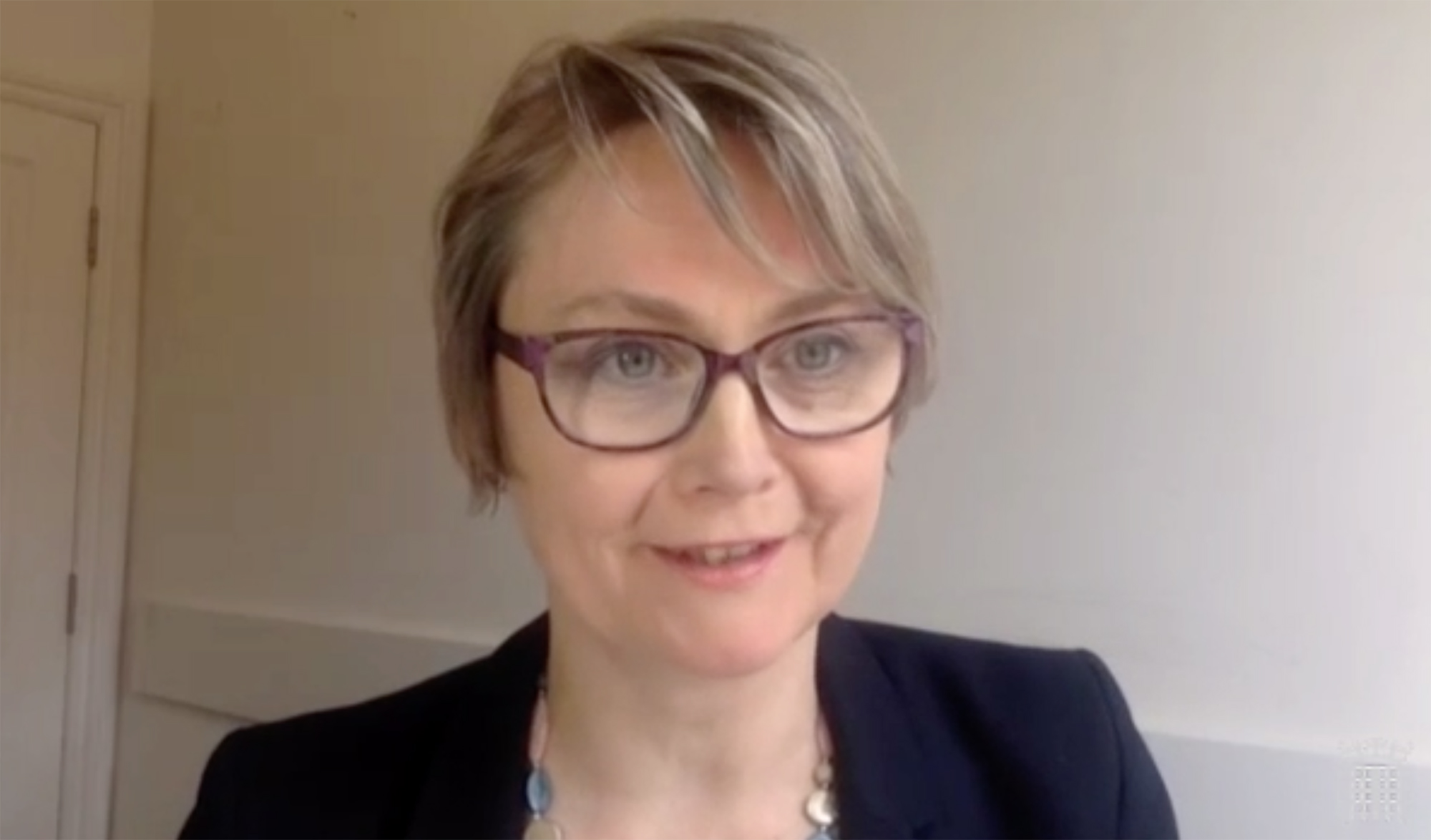 The government needs "a properly enforced home quarantine system" when holidays return this summer to prevent new variants from spreading, she added.
With a potentially big increase in people returning from India this week ahead of it being placed on the "red list" at 4am on Friday, the gaps in testing and home checks "are particularly concerning".
"We are a year on from the start of this crisis and it is inexplicable that basic border measures are still not robust," Cooper added.
"We all want the vaccine rollout to succeed and the roadmap out of lockdown to stay on track, so we need a practical and robust approach to prevent new variants spreading."