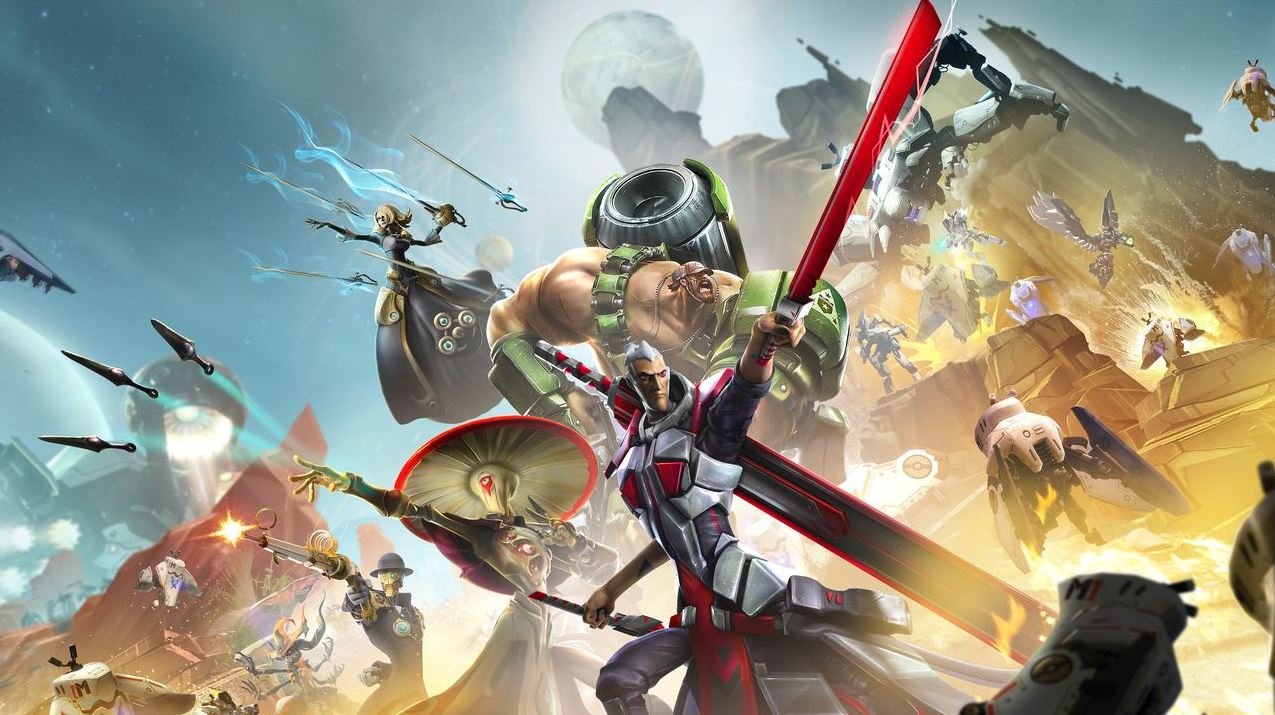 Take-Two have revealed in today's earnings call that it plans to launch a new franchise from Borderlands developer Gearbox sometime before April 2022.
One of 2K's biggest games in the coming fiscal year fits under its "immersive core" description and is presumably this new title from Gearbox. We don't have any details on what this new franchise is, however.
It's worth noting that Gearbox is set to appear at E3 2021 and although they are now owned by Embracer Group, they will continue to work with external partners. E3 could be where we see this new game.
The last time Gearbox developed its own new franchise it released the colossal flop that was Battleborn, which you can see pictured above. The game quickly lost most of its player base and was shut down earlier this year.
Rumors have been swirling that a Borderlands spinoff game is in development, with Gearbox assisting or leading development alongside another team, but speculation about that has died down recently.
We will likely only have a month or so to wait until we see this game, so let's hope it is something new and exciting for the publisher.