4 min read
The Prime Minister has confirmed England will take the third and penultimate step on his roadmap out of the Covid lockdown next week as cases and deaths from the virus continue to fall.
It means from Monday 17 May indoor hospitality can reopen, the travel ban will be lifted meaning holidays can resume, and some mass events will begin to restart.
Speaking at a Downing Street press conference Boris Johnson said he had met the four tests needed to move on to the next step staging post in his plan to remove all coronavirus restrictions.
He said: "With deaths and hospitalisations at their lowest level since last July and the UK's four chief medical officers today agreeing a reduction in the alert level, the data now support moving to step three in England from next Monday."
Up to six people, or two households, will be able to meet up indoors and the number allowed to meet outside will increase to 30.
The guidance on meeting family and friends will also be updated with people allowed to hug their loved ones once more as the social distancing measures introduced to deal with the coronavirus pandemic are eased.
"And from next week everyone will be able to travel within Britain and stay overnight," Johnson said.
But he urged the public to remain cautious, adding: "This doesn't mean that we can suddenly throw caution to the winds.
"We all know that close contacts such as hugging is a direct way of transmitting this disease. So I urge you to think about the vulnerability of your loved ones."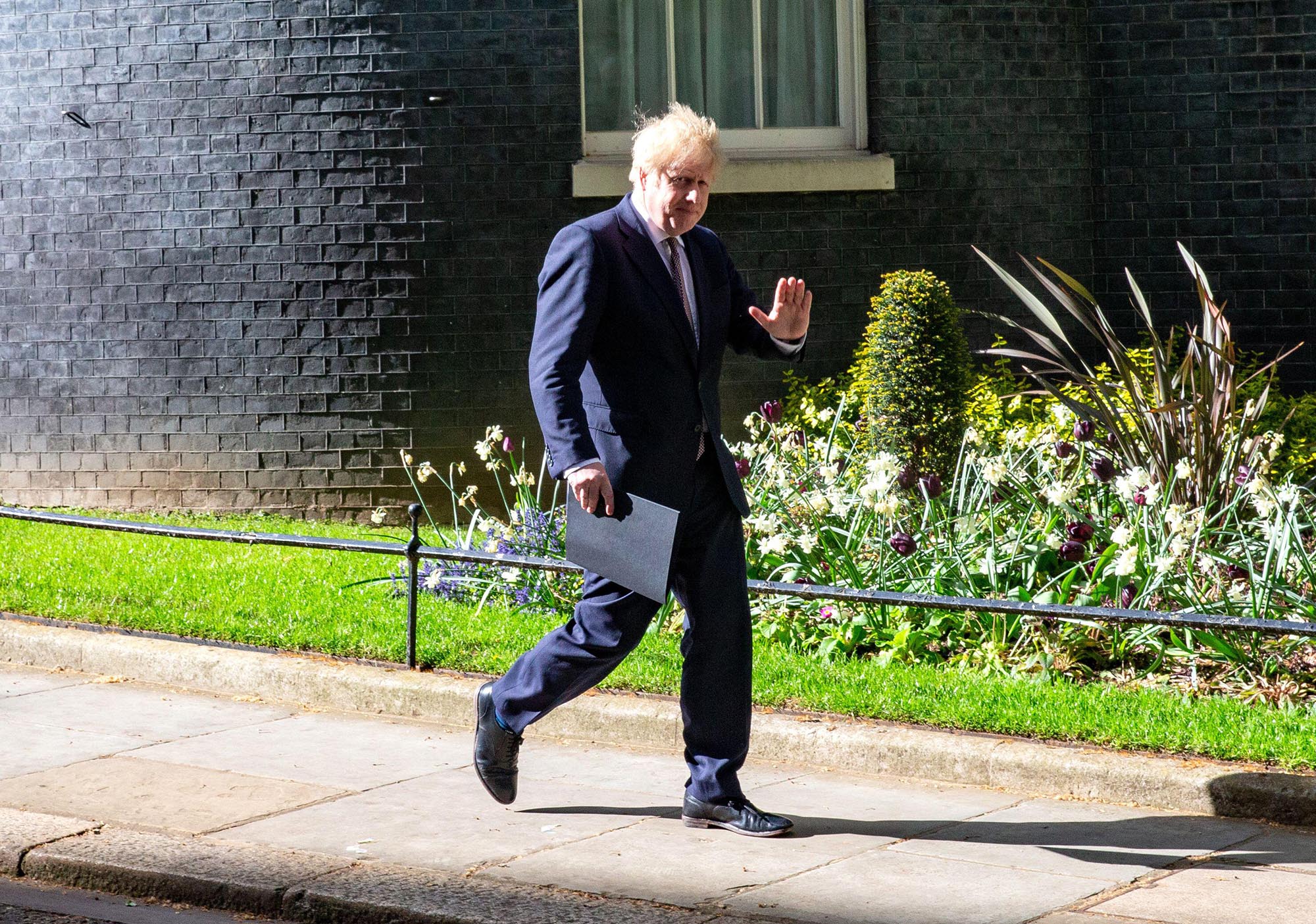 He also said people should continue to follow social distancing rules when not with family and friends: "We only have to look at the very sad situation in other countries to see the lethal potential of this virus and we must continue to fight the spread of variants here in the UK.
"While we have no evidence yet to believe these variants are completely vaccine resistant, we must remain vigilant."
From next week indoor entertainment can also resume, including cinemas, museums and children's play areas, and all remaining outdoor entertainment which had been shut can reopen, such as outdoor cinemas and performances.
Some larger events will also be able to take place, including sport, conferences, theatre and concerts, but with restrictions on the number of people who can attend.
International travel can begin to reopen, but the government guidance is only to travel to the small number of "green list" countries announced last week.
Meanwhile all hotels, hostels and other accommodation in England will be allowed to re-open too.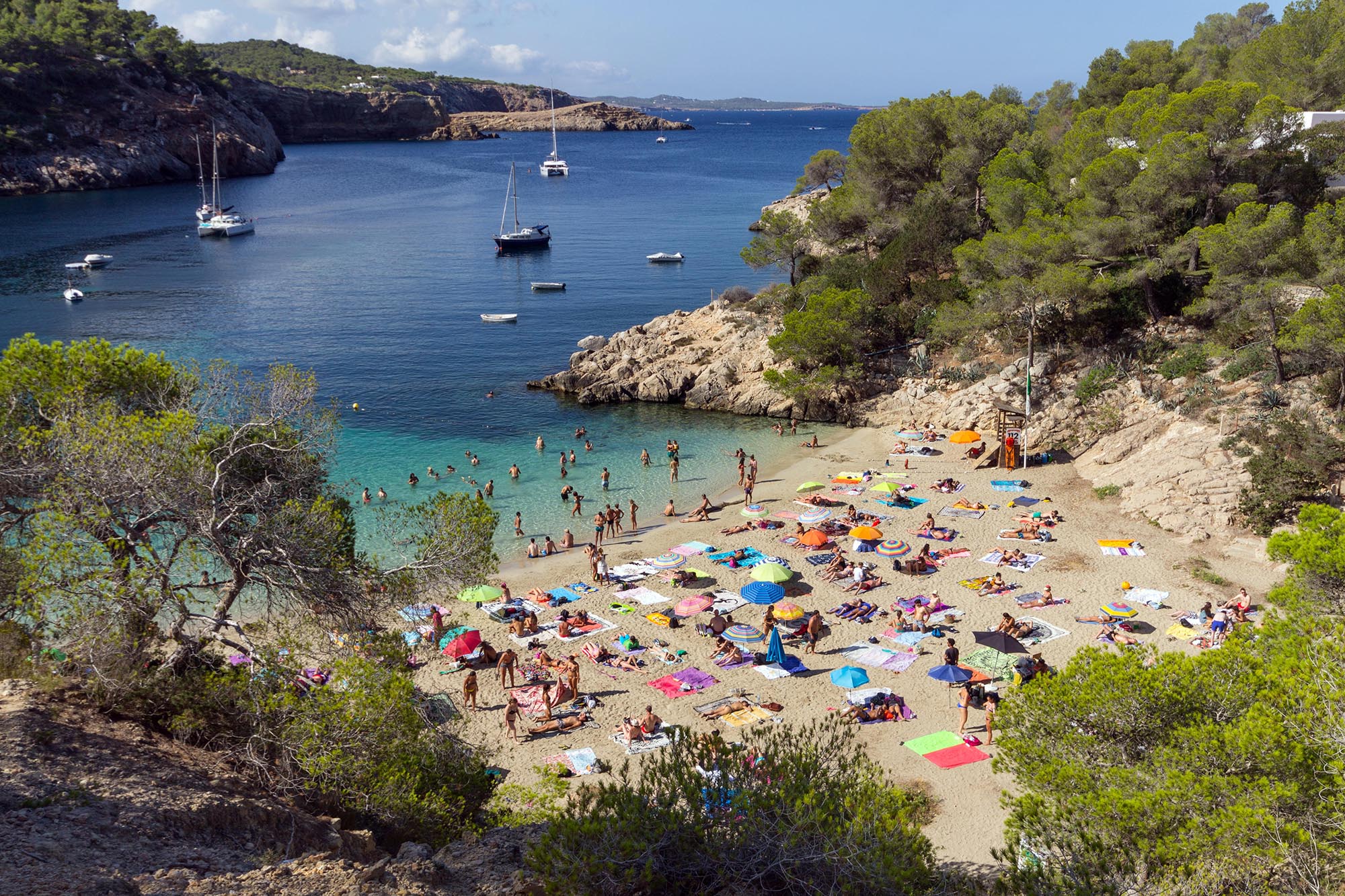 In schools face coverings will no longer be needed in classrooms or for students in communal areas in secondary schools and colleges, but twice-weekly home testing will continue.
All remaining university students will also be eligible to return to in-person teaching and learning from Monday.
The third step of the roadmap also allows for up to 30 people to attend weddings, receptions, and commemorative events such as wakes.
But the number of people able to attend a funeral will be determined by the amount which can be safely accommodated in the venue with social distancing in place.
Organised adult sport and exercise classes can resume indoors, and saunas and steam rooms may also reopen.
Care home residents will be able to have up to five named visitors, with two visitors able to attend at once provided they are tested and follow infection control measures.
Residents will also have greater freedoms to leave their home without having to isolate on their return.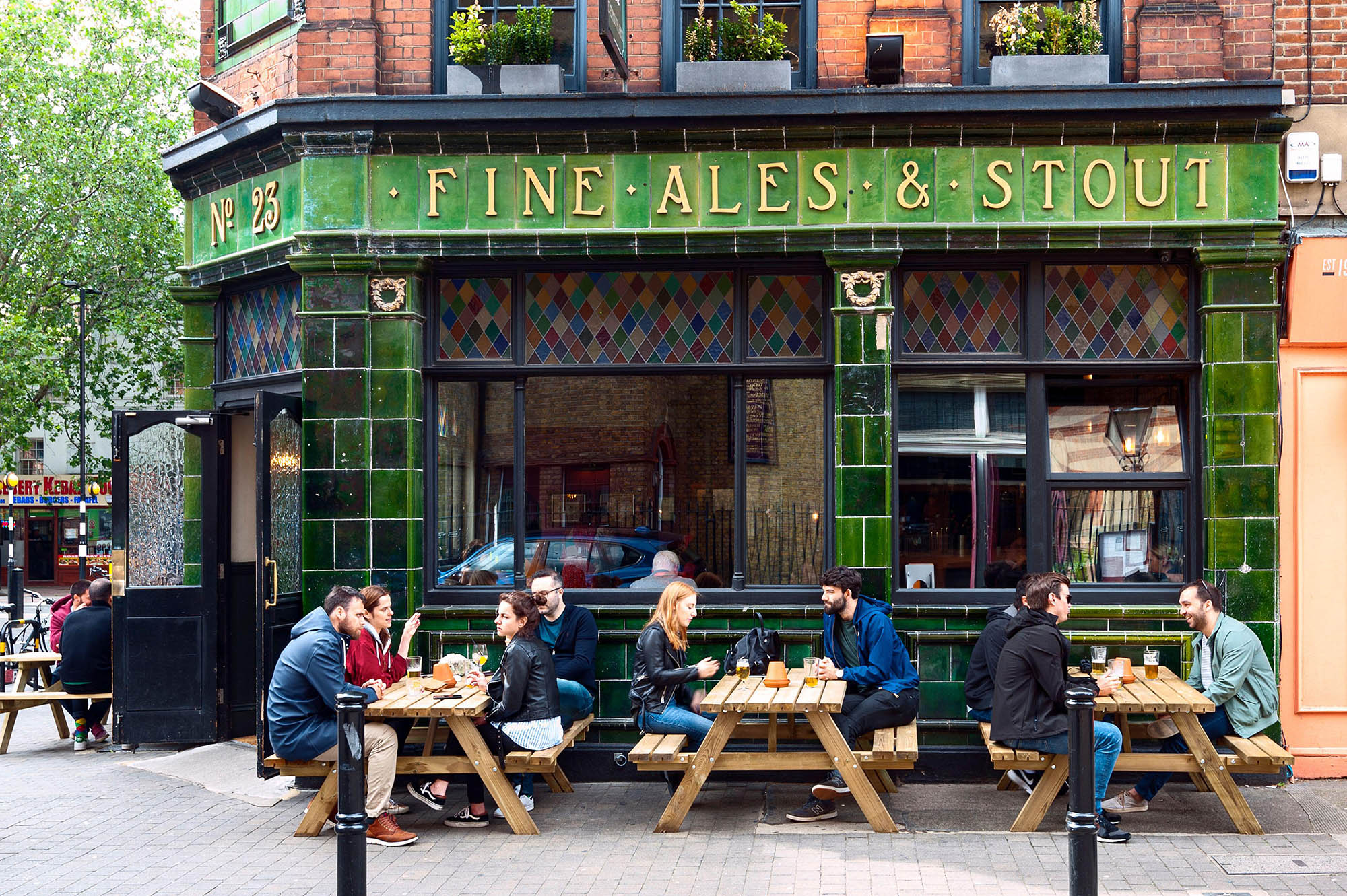 The remaining step on the roadmap is due to take place no earlier than 21 June, and could see an end to all legal Covid restrictions, though some measures including social distancing may remain.
The PM said England remains "on track" to hit that date, saying: "This unlocking amounts to a very considerable step on the road map back to normality and I am confident we will be able to go further.
"Subject to the impact of step three on the data, we remain on track to move to step four on June 21.
"And to give business more time to prepare we will be saying more later this month about exactly what the world will look like and what role there could be – if any – for certification and social distancing."
Asked if he would bring forward the June 21 date he replied: "The secret of the success that we've had so far is that we've been guided by the data and we've given time to see the effect of each successive stage on the road map."