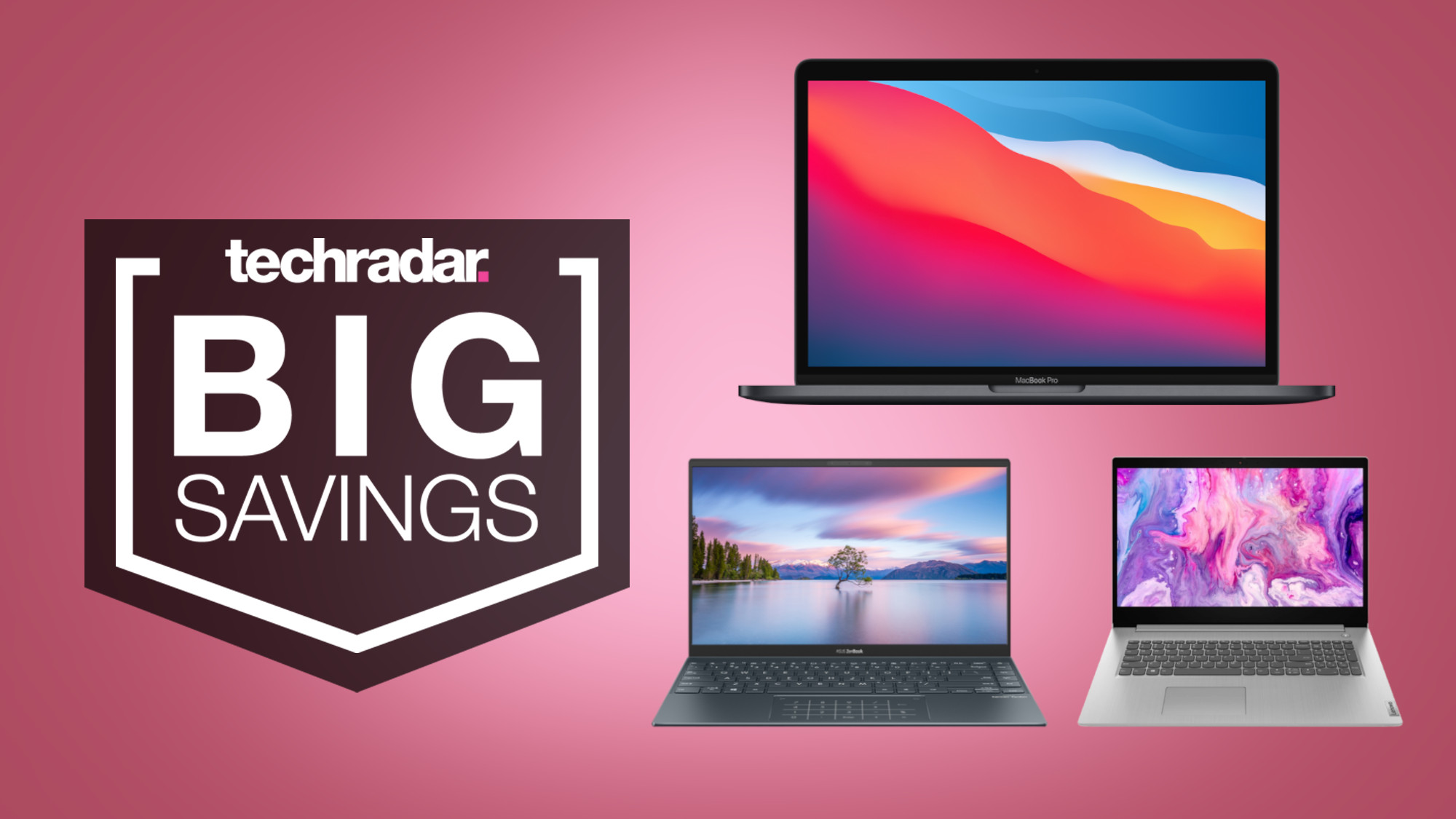 Many of this year's Boxing Day laptop sales are now underway and we've already spotted some massive savings across laptops, Chromebooks and MacBooks. Most of these price cuts should extend all the way through to the January sales as well in case you aren't exactly in the right state to go bargain hunting after the Christmas celebrations.
Those up bright and early today find savings like this and many more in the Boxing Day sales. We're here to bring you all the cheapest laptop deals that are already available. The Currys Boxing Day sales got thing started a little earlier this year, so it was actually possible to save on laptops and other electronics even before Christmas Day. Now, the likes of Amazon, John Lewis, Argos and Very have all got involved today, too, as well as some of the more specialist retailers such as Box and Laptops Direct. 
Whether you've got £200 or £2000 to spend, you should be able to find something on offer to suit your budget. That may be one of the many cheap Chromebooks we've already seen throughout the year, a small discount on the latest M1 MacBook Pro model or something in between. From this page, you can jump to each individual retailer sale, but we'll also highlight some of the very best Boxing Day laptop deals if you need some inspiration.
This is likely the last chance to grab a bargain before the year comes to a close, so bookmark us or check back in over the next couple of weeks as we continue to share all the top offers up for grabs now and in the January sales.
Boxing Day laptop sales: quick links
Today's best deals
Until some Boxing Day laptop sales are actually underway at a number of retailers, we've dropped in some of the top offers from our weekly roundup of the best laptop deals you can buy right now. Just below, you can find a selection of cheap Chromebooks for light work, as well as some excellent value for money mid-range machines and powerful ultrabooks for more demanding jobs.
Last year's best Boxing Day laptop deals
Below is a selection of the very best Boxing Day laptop deals we saw last year. Prices have changed considerably over the last twelve months and new product launches means discounts could be even larger this time around. You can use these to get a general idea of what to expect at the end of the month as well as a way to compare which prices are actually good deals come the Boxing Day and January sales.