One of the biggest challenges for businesses right now is deciding how to adapt their processes so they thrive in a climate of post-pandemic change and uncertainty. For a growing number, workforce management technology is providing the solutions.
These systems enable more effective staff scheduling as they can help predict workload fluctuations and identify potential gaps in coverage. They can also help to boost employee productivity and wellbeing, and play a role in talent management.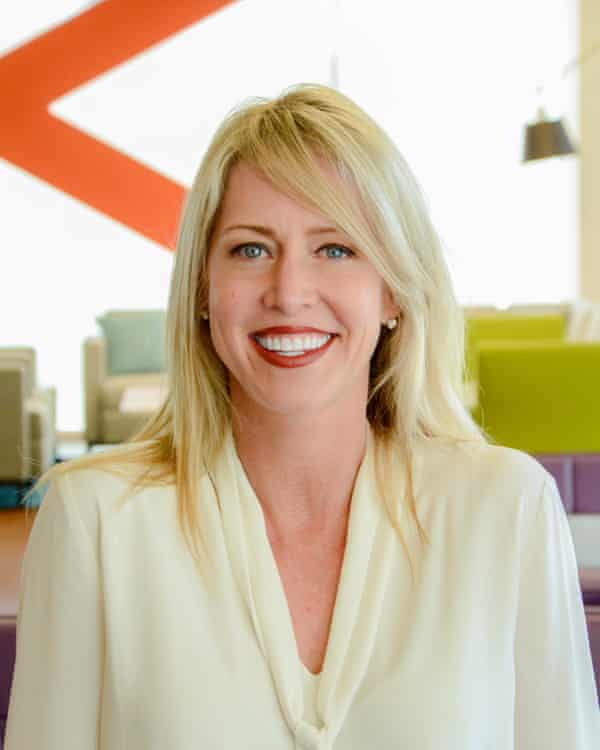 "The problem for many businesses is that managers are spending more time on admin than on the most important job – managing the business. Workforce management solutions can map out for you how to get your job done more efficiently," says Nicole Bello, group vice president, EMEA at UKG (Ultimate Kronos Group), a leading global provider of human capital management (HCM), payroll, HR service delivery, and workforce management solutions.
Take the charity OnSide Youth Zones, which is behind a network of youth zones designed to give young people living in some of the UK's most disadvantaged areas somewhere to go and something to do in their spare time. Working with UKG it was able to streamline processes across the network, achieving a 60% reduction in time spent on payroll-related tasks in each youth zone, and a reduction in manager administration time to just 10 minutes every other day.
Bello says: "Workforce management has huge benefits for businesses, and it can make life easier for employees as well. Take planning a holiday with family or friends, for example. Instead of having to wait until you are in the office to put a request in for annual leave, with mobile access to the system you can potentially get your request approved right away. This has a lot of value for employees."
UKG works with organisations worldwide to help them to achieve better business outcomes and was recently named by the tech consultancy Gartner as a market leader in the provision of cloud HCM suites for enterprises with more than 1,000 employees.
Over the past 18 months there has been a sharp rise in demand for workforce management systems, largely because of their ability to be configured to mitigate the risks associated with Covid-19, as Sam Grinter, senior principal analyst at Gartner, explains: "Initially this was around health screening. The system allows you to incorporate a survey that asks people as they clock in for work how they are feeling, or whether they've been in contact with anyone with Covid. Responses that are concerning will trigger the system to offer the appropriate advice. It can also help with contact tracing, by logging when people are working on a specific site."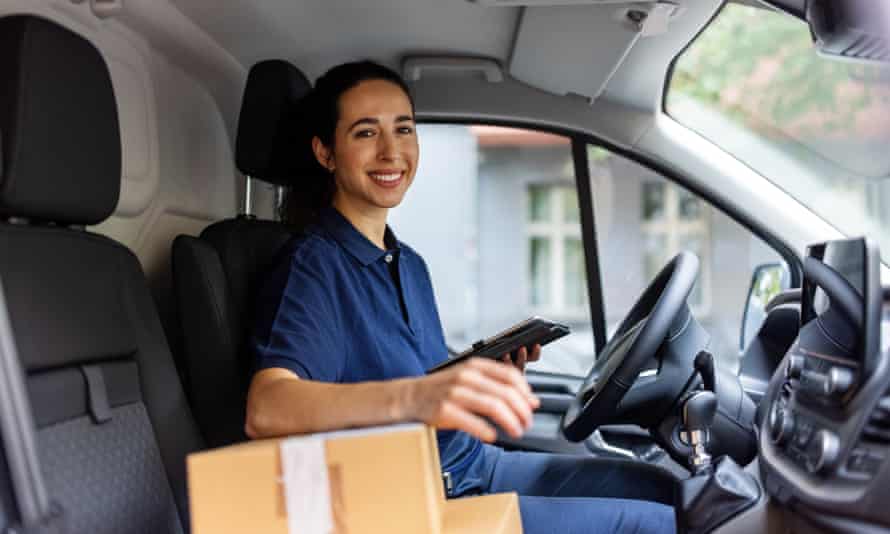 Workforce management can also help to alleviate some of the staffing problems caused by the post-pandemic rise in workers handing in their notice, dubbed the "great resignation". Grinter recalls the example of a large UK retailer that was experiencing high attrition rates among drivers. He says: "When we looked at why this was happening, we discovered that the drivers worked either a 10-hour shift or a 12-hour shift, but only found out which when they turned up for work. Using scheduling systems, as part of workforce management, would improve workforce flexibility by, for example, configuring preferences in terms of the length of time worked."
As well as solving administrative challenges, workforce management is also about retaining and managing talent, and being seen as an employer of choice.
"Placing the right talent in the right place at the right time is a challenge for businesses," says Bello. "Now, with a smaller talent pool, leveraging talent in the best possible way to drive the business forward is even more difficult. It involves a two-pronged approach; how can we make sure people are engaged, happy and productive, and more likely to stay with the company? And how can we place them in the right roles at the right time in order to achieve our business objectives? This is how we have positioned our solution to help businesses meet all of those requirements."
Workforce management technology shouldn't just be introduced for staff at a particular level, she says. "It needs to be embraced at every level, and people are more likely to embrace it when they see their leader doing so."
In organisations with multiple sites, starting the implementation process within a smaller population of staff can help to win their confidence in the new system. "One large retail organisation decided to implement it store by store," says Bello. "The first stores that adopted it loved it and championed the new system by posting what they liked about it and what they'd learned about it, on their company intranet, which got the rest of the business excited to use it as well."
UKG delivers award-winning workforce management and HR service delivery solutions to help organisations across the globe drive better business outcomes, improve HR processes, and help make work a better, more connected experience for everyone. To find out how your organisation can benefit, head to ukg.co.uk