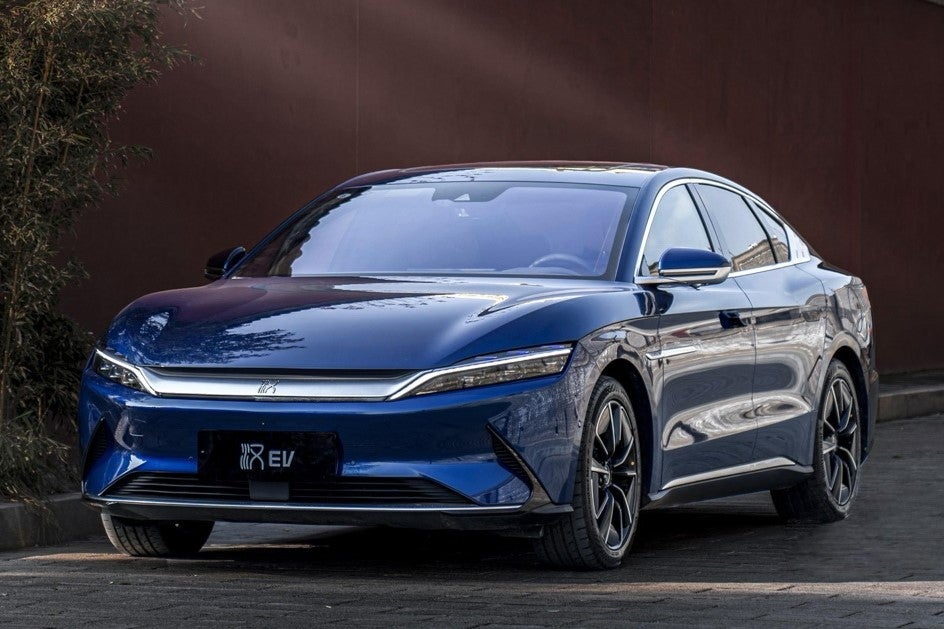 BYD, which recently announced the end of ICE vehicle production, has claimed a new record for Chinese carmakers after reaching achieved monthly sales of 104,338 "new energy" [read: electrified] (NEV) passenger vehicles in March 2022, up 160.9% year on year.
In March, BYD sold 50,674 DM PHEV vehicles, a rise of 615.2%. Battery electric model sales rose 229.2% to 53,664 units.
Pre-sale of Han DM models began in March. The DM-p models are claimed to accelerate from rest to 100km/h (62mph) in 3.7s and achieve NEDC range up to 1,300 km (810 miles).
According to CPCA statistics, the February retail penetration rate of new energy vehicles in China was 21.8%, up 13% year on year. BYD chief Wang Chuanfu said recently that was expected to reach 35% in 2022.