Complaints from the Call of Duty: Black Ops Cold War beta version keep piling up. The latest batch includes a bug with the controllers shutting off after entering the game. While some of these bugs are game-breaking, there are a few that are straight-up annoying. Additionally, players can use these as exploits in order to do better than the average player, no matter how unfair it is.
These exploits usually include spots in maps that have glitches, movement glitches, or weapon glitches. One such glitch came up in the Black Ops Cold War beta weekend. Players found the glitch in the multiplayer map called Cartel. The map has a patch of bushes that people can enter. Moreover, if players prone and crawl in the bushes, it becomes impossible to notice them.
Players spent half their time fighting for bushes in Call of Duty Black Ops Cold War beta
The official subreddit as well as Twitter is full of clips and memes related to the Cartel glitch. As soon as the games in Cartel start, players run to the bushes and prone there. Once they find a comfortable spot, all they have to do is camp.
Players can kill all the enemies coming towards them without being spotted. The only way to identify how one died is through the kill-cam. However, these players can keep switching positions after every couple of kills since there are enough bushes on the map.
The problem with Cartel from blackopscoldwar
Although the feature is not really a bug, it still has a lot of people frustrated. Especially, when in a domination match players try to take the flag, they can be easily killed by those camping in the bushes.
Some players are calling this tactical and think it can be easily countered by using explosives. However, a majority of players think Treyarch needs to change the bushes on Cartel. They suggest that the density of the bushes be lowered or they can be made to sway. This would reveal any players hiding in the bushes.
All these changes might be visible in the next beta weekend. However, this was a great opportunity for players to make memes. Here are a few to enjoy.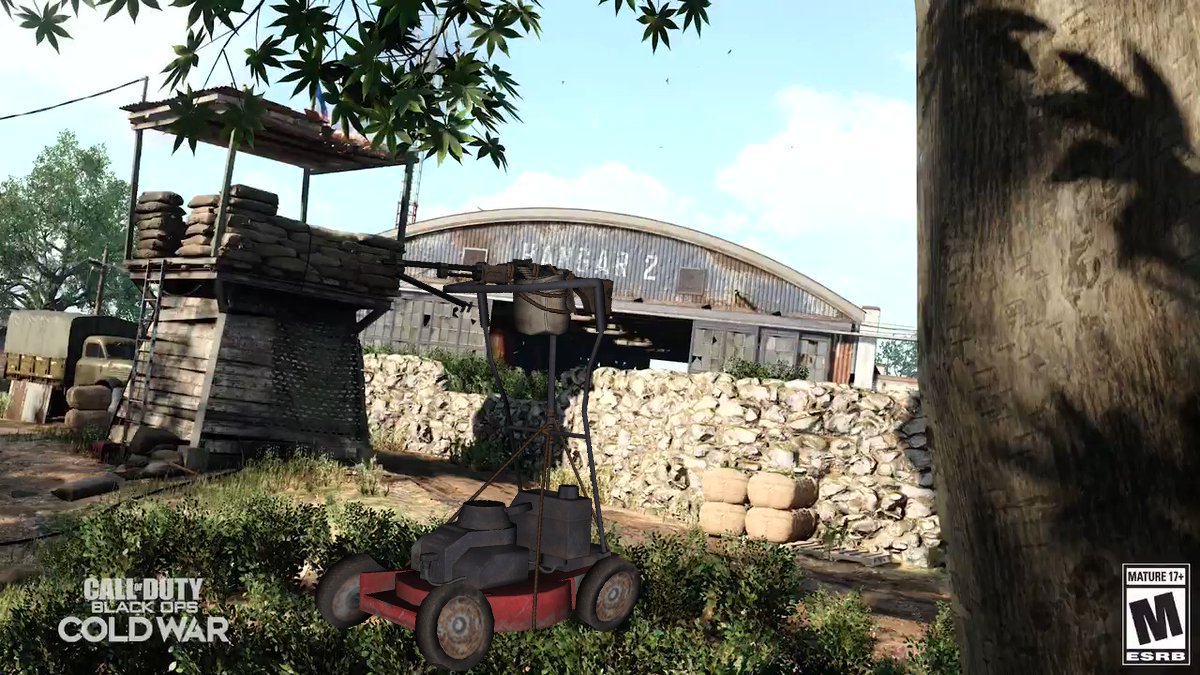 . @DavidVonderhaar please for the love of god mow the grass on cartel pic.twitter.com/6XsscuLQHM

— 𝖊𝖙𝖍𝖆𝖓 (@V7ESCO) October 9, 2020