The anniversary season 11 of Call of Duty Mobile launched today, and the amount of content introduced is overwhelming to say the least. We were all provided with a roadmap earlier this week about what all would make its way to the game in the next 30 days.
Fans of the game knew two new weapons would come to the game. The sniper rifle NA-45 and the SMG Fennec have made it to the game with this update. Fennec is also going to be the first Mythic rarity weapon in the game, as teased.
We do not know as yet when the Mythic rarity will come into the game. As per traditions that have been established in these last 10 seasons, players get legendary weapons only through lucky draws. Since this is the first mythic weapon, it can come from a crate or lucky draw. It will definitely cost you more than a legendary, if we are to take recent trends into account.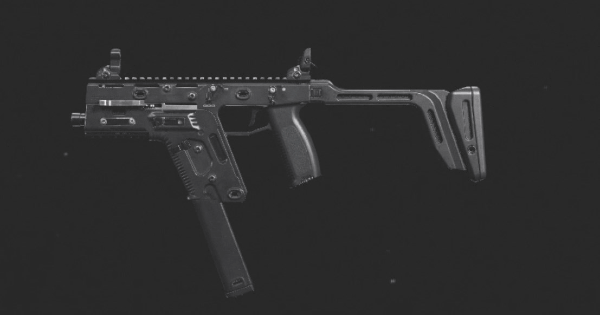 From the looks of it, Fennec-Ascended is going to be a devastating weapon in close range. The Fennec unlocks on tier 21 of the new Battle Pass. The base version is free to unlock for everybody, while the paid BP version unlocks at tier 50- Fennec Verdant.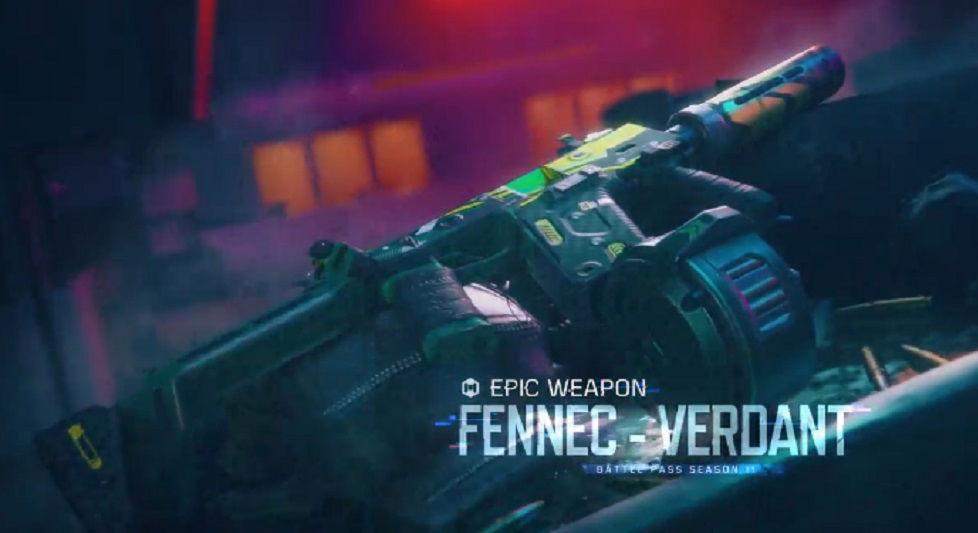 Read more–Call of Duty Mobile Releases Final Camo and Announces Another
Call of Duty Mobile introduces Akimbo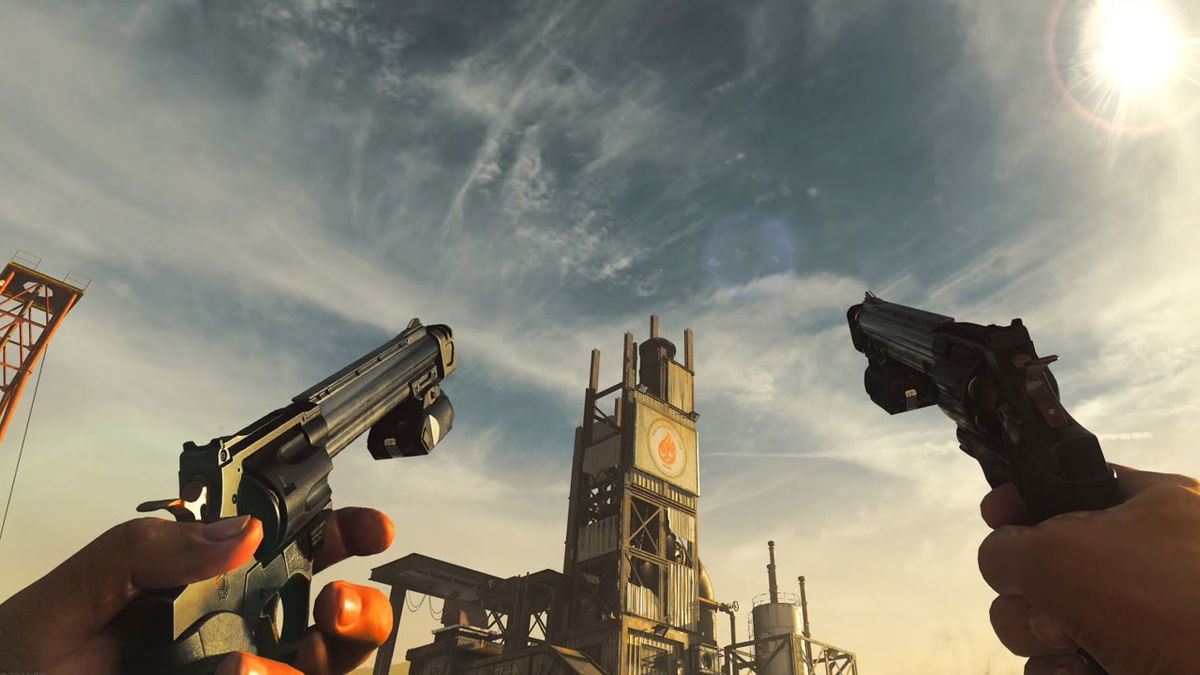 Fennec is a unique weapon in many ways. The hip-fire in this weapon is broken, and the fire rate is the highest in the game for any weapon. Fennec fires at 1098 RPM, while both the MSMC and QQ9 are at 923 and 832, respectively.
To aid this feature, the Fennec alone will boast the Akimbo attachment, which can be unlocked by upgrading the weapon. Akimbo will come under 'perks' in gunsmith and will allow players to hold two Fennecs together and hip fire. Alas, ADS is not allowed with the Akimbo perk on.
With such a high fire rate, Akimbo will allow for quick damage and movement. The downside will be the amount of damage reduced in each of the guns. Also, the lack of ADS means bullet spread will be high, bringing down the accuracy.
With the Akimbo, the Fennec will be the best run and gun weapon in the game.
Check out other updates in the Call of Duty Anniversary season here. Watch the Fennec with the Akimbo in action below.