Call of Duty Mobile Anniversary Season launch brought in a host of new content. There is a new map in BR now- Alcatraz. As far as the initial gameplay goes, Alcatraz seems like a fun place to drop in on. The new game mode provides each player with five lives. Apart from the revive, players get redeployed quickly when killed.
Apart from Alcatraz, the other major attraction this season is 'The Club.'
The Club is a place for all players to hangout and relax. Players can enter it, play a few fun games and interact with NPCs.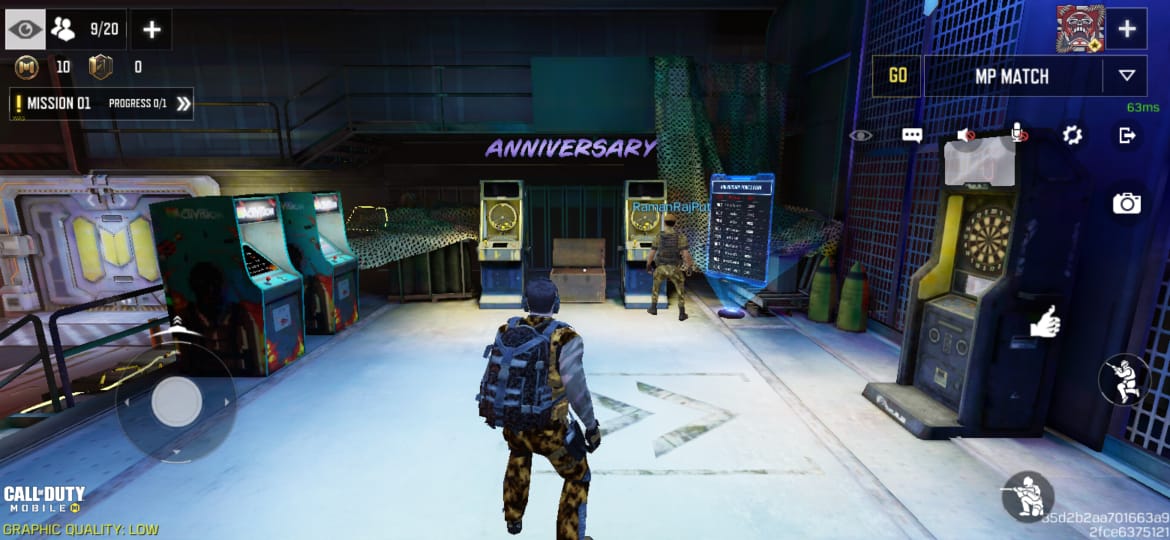 It is a non-combat zone for players to go in and earn rewards. One aspect of this Anniversary season is the huge load of free rewards it is giving out. Players can go to the Anniversary event page and have a look at all the free rewards up for grabs.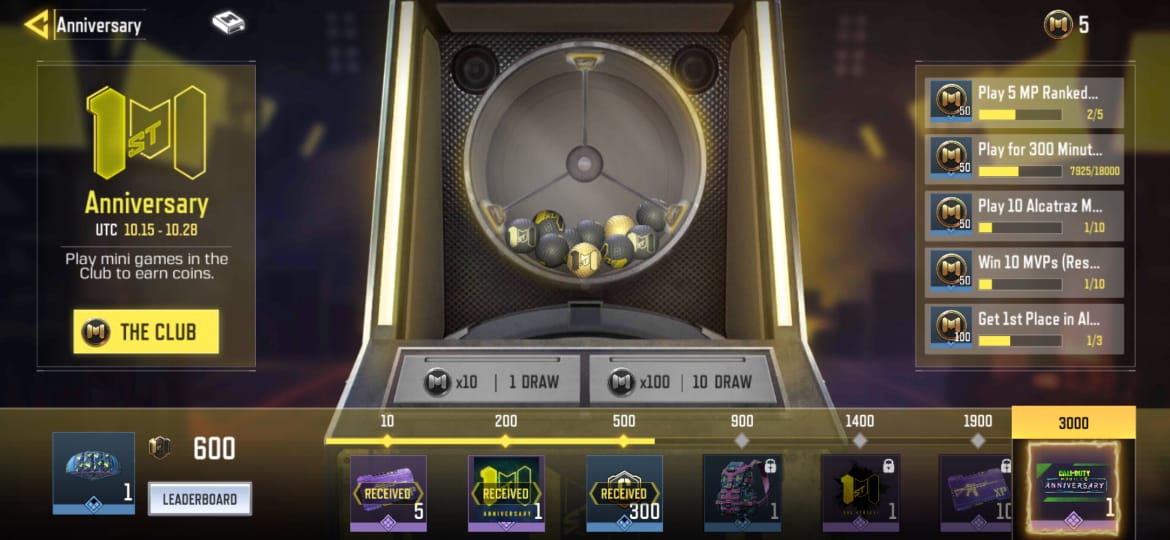 Players will earn draw coins by simply playing multiplayer and battle royale matches. Alcatraz matches will give more coins. The other way is to go into the club and complete objectives to earn coins. Furthermore, playing the board or arcade games in the Club will also help in collecting coins.
These coins will allow players to draw the golf balls which have points marked on them. The gold balls provide more points than the black. Each payer needs to accumulate these points to earn rewards. There are individual rewards and leaderboard rewards.
The top 1% will receive all the rewards, which end with a custom Season 11 gold and silver charm.
Read More– Call of Duty Modern Warfare 2 vs Black Ops 2: Which Title Takes the Crown for the Best ?
The Club is the place to be inside Call of Duty Mobile
Spending time inside the Club can be a ton of fun. The best part is that activities inside the Club are fused with multiplayer and BR games. For example, the second mission in the Club requires players to play an Alcatraz game and report to Adler.
Adler is just one of the many NPCs inside the Club. Ghost, T.E.D.D and Reaper are some of the others. In fact, Reaper is the DJ in the club, while T.E.D.D is stationed behind the bar.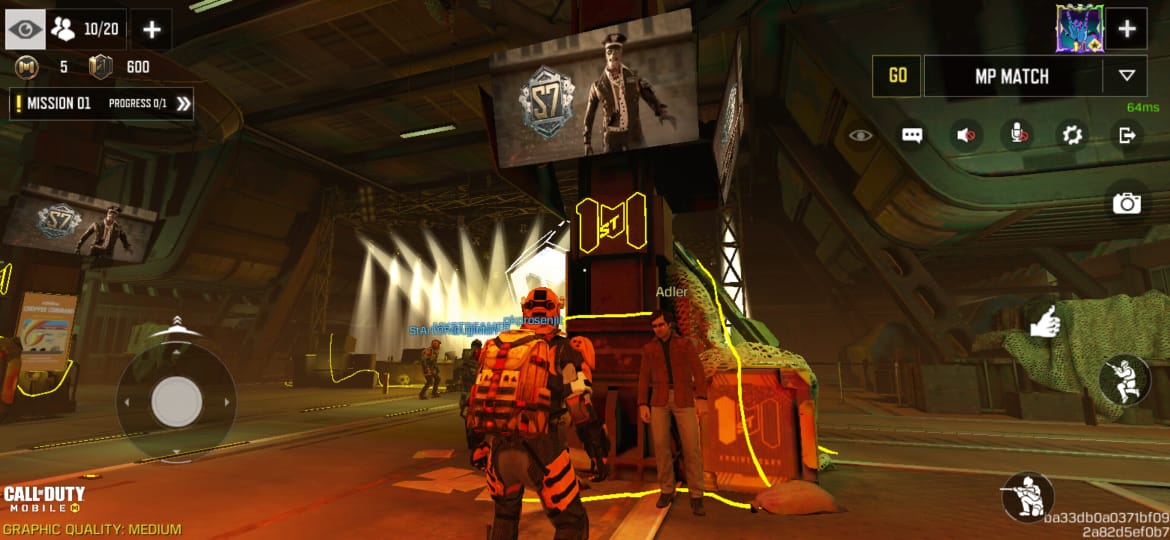 Further to that, the 'game inside a game' concept is quite intriguing. Players can indulge in throwing darts, knife games and arcade games. Playing these games gives you five draw coins each time. Hold on to your horses, though, there is a limitation to the number of times a player can earn from playing these games.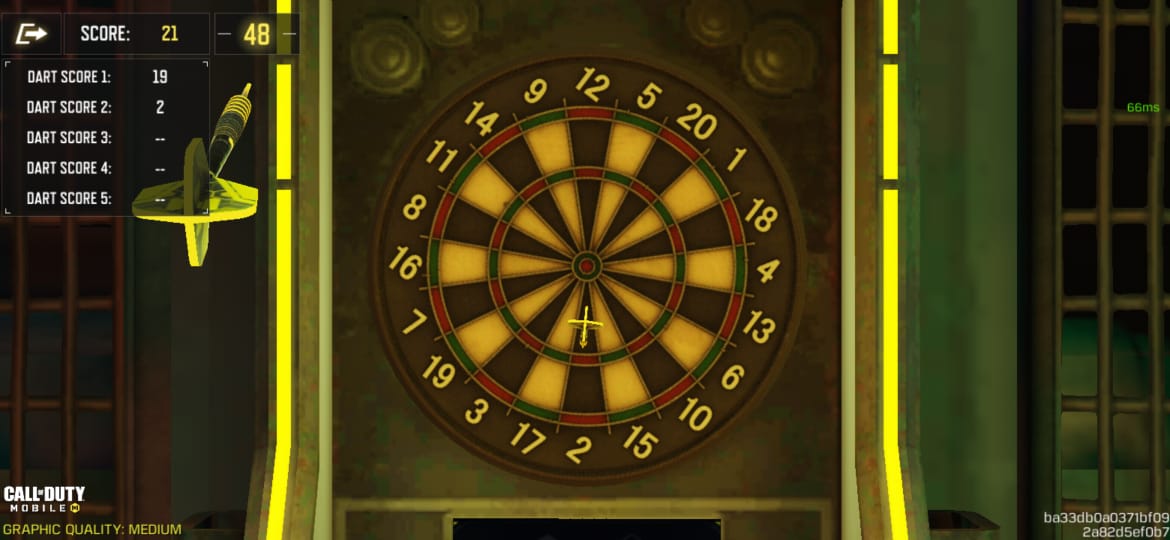 This season marks a new era for CODM. In fact, the amount of work that has gone into this season shows just how much the devs care about their player base. This might just be the best time to start playing CODM for anybody who enjoys a good FPS shooter. With 300 million plus downloads in its first year, Call of Duty Mobile is surely doing something right.
Watch this space for more news on Call of Duty.