Chase Elliott recently opened up about the importance of starting young in sports. The NASCAR Cup Series champion opened up about how starting racing at an early age helped him grow a lot earlier in life. He recently spoke to Duke University's Coach K or Mike Krzyzewski, who is a top college basketball coach, about the same.
Coach K told Elliott that he also recruits young 18-year-old talents in basketball, who are primed for the NBA down the line. However, Elliott featured in an issue of 'Sports Illustrated' and was pipped to be a future NASCAR star, when he was just 13 years old.
The coach asked Elliott how he handled all of that pressure to become a NASCAR champion. The 24-year-old threw further light on the coach's point of starting early and drew parallels between the NASCAR and basketball systems.
How Chase Elliott benefitted from starting young
"At 12, 13, I mean, basketball players that you're going to see later on down the road in their career are already playing, as you know. I think it's very similar for us. We have opportunities and there are things that you can go race from eight years old, racing go-karts," Elliott said.
He then said that one of the keys for him was to start racing that young. By the age of 13, Elliott was driving full-sized cars.
"I think in some ways it's the same… So yeah, I mean, at 13 I was racing some full-sized cars. I raced for a few years there before I had my license, which is crazy to think about. But it's just kinda how it works," Elliott said further.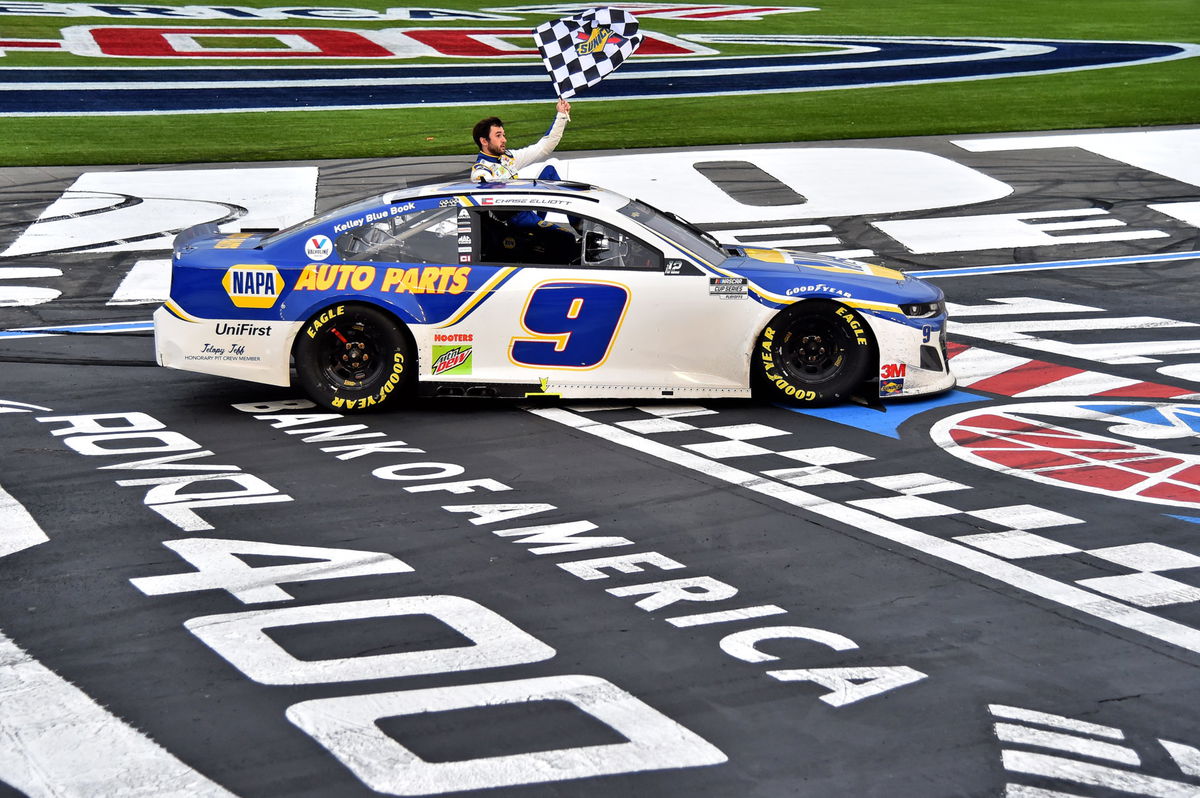 Crucial to acquire certain skills very early
Elliott believes that as time goes on, it will be extremely crucial to start playing at a young age if an athlete wants to reach the top of their sport. He feels it is best to acquire certain skills as a kid, which is difficult to do later.
"I just feel like there's things that you learn young now that you, just, some things you're not gonna be able to teach yourself down the road. And I see that in other sports, probably more so than racing," Elliott explained.
His father Bill Elliott also recently spoke about Chase's young days as a racer and how he showed the attributes of a champion since then. Chase is the third-youngest NASCAR Cup Series champion of all time.
READ MORE – Bill Elliott Reveals When He First Knew That Son Chase Elliott Could Be a NASCAR Cup Series Champion