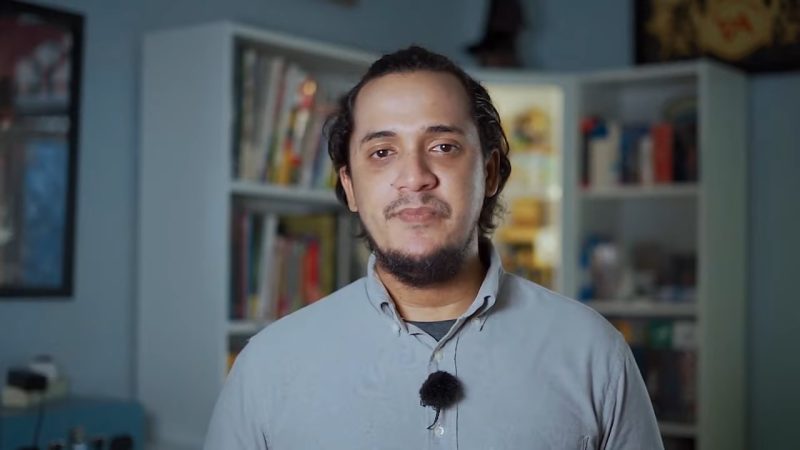 Mohammad Fahmi was the creator and writer of the beloved indie title Coffee Talk, and it was announced through his personal Twitter account with a message written by his sister that he had passed away.
Fahmi was just 32 years old.
https://twitter.com/coffeetalk_game/status/1508271656925798400?s=20&t=tMd7-C_A07tWheKIlG16dg
Developers, publishers, and many who played and loved his work expressed their condolences for those closest to Fahmi, and paid tribute to someone who many saw as an inspiring artist, and one of the best indie developers working today.
According to IGN, Fahmi began his career as a programmer and designer at Gameloft, before moving into being a writer. He was the editor-in-chief at Tech In Asia for the games department, before joining Toge Productions.
After Coffee Talk, Fahmi would go on to open his own studio, Pikselnesia, which would develop What Comes After and currently have an upcoming project titled Afterlove EP.
PlayStation Studios Malaysia head Hasnul Hadi said "Our industry has lost one of the brightest stars.", and that couldn't be more true.
Source – [IGN]