3 min read
Conservative MPs say they are cautiously optimistic Rishi Sunak's Spring Statement will ease the strain of the cost of living crisis, but have urged the Chancellor to "keep his eye on the prize" as inflation spirals.
In his Spring Statement delivered on Wednesday afternoon, Sunak announced four major policies targeted at easing the cost burdens faced by the public as households experience the worst living standards plunge since the 1950s.
"The Spring Statement included some very positive steps and (was) completely the right approach in terms of focussing on tax cuts to help working families," one red wall Conservative MP – echoing the views of most of the Conservatives PoliticsHome spoke to.
However, despite this positivity, in some corners of the party MPs described feeling less satisfied, as well as confused by the strategy behind some policies.
One insider told PoliticsHome "the prevailing word on the street" is Sunak "didn't go far enough".
In his first major announcement the Chancellor revealed a cut of five pence a litre in fuel duty to help tackle soaring prices at the pump.
Sunak also announced that from July the threshold for paying National Insurance contributions will increase by £3,000 to £12,570.
The hike comes amid criticism of a 1.25% increase in National Insurance due next month to fund the government's new Health and Social Care Levy.
Labour and some Conservative MPs had called for the increase to be scrapped all together.
In an unexpected pre-general election pledge, Sunak also vowed to cut the basic rate of income tax by 1p to the pound in 2024.
The Treasury says the tax cut is worth £5 billion for workers, savers and pensioners – and will be the first reduction in the basic rate in 16 years.
In a bid to ease the financial burden of investing in clean energy and help homeowners install more energy saving materials, the chancellor revealed VAT will be reduced from 5% to zero on materials such as solar panels, heat pumps and insulation.
The Chancellor also set out a series of measures to help businesses boost investment, innovation, and growth – including a £1,000 increase to Employment Allowance to benefit around half a million smaller firms.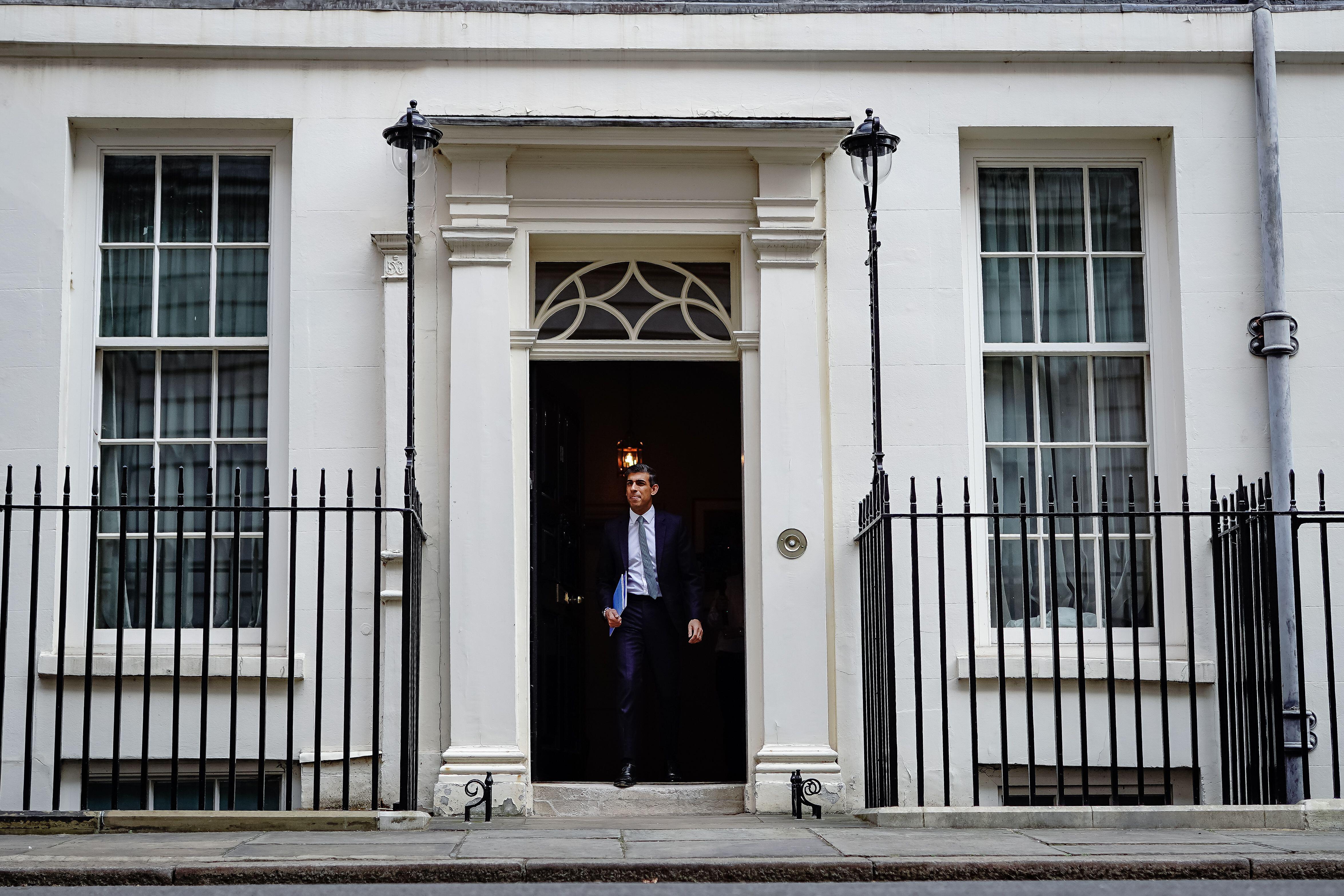 One MP said that there was "slight confusion among Tory colleagues about the announcement of the income tax cut now even though it won't happen until 2024."
Another red wall MP said the VAT changes on home improvement materials "aren't really going to do anything for most people".
However, most Conservative MPs described Sunak's basket of policies as a "positive step forward" in the fight against rise costs.
A red wall MP described the changes to National Insurance as "incredibly progressive" and a move that "will significantly help lower and middle income earners".
"There'll almost certainly need to be more on energy going forward, but that doesn't distract from the fact that today's statement is grounded in sound Conservative principles."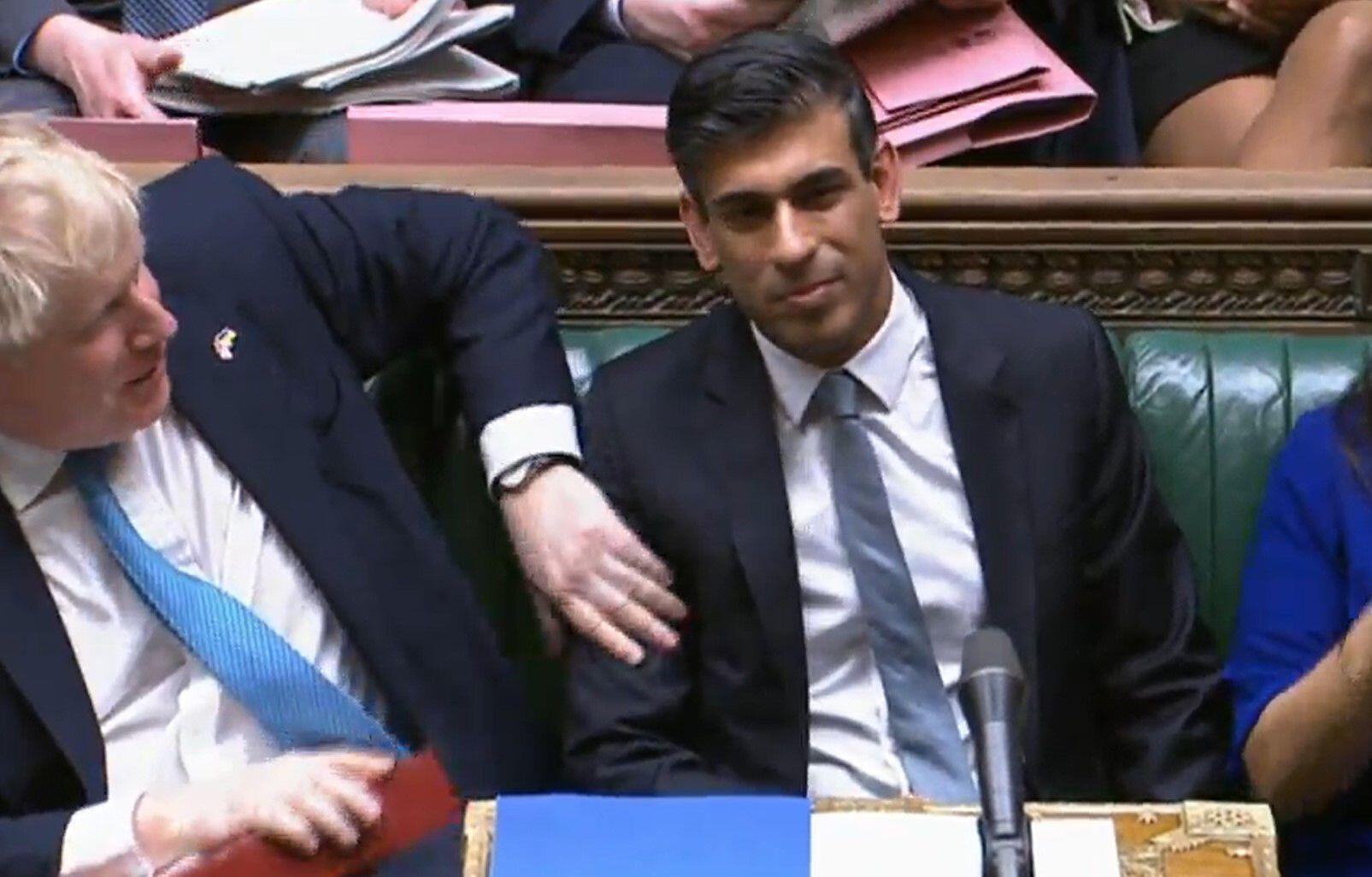 Another red wall MP told PoliticsHome pledges made in the Spring Statement were "a great help" and "went a lot further than we all thought".
Echoing the optimism of his red wall colleague, Barrow and Furness MP Simon Fell described the statement as "really good" and something that will have a "profound impact".
"We've got to keep our eyes on the prize and make sure we know what we're doing with cost of living because it's only going to get worse," Fell told PoliticsHome. "But I think in terms of a direction of travel… this is exactly where we should be right now," he added.
Leaving a meeting of the 1922 committee of backbench MPs on Wednesday evening, where he delivered an address, Sunak said it's a "good, happy day".
Additional reporting by Eleanor Langford.
PoliticsHome Newsletters
PoliticsHome provides the most comprehensive coverage of UK politics anywhere on the web, offering high quality original reporting and analysis: Subscribe