The Night City Wire Episode 4 introduced us to the vehicles we can drive in Cyberpunk 2077. From economy cars to exotics, this game has it all. This addition makes it even more exciting considering the vehicles are in line with their real-life inspiration, just with a futuristic makeover. Five different vehicle classes were showcased in the reveal, each one coming with its own perks. Take a look at the official reveal below.
Vehicle Classes in Cyberpunk 2077
Economy Class
These comprise of the absolute basic vehicles available in the game. These will come in handy when you're just starting the game and are short of cash. Apart from basic mobility, there isn't much this class has to offer. Additionally, there is also a really small car in this class that can fit into cramped spaces.
Executive Class
This is where things get interesting. The executive class of vehicles is perfect for making a statement. These will help you exert a certain amount of dominance as you cruise across Night City. These cars will be hard to come by and will definitely be expensive. But since the Night City is lawless, there is more than one way to procure such cars.
Heavy Duty Class
These vehicles are for when things get really messy. The heavy-duty class includes armored trucks and tanks that give you an edge in combat. These will prove to be effective in combat, as they can deal with a lot of damage, head-on. Additionally, these will also provide you with protection when you find yourself outgunned.
Sport Class
The sport class is every speedster's dream. The cars in this class are built for speed and cruising through Nigh City while leaving everything in the dust. Moreover, these cars will feature exchangeable parts that will help improve their performance. In addition to this, these vehicles will also help in evading the cops or bad guys when you're being pursued.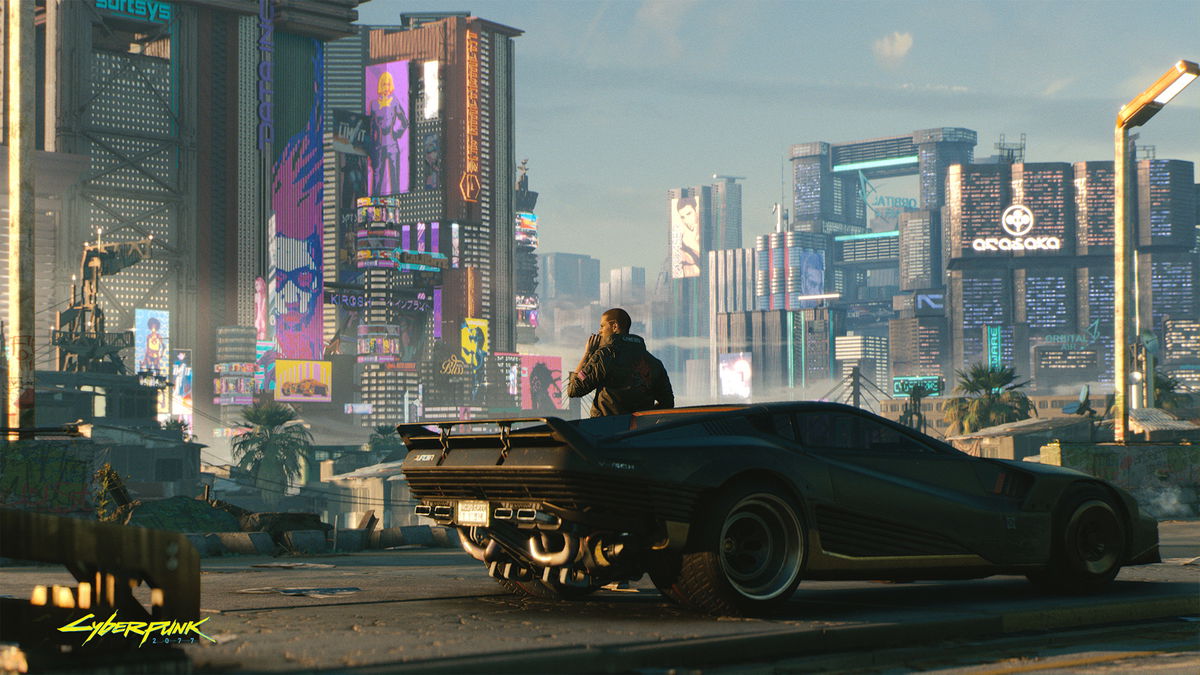 Hypercar Class
These are the best cars available in Night City. Speed, elegance, momentum, they have it all. Hypercars are insanely supercharged cars that will make the world go blur around you. These will be the most expensive and scarce vehicles in the game. Consequently, you may have to work extremely hard to get your hands on one of these.
Additional information revealed by Vehicle Designer
Senior Vehicle Artist, Paul Dalessi, also revealed some interesting details about the vehicles in Night City. Take a look at the information below:
Vehicles can be purchased or stolen. This will depend on the kind of situation you're in financially.
Cars in each class have unique exterior and interior design.
Night City will also host several street races. Depending on the terrain they take place on, choose the class that best suits your requirement.
Summoning cars will be as easy as calling for Roach in Witcher 3. Players will also be able to store their cars.
Fixers will message you on the availability of cars. You can simply drive to the location, pay for it, and the car is yours.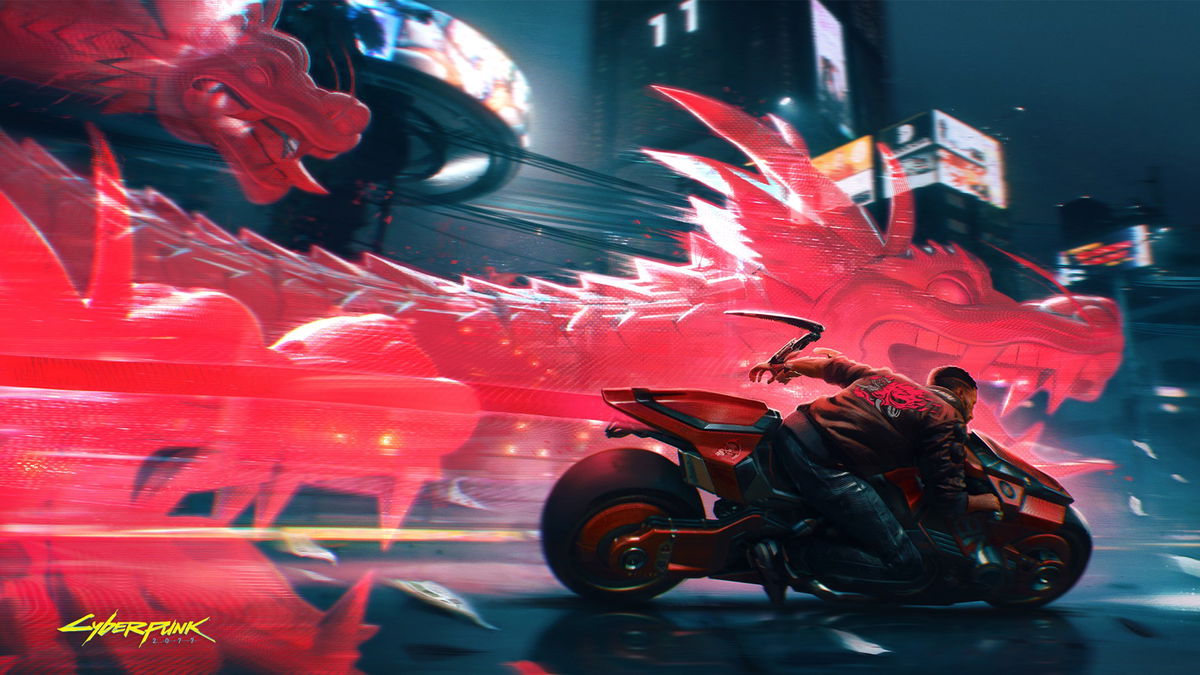 The episode also had an exciting announcement involving Johnny Silverhand a.k.a. Keanu Reeves. He will be driving a 100-year-old Porsche 911 in the game, keeping in line with the lore. This was also teased earlier by Porsche and has now become a reality.
This just blows the hype around the game through the roof. The developers have paid attention to every single detail to provide a wholesome, futuristic driving experience in Cyberpunk 2077. We will also have a 5th Night City Wire episode before the game launches on November 19. From the looks of it, it seems like CDPR is on the verge of releasing one of the greatest games of all time.