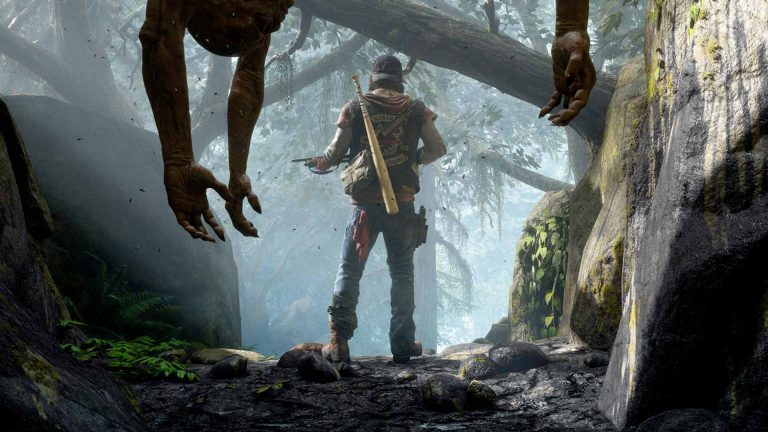 Jeff Ross, the director behind Days Gone, has revealed during an interview with USA Today that, had Days Gone 2 happened, it would have been the 'definitive version' of the concept.
Ross revealed that a follow-up to the 2019 PS4 title, which sadly was shot down by Sony in favour of a new IP, would have involved protagonist Deacon and his partner, Sarah, along with expanding on elements in the original game.
We would have kept the heavy, strong narrative. We would have kept the bike, obviously. And I think we would have expanded the tone a little bit in a more technical direction, kind of like, alright, now we have all this NERO tech – what can we do with it?

The tone would have expanded one ring outward towards some of the new reality. I think this would have been a little bit more – I don't want to say Avengers, but something where the player had resources, he had some sort of the remnants of whatever the government had.
Related Content – Sony PS5 Complete Guide – Everything Explained On PlayStation 5 For New Users
Sony Bend Studio is currently working on a brand new IP, although details have yet to be confirmed. Days Gone launched in April 2019 for PS4 and is believed to have sold over eight million copies, although that figure may not be entirely accurate.
[Source – USA Today]