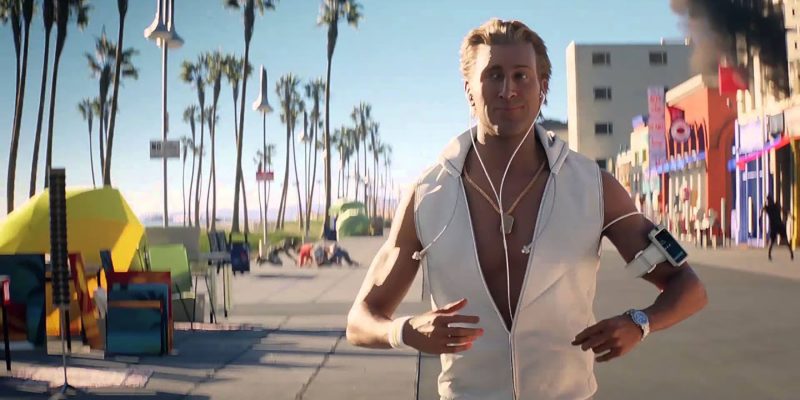 Publisher Deep Silver confirmed to website Gamesradar that the long awaited Dead Island 2 is "in active development".
Unbelievable as it may seem, almost a decade after being originally announced we might actually have Dead Island 2 to look forward to.
Leaker Tom Henderson had previously pointed towards its development, even saying that it could be released sometime this year.
"We have confirmed the game is in active development, and will share more details once we are ready", said Deep Silver to Gamesradar.
For fans that have waited eight years, this confirmation is incredible to see. It is just curious as to what this game will really look like, now that it has been so long and the game has bounced around between publishers and developers.
It is also worth wondering whether or not this release will have the kind of splash it could have, say six years ago.
With such a gap in time from the first one, and the scores of other zombie titles we've seen since it does beg the question as to whether or not players will care about Dead Island the way they might have before.
That's not entirely set in stone though, since it could release and blow everyone's mind. Of course, for that we'll have to wait.
Source – [Gamesradar]