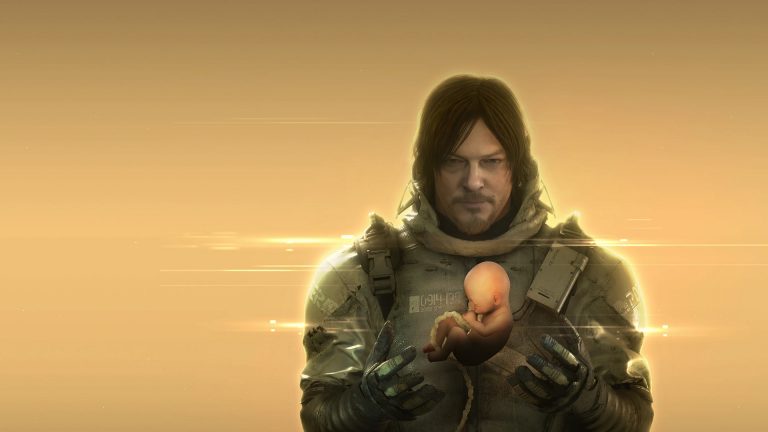 Sony Interactive Entertainment has filed a patent for Death Stranding-style environment changes influenced by the player, which indicates that the Kojima Productions-developed title still has legs. Could this be an early sign of the long-rumored Death Stranding 2?
The patent was submitted by the hardware manufacturer in 2019, and was granted on December 7, 2021. Furthermore, it credits Hideo Kojima as the inventor, while its summary describes "terrain radar and gradual building of a route in a virtual environment of a video game."
It goes on to describe the patent as "a method for influencing a gaming world of a video game," allowing for online players to directly influence the terrain of single-player worlds that are distributed to localised versions of the game via a "cloud gaming system."
Related Content – Sony PS5 Complete Guide – A Total Resource On PlayStation 5
"The method [includes] determining that a first path has been traversed one or more times by one or more characters," before changing "the first path based on a number of times the first path has been traversed by the one or more characters."
The connection to Death Stranding is palpable, as that game allowed players to build bridges, tread paths, and leave useful objects behind for others in its sprawling single-player environment.
Death Stranding is now available for PS4, PS5, and PC. Kojima-san has not announced his next project yet, but rumors point to a new Death Stranding game; Norman Reedus said back in August that the sequel was in negotiations.
[Source – NME]