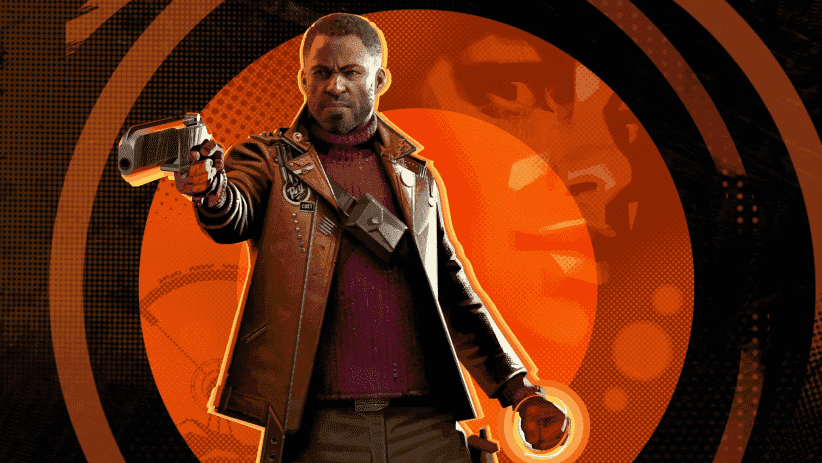 Game Informer has subjected Deathloop game director Dinga Bakaba to its 80 Rapid Fire Questions treatment, and while there's a lot of fun in between all the banter, there's some interesting facts about the game revealing in the interview.
Among the various things that Bakaba touches on includes the whole concept of timeloops (including, amusingly, why Arkane isn't working on Dishonored 3 and whether or not we're actually in a timeloop right now – spooky!), plus some of the various key gameplay mechanics.
If you haven't been keeping up with Deathloop as of late, it's probably a good thing to know that it's only possible to kill all eight targets in the game by using one method. Furthermore, they each have to be bumped off in a specific way.
Items and upgrades won't carry over to a new run when you die initially, but there is a loophole around this, Bakaba confirmed.
Anyway, enough of us waffling on. Check out the full interview below!
Deathloop is pencilled in for release on PS5 and PC on May 21, 2021, and its development has not been affected by the recent Microsoft buyout of Bethesda.
Related Content – Sony PS5 Complete Guide – A Total Resource On PlayStation 5