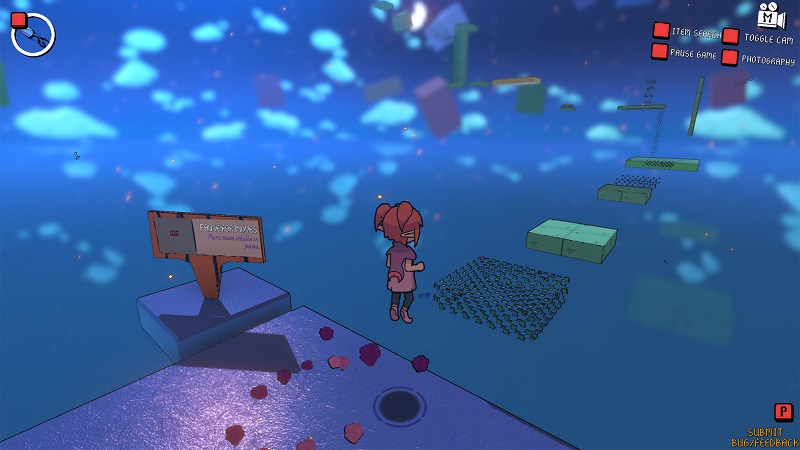 Demon Turf is a new 3D platformer developed by Fabraz that takes the genre and adds a 2D twist to it, almost creating a hybrid between the two styles, and players will be able to check it out themselves on PS5 and PS4 on November 4, 2021.
The latest trailer which launched today to go along with the announcement shows off plenty of gameplay of Demon Turf's unique art direction and design, along with a seemingly wide variety of gameplay variables and platforming stunts to be pulled off. You can check out the trailer for Demon Turf coming to the PS5 and PS4 for on November 4, 2021 for yourself, right here:
You play as Beebz, a demon whose spent an entire millennium in this world and is fighting to reclaim the multiple turfs across the Demon world, defeat the Demon king and take her seat on the throne.
Demon Turf from its art style alone looks very intriguing, but the intricate platforming and different game modes that are also jam packed into it make it seem well worth checking out.
Source – [Playtonic Friend Press Release]