The Age of Homo Reptilia
The Doctor's two biggest bads, the Daleks and the Cybermen, each represent possible futures for humanity. The Daleks are basically humans that are consumed by racism to the point they just want to sit in a jar and drive around an angry tank. Cybermen are humans who have replaced all the meaty bits with technology until there's no actual human left.
But while Sea Devils and Silurians have never looked remotely human, unlike Daleks and (most) Cybermen, they aren't alien either.
The idea is that before humans evolved, reptiles evolved sentient, bipedal humanoids who built their own technologically advanced civilisation. Now at surface level, this is one of those ridiculous premises you just sort of have to swallow if you're a Doctor Who fan, like the Earth spontaneously growing a forest overnight to ward off solar flares, or a robot made out of sweets, but it's not as far out as it sounds.
Recently researchers at Cambridge University did a study (called, aptly, "The Silurian Hypothesis") that asked how much evidence such a civilisation would leave for palaeontologists, and the answer is "It'd probably be indistinguishable from a volcanic super-eruption or natural climate change".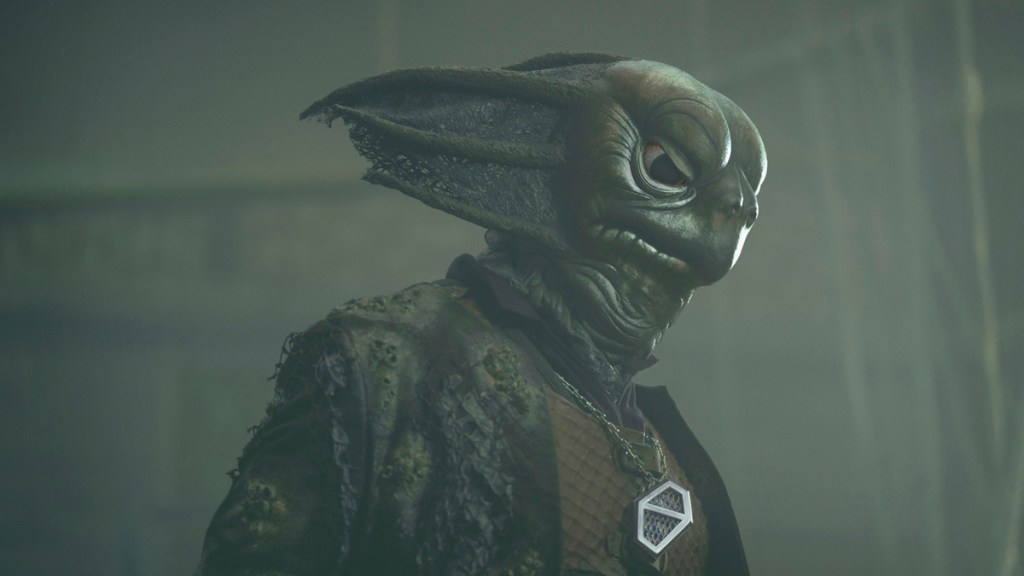 When this happened in Doctor Who history is a question only somewhat less confused than "When were all the Jon Pertwee stories with UNIT set?" The first homo reptilians the Doctor encounters are called "Silurians", after the Silurian period, placing them between 443.8 million years ago and 419.2 million years ago, and their first story features a globe that shows Earth to have only one continent, placing it at least 200 million years ago.
However, in the Sea Devils' first story, the Doctor suggests that Eocenes would be a more accurate name, dating them roughly 55 million to 35 million years ago. This places them after the extinction of the dinosaurs (which they were supposed to co-exist with them) and before the "primitive apes" they talk about, which would eventually become humans. This theory we can probably put down to 'A lot of the time the Doctor doesn't know what they're talking about'.