3 min read
Dominic Raab has defended his former Cabinet colleague Sir Geoffrey Cox's decision to earn hundreds of thousands of pounds in a second job in the British Virgin Islands as a "legitimate thing to do".
The justice secretary was asked about reports that the former Attorney General voted remotely from the British Overseas Territory during the pandemic earlier this year amid a growing row over work by MPs outside Parliament.
A Whitehall insider told the Daily Mail that earlier this year, Cox was 4,000 miles away in the Caribbean tax haven "doing his second job working as a barrister and advising those accused of trousering cash for their mates".
The register of members interests shows Cox was paid more than £1million for legal work over the past year, including almost £900,000 from Withers, a law firm, for whom he spent up to a month working in the British Virgin Islands.
Raab, who as foreign secretary at the time commissioned an inquiry into allegations of misgovernance in the British Virgin Islands, on which Cox was tasked by the BVI government to advise, refused to criticise his colleague.
"Having the former attorney general – and it wasn't my decision, he was hired by the government of the BVI to advise them on how to correct and deal and address those allegations – actually, is a legitimate thing to do as long as it's properly declared," Raab told Times Radio.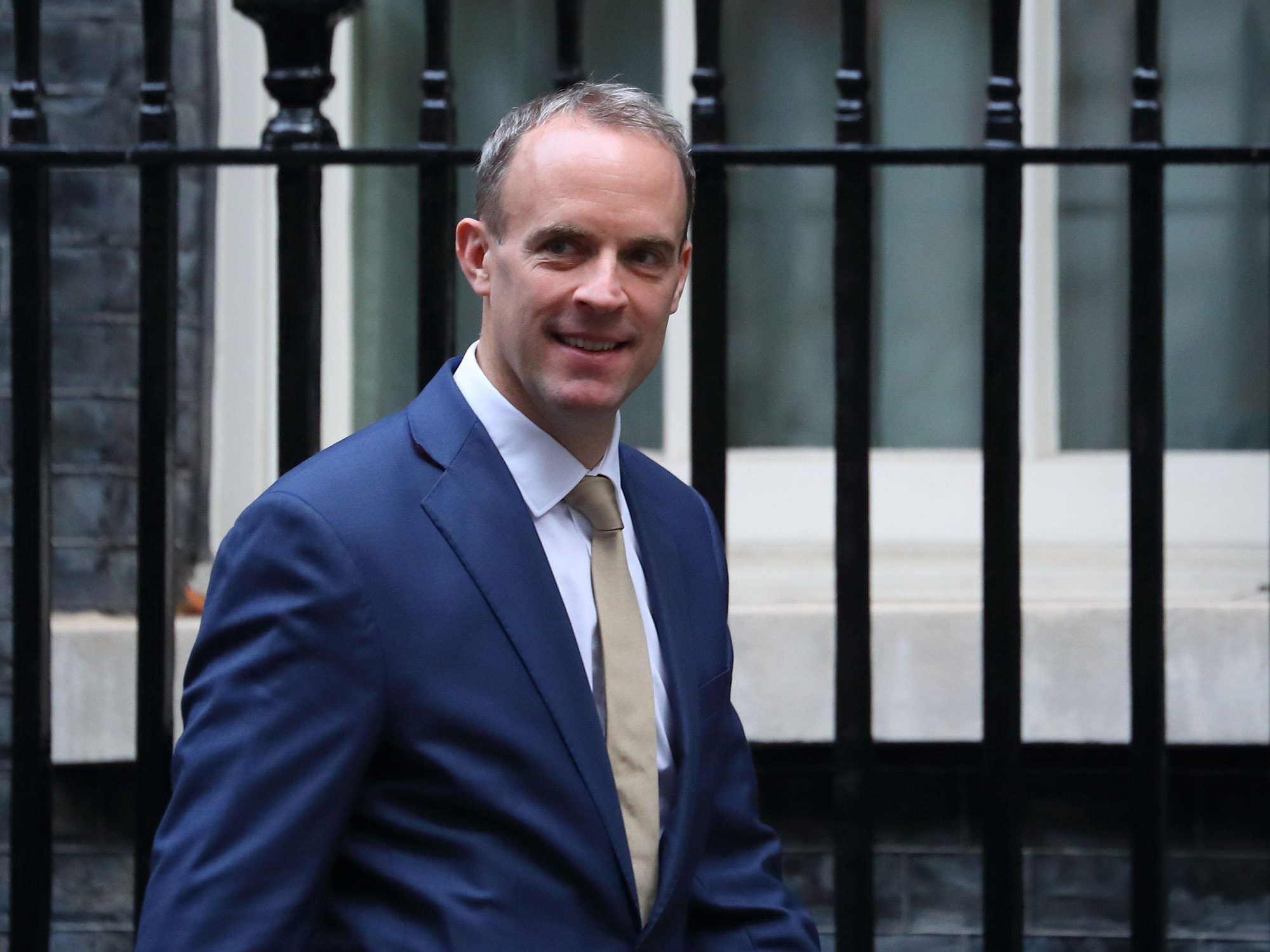 But the Labour MP Jess Phillips questioned whether despite being able to vote remotely, Cox would have been able to complete the other functions of being an MP during the pandemic from the Caribbean.
"Voting isn't the only job of an MP in fact it amounts to about 40 minutes a week," she tweeted.
"How did he undertake committee work, community work, pandemic logistics? Most MPs were flat out on food delivery, PPE supply, school liaison, public health advocacy."
There has already been criticism of Cox this week after he declared to the Commons from this month he will earn £400,000 a year from working as a consultant for a law firm, and it was revealed he has only spoken in one Parliamentary debate since he left Cabinet in February 2020.
Speaking to LBC Raab said the voters were already aware of Cox's work as a barrister on top of his MP role because of the "strict rules" in place for second jobs.
"You know about it precisely because of the transparency that's required, and ultimately in terms of accountability it's for the voters to hold all of us to account, that's the ultimate accountability we have in our democracy," he said.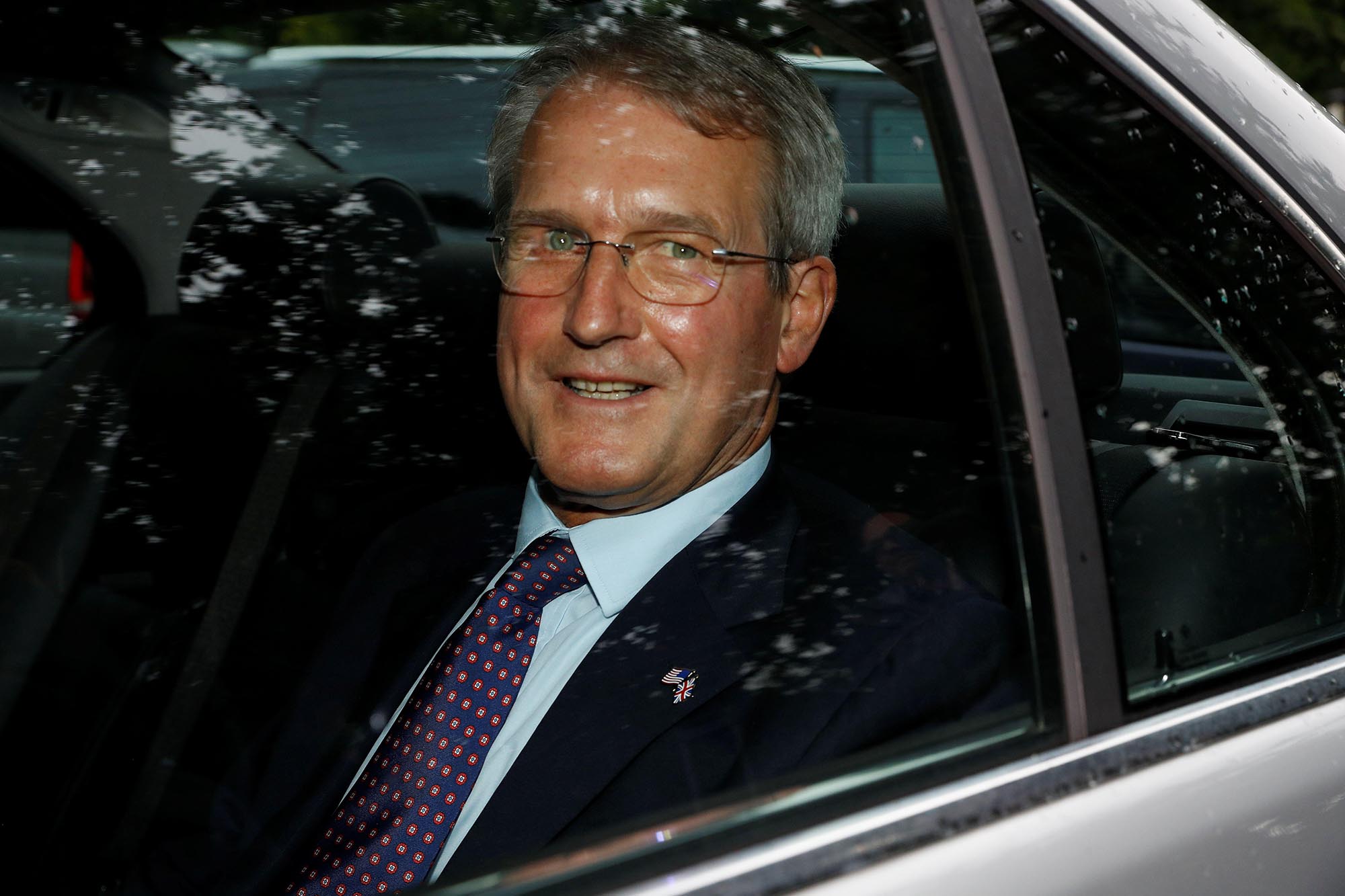 The revelations come amid growing scrutiny of second jobs for MPs, with The Sun reporting that the top dozen earners have declared more than £3.5million in just two years on top of their £81,932 salaries.
The Guardian this morning has also published analysis showing more than a quarter of Conservative members have second jobs and collectively earn around £5million a year.
It was sparked by an investigation by the Commissioner for Standards Kathryn Stone that found the former environment secretary Owen Paterson had repeatedly lobbied on behalf of companies that paid him more than £100,000 a year as a consultant.
After it was recommended he be suspended from the Commons for 30 days the government backed an amendment to alter the misconduct procedures, but have since ditched those plans after a backlash.
Following an emergency debate on the matter yesterday, Raab apologised for the attempted to protect Paterson, saying "all members of the Government agree it was a mistake to conflate two things" by linking standards reform to his case, adding: "It's something we regret".
PoliticsHome Newsletters
PoliticsHome provides the most comprehensive coverage of UK politics anywhere on the web, offering high quality original reporting and analysis: Subscribe