Canadian tennis star Milos Raonic broke through his first-round opponent to book a second-round ticket at the St. Petersburg Open. It was a hard-fought victory for the former World No.3, and he reflected on the new normal in tennis, which is hosting tournaments amid a global pandemic. 
Tennis activities have since resumed after taking a five-month break owing to the severity of the coronavirus. The Wimbledon championships were suspended for the first time since World War II. However, we saw the US Open and Roland Garros conclude in a grand fashion. 
There are several ATP events on hold as the situation in the near future still remains unclear. Hence, organizers are patient with hosting tournaments, but Milos Raonic doesn't see the world recovering from the COVID-19 crisis any soon. 
"I just don't see this being a way of life that's gonna change anytime soon. I know everybody thinks it's gonna be until the end of this year and this kind of thing in the tennis world, but I think this is gonna continue much longer," Raonic mentioned. 
However, Raonic's only space for comfort during these testing times is that he can still play tennis. The 29-year-old is relieved with the fact that tournaments have begun operating even though there are restrictions in place.
"At the end of the day, I think for us as players to have the possibility to play is the most important thing 'cause tennis is always gonna be one of the more difficult sports to organize in this pandemic," he stated. 
Milos Raonic comments on his challenging first-round victory
Milos Raonic locked horns with American  J. J. Wolf in the first round at St. Petersburg Open. The latter had earned his spot in the draw by coming through the qualifiers. But unfortunately, a more experienced Raonic knocked him out early.
Raonic had to save five set-points to stay alive in the match, which he did. He eventually, went on to win 7-6(7-5), 6-1, and later felt that his opponent had more time to prepare and adapt himself to these conditions.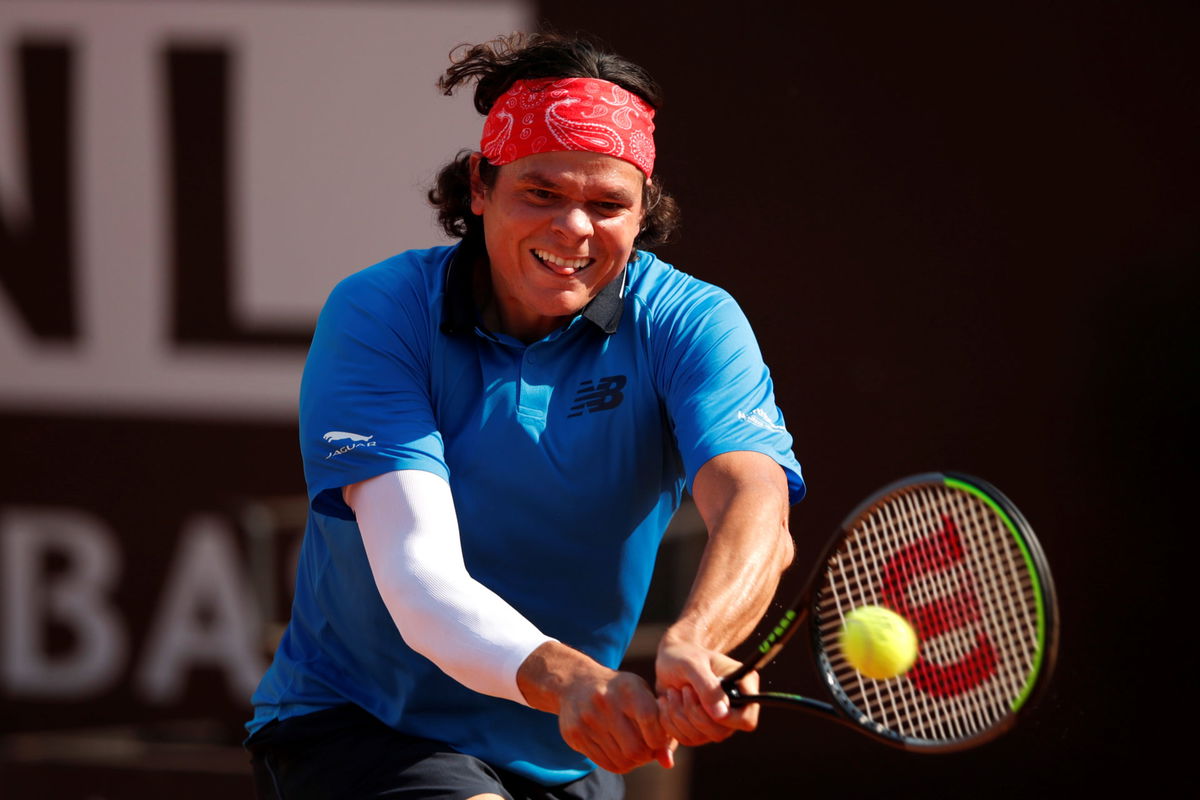 "It was very difficult playing somebody that already had two matches to play this week, had more opportunity to get used to the conditions here, and also somebody that I felt was playing pretty aggressive and free," Raonic said. 
Nonetheless, the Canadian is into the second-round but faces a tough challenge as the draw moves ahead. Can the 2016 Wimbledon finalist weave his magic in Russia?