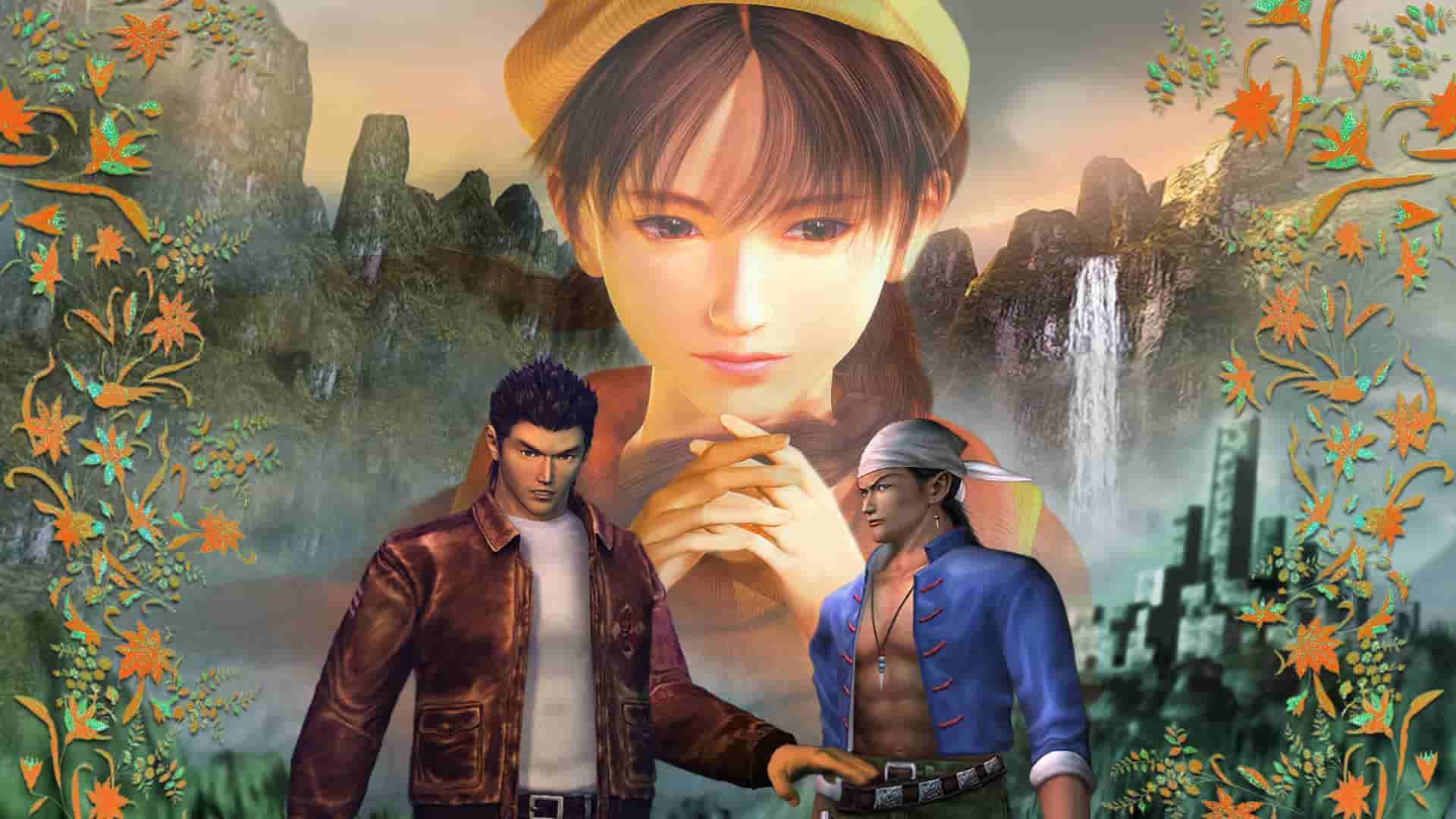 Shenmue 2, the massively ambitious Dreamcast sequel to the Yu Suzuki's 1999 masterpiece, turns 20 today, having first launched in Japan for SEGA's ill-fated console on September 6, 2001. Feeling old yet? Join the club!
UK and European Dreamcast owners would receive Shenmue 2 on November 23, 2001, but in the US, the game was only released for the Xbox due to the demise of the Dreamcast over there. That version didn't arrive on store shelves until October 2002, more than a year after its Japanese DC debut.
Shenmue 2 is definitely the Terminator 2 of sequels as far as that series is concerned. Bigger in scope and crammed with more action, the game saw protagonist Ryo Hazuki transported from his sleepy Japanese hometown to the bustling streets of Wan Chai, Hong Kong, continuing his quest to avenge the death of his father.
The game is made up of three main areas – Wan Chai, Kowloon, and Guilin, each featuring its own unique look and feel, be it Wan Chai's crammed streets full of shoppers and almost labyrinthine pathways, to the towering apartment blocks of Kowloon.
Not only that, but Ryo has access to a heap more moves to duff up bad guys with, and if you had a Shenmue save file, you could transfer all your goodies over to the sequel on Dreamcast. Some battles even took place from a first-person view, and there's far more enemies on screen.
Of course, it wouldn't be Shenmue without collectibles and mini-games, and Shenmue 2 is stuffed with things to see and do, whether it's purchasing move scrolls, learning new techniques from locals, playing street games like Lucky Hit, and hitting up the arcades.
If you're hard up for cash, you can also earn some dough by arm wrestling at the docks or lugging crates at the local warehouses.
To say that Shenmue 2 was pushing the Dreamcast to its limits is something of an understatement. Sure, by today's open-world standards it won't blow your mind if you've never see it in action, but back in 2001, it was a technical masterclass.
Oh, and let's not forget that ending shot, which fans such as myself had embedded in their minds for 18 years until the sequel finally arrived.
Shenmue 2 would of course later find its way to modern consoles thanks to the Shenmue 1 & 2 Collection, and you can read our review of that here. Happy Birthday, Shenmue 2!