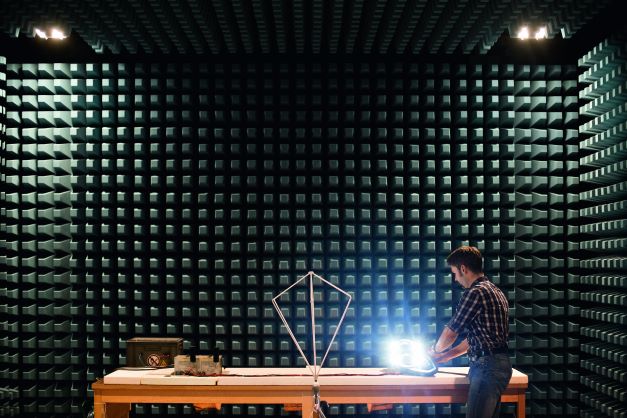 Drishti Technologies, a specialist in AI-powered manufacturing technology, said it had worked with auto lighting supplier Hella to improve efficiency at a factory in Dhankot, India.
Analysis using cameras and streaming video produced cycle time data which showed slowdowns at production stations which were not originally the focus of improvement effort. By watching video footage from an identified station, engineers established the configuration was slowing down line workers.
The station setup was also causing ergonomic concerns. Because the line worker was reaching with his right arm across to the left side of the station, each cycle required a twisting motion that led to fatigue.
"Because our focus had been on the station we thought was the bottleneck, we had overlooked this potential for slowdowns and fatigue," said Ram Singh Khangarote, operational excellence and operation product manager, Hella Dhankot. "Within a few minutes of viewing the video footage from Drishti, our team had ideas to reconfigure the station to make it more comfortable for the line [workers], and shortening every cycle time."
Line workers were now "healthier, happier and more productive", he added.
After Dhankot management learned the true cause of line slowdowns, they were also able to improve line balancing. The investment in the Drishti investment paid for itself in less than six months, according to Hella.
"This is the second instance of finding significant improvement opportunities using Drishti. In 2020, we reduced cycle times in our Guanajuato, Mexico plant. Now we're seeing value in Dhankot, as well," said Huri Mendoza, head of operational excellence, Hella.
The Dhankot plant deployment is one of several ongoing collaborations between Hella and Drishti which streams video at every station on a line, then uses proprietary AI networks to translate video streams into data, a technique called action recognition. The line level data on cycles and actions helps manufacturers improve productivity and quality while improving standardised work adherence.
"Drishti's action recognition technology provides manufacturers with a clear competitive edge, as they can see improvement opportunities on assembly lines that are otherwise hidden," said Gary Jackson, CEO, Drishti.
"Hella's success is in line with what we're seeing across the automotive industry, as well as in other verticals."