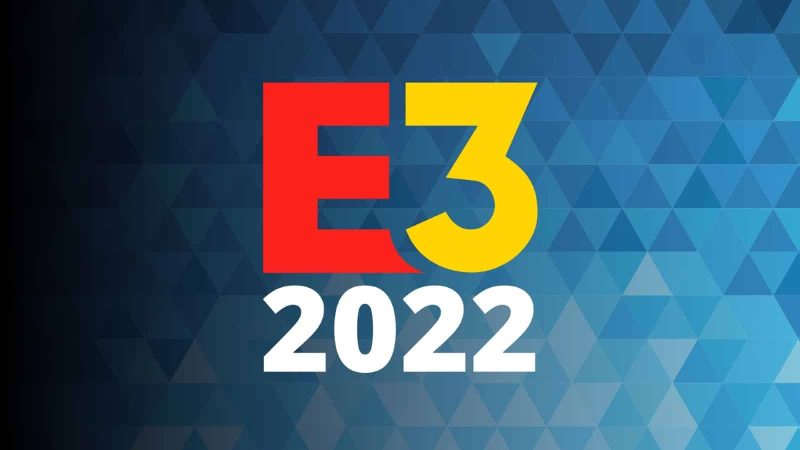 UPDATE @ 8:43PM BST 31/03/2022: Stephen Totilo of website Axios has shared on Twitter what looks to be a partial image of the email sent out by the ESA, confirming the cancellation.
"E3 will return in 2023 with a reinvigorated showcase that celebrates new and exciting video games and industry innovations. We previously announced that E3 would not be held in person in 2022 due to the ongoing health risks surrounding COVID-19.

Today, we announce that there will be no digital E3 showcase in 2022. Instead, we will devote all our energy and resources to delivering a revitalized physical and digital E3 experience next summer.

Whether enjoyed from the show floor or your favourite devices, the 2023 showcase will bring the community, media, and industry back together in an all-new format and interactive experience.

We look forward to presenting E3 to fans around the world live from Los Angeles in 2023."
UPDATE @ 7:53PM BST 31/03/2022: A new report from IGN further verifies that E3 2022 as a whole has been cancelled. The report has confirmed the email mentioned by Will Powers in his tweet, and confirms from their own sources the ESA is looking to regroup for 2023.
Original Article:
It looks like 2022 will be without an official E3, as news of what would have been another digital showcase in E3 2022, has been cancelled is now circulating.
The initial report comes from Razer PR lead Will Powers, who shared on Twitter that he had recieved an email confirming that E3 has been cancelled by the ESA.
"Just got an email…It's official, E3 digital is official cancelled for 2022. Lots of mixed feelings about this…"
There's been no word from the ESA to confirm this report, but it likely won't be long now that the news is out.
Last year's E3 was a digital showcase, and the ESA had originally planned to run a digital show again this year. Why it is being cancelled now is unknown, though it is now fair to ask again, "Will E3 ever come back?"
Meanwhile, everyone's favourite Canadian video game awards show host Geoff Keighley tweeted this out, just six minutes after the news of E3's cancellation broke.
Surely, Keighley and his Summer Games Fest will ensure this summer is still filled with announcements.
Source – [Twitter]