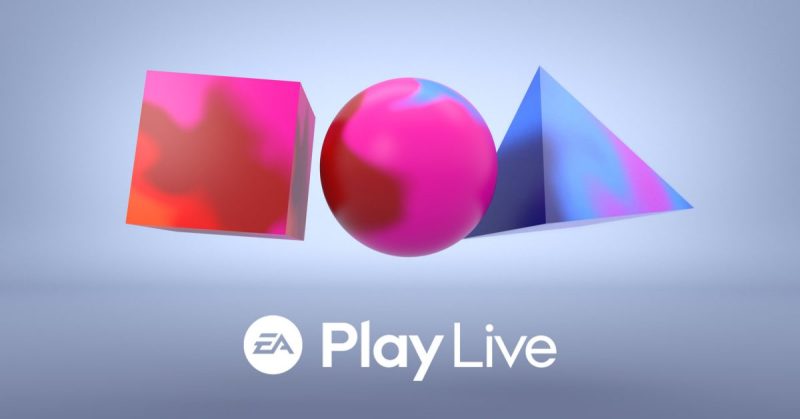 A new report from website IGN reveals that EA has decided not to host an EA Play Live event this year, and has opted instead to put information out about their projects "when the time is right for each of them".
The publisher released a statement to the website, which you can see here:
"We love EA Play Live as it's our way of connecting with our players and sharing what's new with all of you.

However, this year things aren't lining up to show you everything on one date. We have exciting things happening at our world-class studios and this year we'll reveal much more about these projects when the time is right for each of them.

We look forward to spending time with you throughout the year!"
While this announcement may be disappointing for some, at least that's one less event for which fans can get their hopes up only to be let down, as it usually is with these streams.
In the meantime, we're still waiting to hear more about projects like Star Wars Jedi 2, the KOTOR Remake, unannounced IP, and plenty more projects.
Source – [IGN]