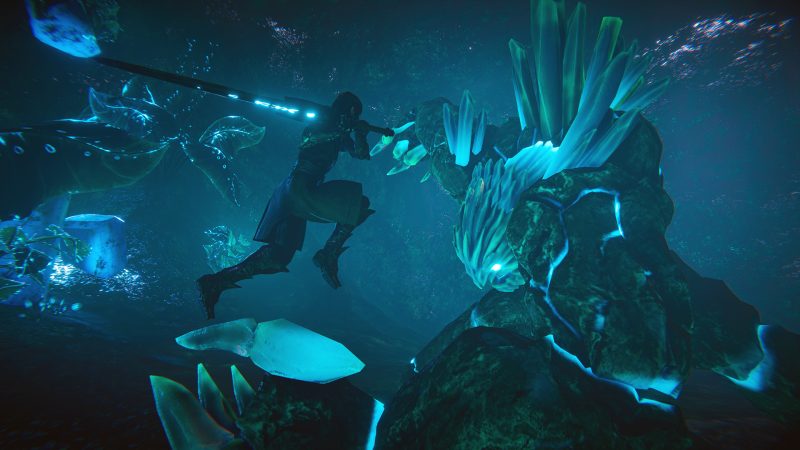 Edge Of Eternity is due to arrive on PS5 and PS4 in just a few days, and before that happens we now have a new update regarding its developer.
Midgar Studios has been acquired by publisher Nacon, as announced on Twitter through Midgar's chief executive officer and Nacon's community manager.
"We are happy to welcome Midgar Studio among our studios!" said Benjamin Vogt, Nacon's community manager.
Edge Of Eternity is a new JRPG adventure that, to come from such an indie studio like Midgar always looked incredibly ambitious.
Midgar has clearly shown their strength and talent as the game is currently sitting at "Mostly Positive" regarding reviews almost a year since it originally launched.
It'll be curious to see what comes next under the Nacon banner, whether it be a new IP or perhaps this first release is only the beginning of a new JRPG franchise that fans could enjoy for years.
Source – [Twitter]